Woman vows Sainsbury's boycott after "rotten food" delivery
She received a 24p refund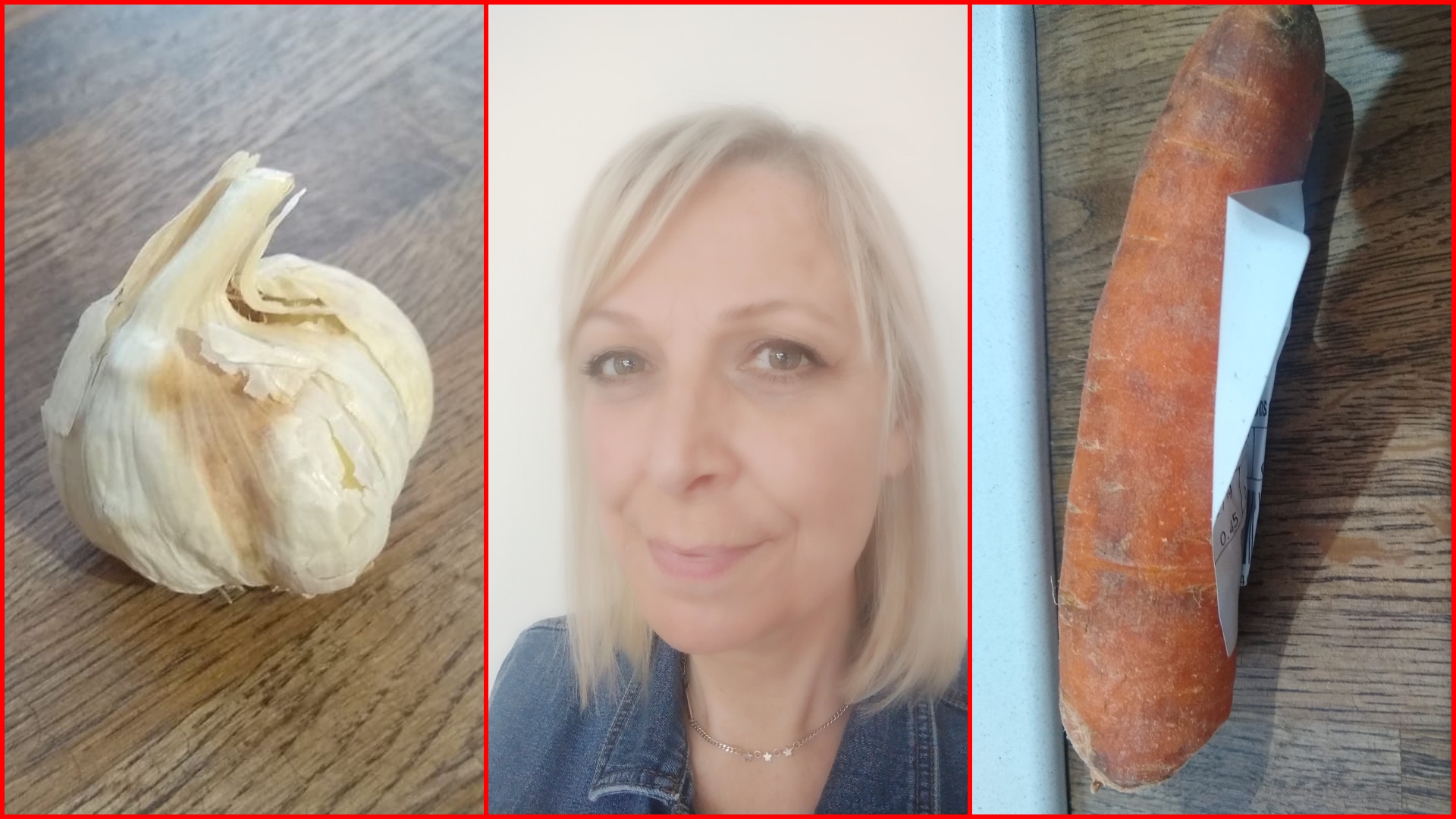 A Lincolnshire woman was "shocked" by a "fresh food" delivery from Sainsbury's that proved to be "rotten".
Amelia Bailey, a 53-year-old charity worker, received a food delivery from supermarket chain Sainsbury's on Thursday night at her home in Scopwick, having ordered ingredients from the Lollipop app.
Lollipop works in partnership with Sainsbury's to offer customers the chance to buy individual ingredients for meals, saving on money and waste — but Amelia's order resulted in neither of these being saved.
She told The Lincolnite she was "genuinely shocked" to see her ingredients arrive, describing a head of garlic and the carrot she received as "rotten" — and she wasn't alone.
Amelia claims that even the delivery driver couldn't believe it, and took pictures of the vegetables to send to his manager before taking the garlic and carrot back with him.
The care worker has complained to Sainsbury's and was given a refund of just 4p for the carrot and 20p for the garlic.
She also says it has happened to her before with out of date ingredients, and it has caused her to question whether she will use Sainsbury's for deliveries going forward.
"I've only just started using Sainsbury's again because of the short dates on everything," Amelia said.
"But the Lollipop, which is an independent app, has teamed up with Sainsbury's hence why I am trying them again; but I won't use them for delivery again now.
"Hopefully, they will improve the quality of goods they send out, plus stop sending short dates of food items.
"I've had food delivered from Tesco and Asda, but Sainsbury's have always proved the worst."
Sainsbury's has since apologised for the incident, as a spokesperson for the supermarket told The Lincolnite: "Our colleagues are trained to choose products for our groceries online customers which have the best possible shelf life.
"We have apologised to the customer for their experience and are looking into why our usual high quality standards were not met on this occasion."