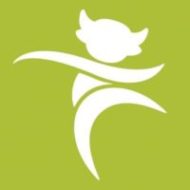 August 16, 2022 8.22 am
This story is over 14 months old
Busy Skegness road remains closed as sinkhole investigations continue
On-site crews have been digging out the affected area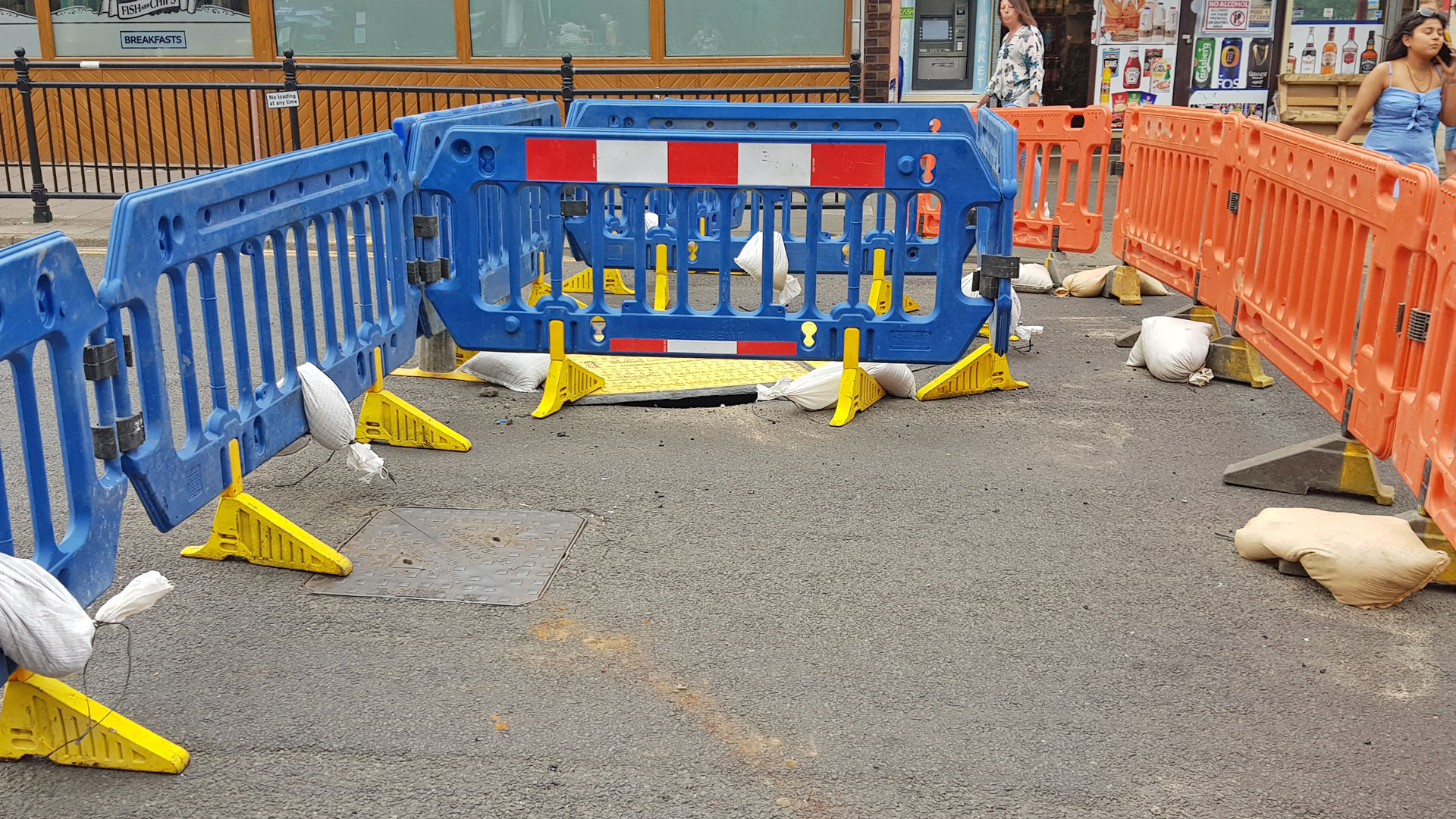 Drummond Road (at the junction with Lumley Road) in Skegness undergoing further investigations.
The route between Lumley Road and Sandbeck Avenue will remain closed due to a sinkhole that has appeared. A diversion is in place via Beresford Avenue.
Investigation works have been carried out on Monday 15 August and after initial exploration into the cause it appears that shifting sandy ground at low level may have moved, causing the issue.
Drought conditions may have been a contributing factor in the area with the substrate material drying out and being prone to movement.
On-site crews are currently digging out the affected area. The site will be inspected again on Tuesday (August 16) to check for further issues.
If no more are found then a 3m square will be excavated and then infilled with stone before re-surfacing the road can take place. Once this plan is in place a schedule for the work will be announced.