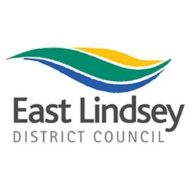 Council calls for urgent review into Louth Mercer Row issues
The pilot scheme was meant to improve pedestrian and cycle access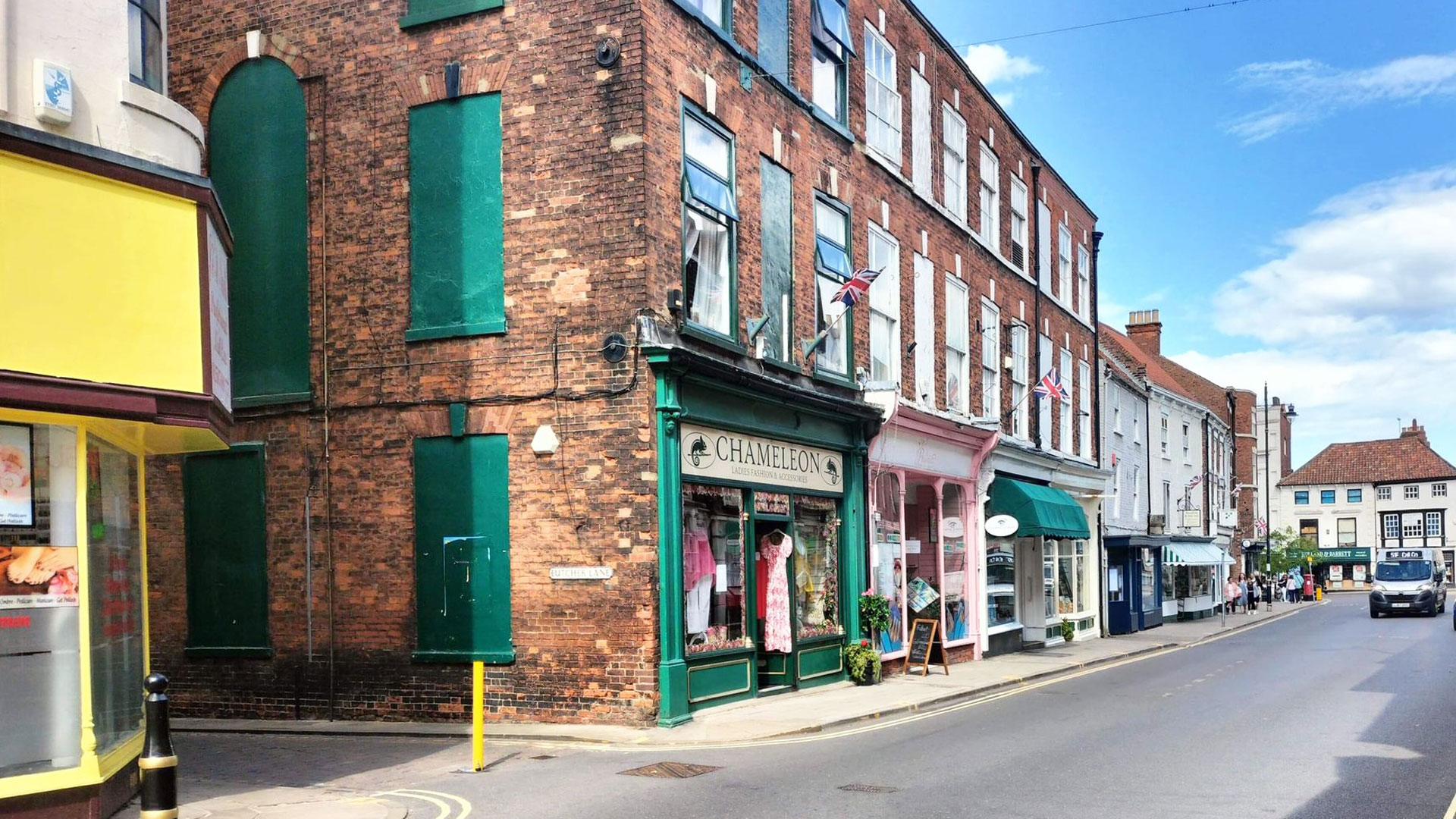 East Lindsey District Council were consulted regarding Lincolnshire County Council's Active Travel Fund plans to trial up to 18 months of town centre changes in Louth to encourage more walking and cycling.
After receiving positive feedback on the temporary closure of the Cornmarket, which enabled businesses to create outdoor seating in response to the pandemic in Spring/Summer 2021, we supported the proposed pilot initiative.
We appreciated the scheme was temporary and experimental to allow for changes in response to local feedback.
In response to feedback from our Members, businesses and residents, we are calling for an urgent review of the issues associated with the Mercer Row scheme.
There are concerns about the detrimental impact this is having on Louth's reputation as an accessible and bustling market town, as well as the management and communication of the initiative.
We urge Lincolnshire County Council to focus its resource, in the remaining trial period, to develop the Cornmarket area, allowing more improvements to the street furniture and to make better use of the space to benefit both residents and visitors.
It is right that Councils should explore new initiatives and opportunities, but they should also listen, be pragmatic, and amend plans when it is clear that a change of direction is required.
East Lindsey District Council remain committed to actively ensuring the vitality of our town centres and are dedicated to listening and acting on business and residents' suggestions and feedback to create improvements that are well supported.
We fully appreciate it is a particularly challenging time for businesses and we are pleased to announce, through our partnership with Destination Lincolnshire, we are providing a bespoke support scheme to businesses within Louth Town Centre, with packages worth up to £1,000. Businesses can contact [email protected] for more information.
We continue to build on the town's exemplary food and drink offer with plans for events, trails and promotion, which will be guided by hospitality businesses. And, a new www.lovelouth.com will be launched for businesses to take advantage of free listings and promotional opportunities.
ALSO READ:
Frustrated councillors call public meeting over Louth Market parking changes