Meet the five contestants bidding to be next Miss Lincolnshire
A live event in Doncaster decides the winner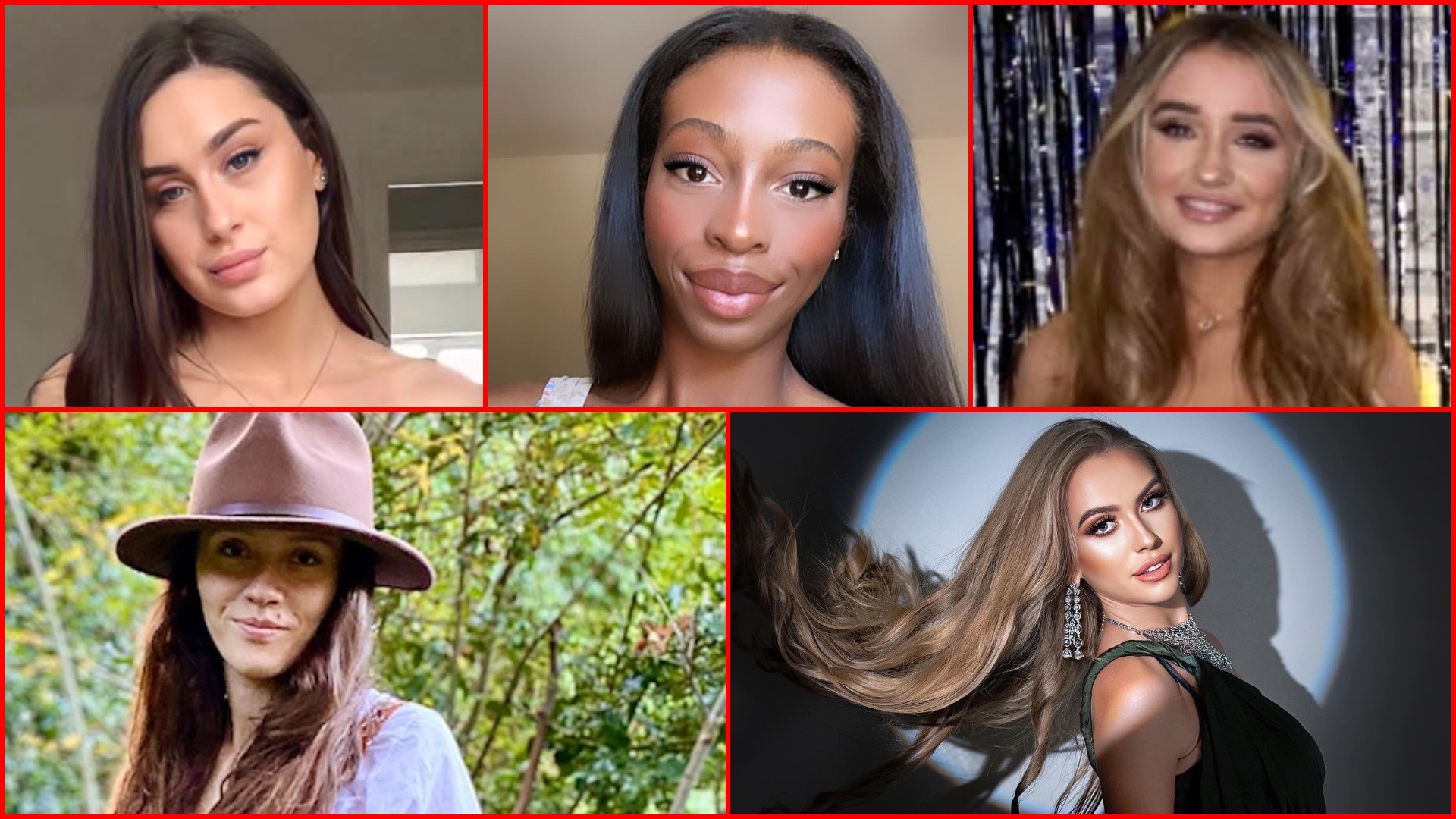 The five finalists for Miss Lincolnshire 2022 have been announced, ahead of a showpiece contest in Doncaster this weekend where the winner will be crowned.
The annual Miss Lincolnshire competition sees competitors interviewed and judged on a series of criteria, with a judging panel choosing the winner from each county to go on to the Miss England contest later on in the year.
Despite the difficulties finding local contestants this year, which prompted the Lincolnshire event to be shelved and instead merged with the Miss Yorkshire contest, five final candidates were gathered from our county.
The event will see winners of both Miss Lincolnshire and Miss Yorkshire announced at the Earl of Doncaster Hotel ballroom on Saturday, August 6.
The five contestants will all be rooting for the crown of Miss Lincolnshire, currently held by Rebecca Jay Fearn, representing the county at the upcoming Miss England competition if they do indeed win.
Fearn will be on the judging panel for this year, along with the reigning Miss Yorkshire Imani-Jayne Botham, who is the granddaughter of Lord Ian Botham, and Boston-based former Miss England – Dr Bhasha Mukherjee.
Those taking part for Lincolnshire are:
---
Gabby Murphy
The Lincoln born Spanish student loves cooking, poetry, writing, fashion and spirituality – and she is back after an unsuccessful bid to become Miss Lincolnshire last year.
Due to the 2021 event being held online thanks to the COVID-19 pandemic, this year will be Gabby's first live event, for which she is "nervous but excited" to be taking part.
---
Paige Allen
The 23-year-old from Crowland is a lover of travelling, having visited many countries and spending two months over the summer working in Greece.
Her hobbies include pilates, yoga, going to the gym and farming activities. Paige will have the support of all her family, who are coming to attend the contest.
---
Leah Marie Roberts
Longboard loving Leah, 21, from Louth, is highly ambitious and has big plans for her future – which she hopes can begin with the Miss Lincolnshire crown and sash.
Leah, who spends her free time playing football and taking part in charity fundraisers, dreams of opening a restaurant that uses recyclable products, as well as helping create a safe space for LGBTQ+ community members.
---
Natalia Davis
Grantham-born Natalia, who is set to begin studies as a vet, loves to sing, dance, model and do art, but she also has big humanitarian aims in the pipeline if she is chosen as Miss Lincolnshire.
She would one day like to be part of an organisation building centres around the country for young and under-privileged children, as well as young adults who are carers – providing a chance to meet friends and get support.
---
Millie Everatt
22-year-old Millie from Eastoft in North Lincolnshire is part of a farming family, and she is also a keen show-jumper, but there are far more strings to her bow as well, having also taken part in London fashion week.
Millie recently passed her HGV test, following dreams of helping her father drive produce from the farm. She has also recently learned to make sushi, with plans to open a takeaway service that will eventually become a restaurant.
---
Tickets are available for the event at The Earl of Doncaster Hotel here, costing £15.99.