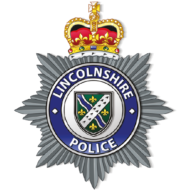 September 28, 2022 10.45 am
This story is over 13 months old
Parking and waiting restrictions for cable drum's journey in Alford
Transported from the Port of Boston to its location via Alford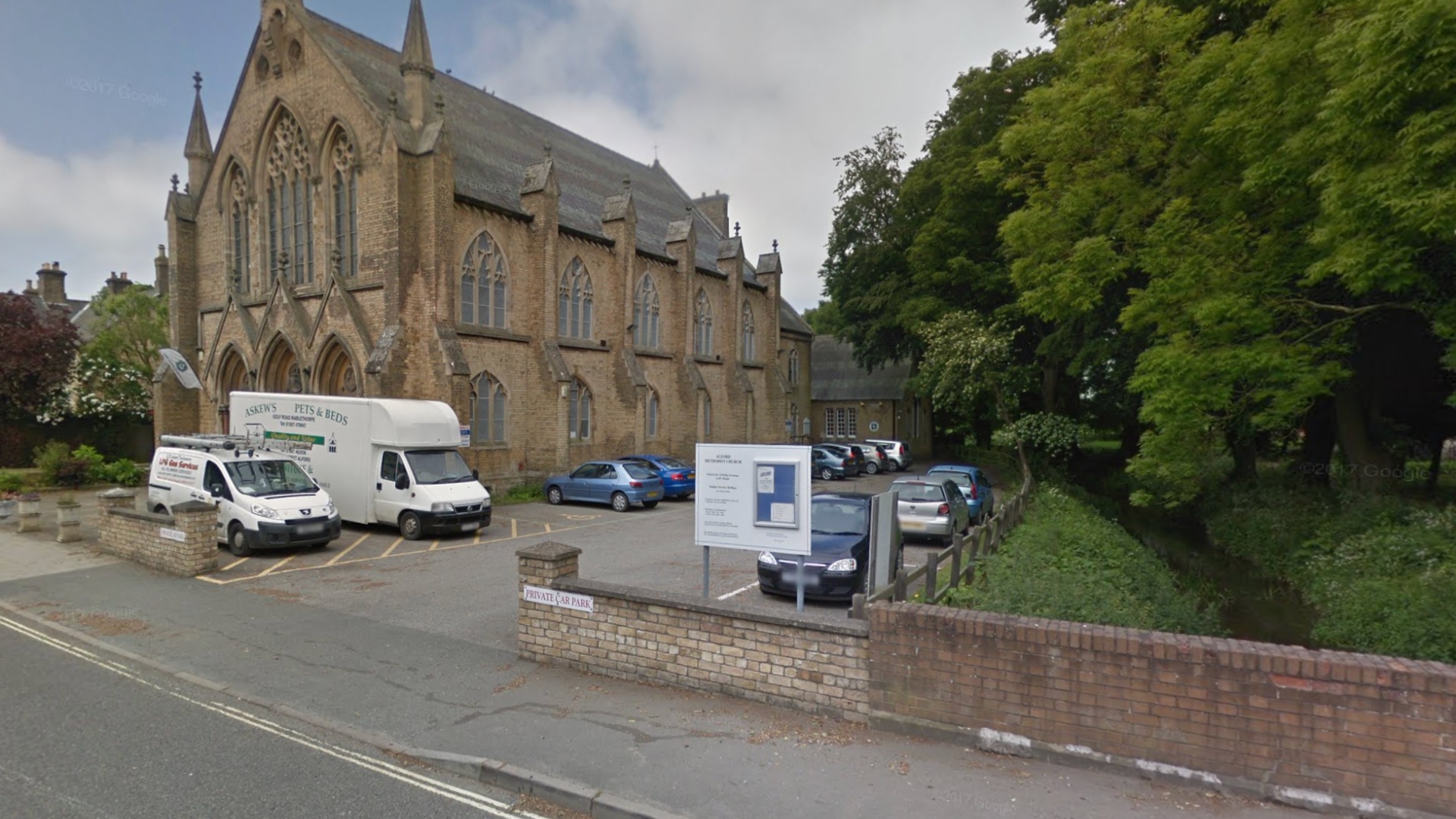 Viking Link activity through Alford
On Wednesday 5th October, a cable drum will be transported from the Port of Boston to its location via Alford.
The movements through Alford will take place at approximately 6.00am and approximately 7:00pm. It is anticipated that it will take 20-30 minutes to travel through Alford. Vehicle escorts will be used to assist with the safe transportation of the cable drums.
To ensure the safe movement of the drum through the town, temporary parking bay restrictions will be imposed.
The entire length of limited waiting bays on West Street outside Alford Methodist Church will be closed between 5.00am and 8:00pm between Monday 3rd and Wednesday 5th.
If you have any questions, please contact our helpline on 0800 731 0561 between 9.00am and 5:00pm Monday to Friday or by email at [email protected].