January 18, 2023 7.30 pm
This story is over 9 months old
Hundreds of Lincoln council mould reports since boy's tragic death
New team set up to deal with calls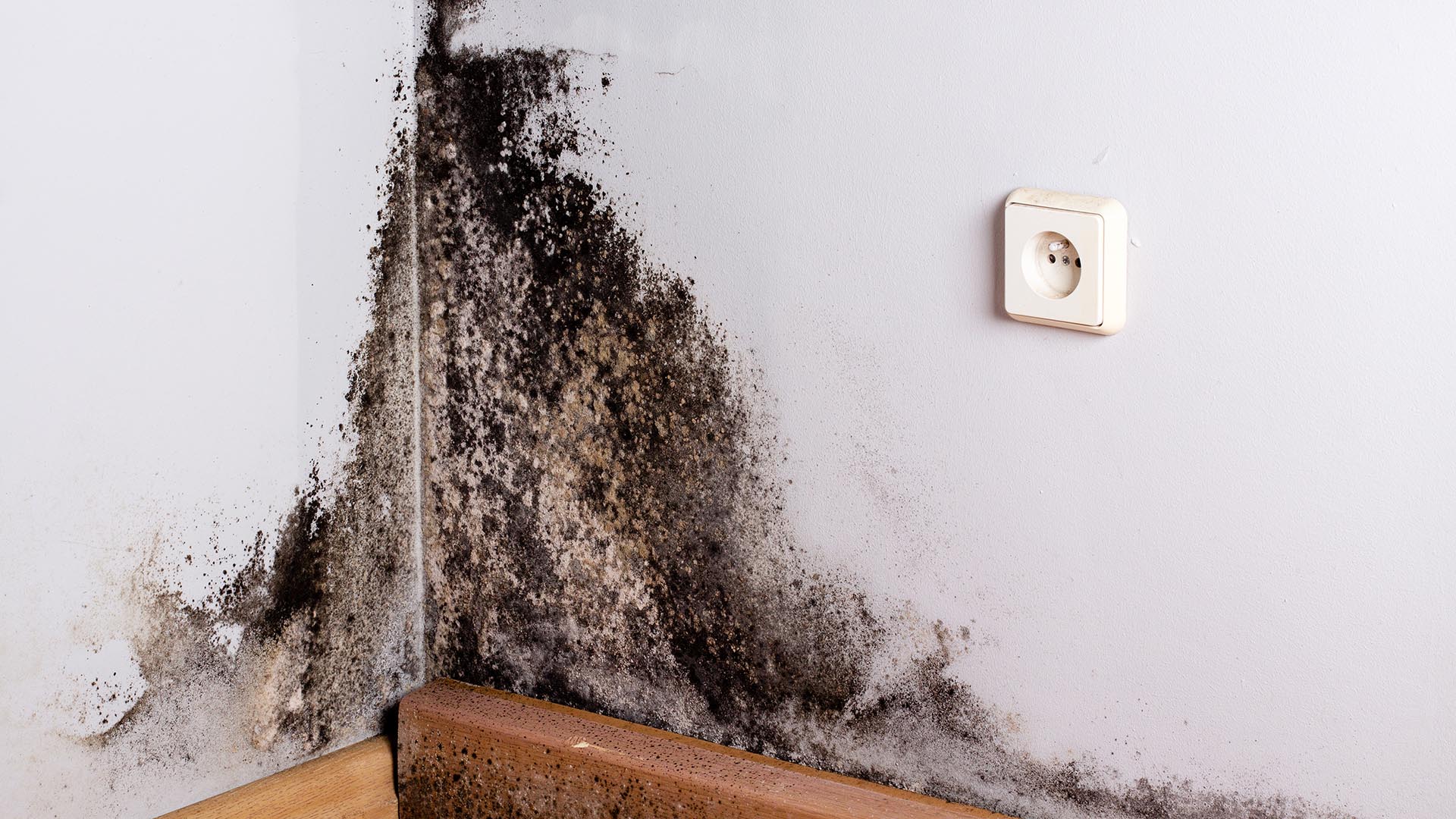 There have been 319 complaints about mould from Lincoln council housing tenants in the last two months.
The surge of calls was triggered by an inquest into the death of two-year-old Awaab Ishak, who had prolonged exposure to mould in Rochdale social housing.
Repairs have been fully completed and billed at 71 Lincoln properties.
Work is at various stages at the remaining 248, including some that have been repaired but not yet billed.
The council said they are working hard to deal with the sudden volume of complaints.
However, Councillor Alan Briggs (Conservative) told Tuesday's full council meeting: "This isn't good enough in the 21st century. What are we doing to reduce the number of complaints to zero?"
Councillor Donald Nannestad (Labour), the Portfolio Holder for Quality Housing, said the council were addressing every report.
"Until recently, we had very few complaints, perhaps seven or eight a week," he said.
"Now that the problem has been highlighted, people are more understanding of the dangers.
"Our reports are on par with York and Sheffield, who recently announced their figures, and private landlords are also seeing a similar rise.
"We now have a dedicated fast response team. Customer service staff have had damp, mould and  condensation training.
"We are working hard to deal with problem, as are all councils since this is a national problem.
"It will be difficult to get the number of reports down to zero, but we are doing our best."
He said it was difficult to provide figures on how many were considered a health hazard, but each case was thoroughly investigated.
Councillor Martin Christopher (Liberal Democrat) said: "I believe we can get the number of mould issues to zero in City properties. We are likely one of the biggest landlords in the county, as such we should be leading by example."
The inquest into Awaab's death caused shock around the country. He died in 2020 while living in Rochdale social housing.
The coroner delivered his verdict in November 2022, saying that it should be a 'defining moment' for social housing providers.
The charity Shelter offers advice on controlling mould, and the rights of tenants in rented housing.
---
MyLocal Lincolnshire is the new home of The Lincolnite. Download the app now