January 23, 2023 1.00 pm
This story is over 10 months old
Lincoln councillors object to unauthorised HMO extension
The area is already 'saturated with HMOs'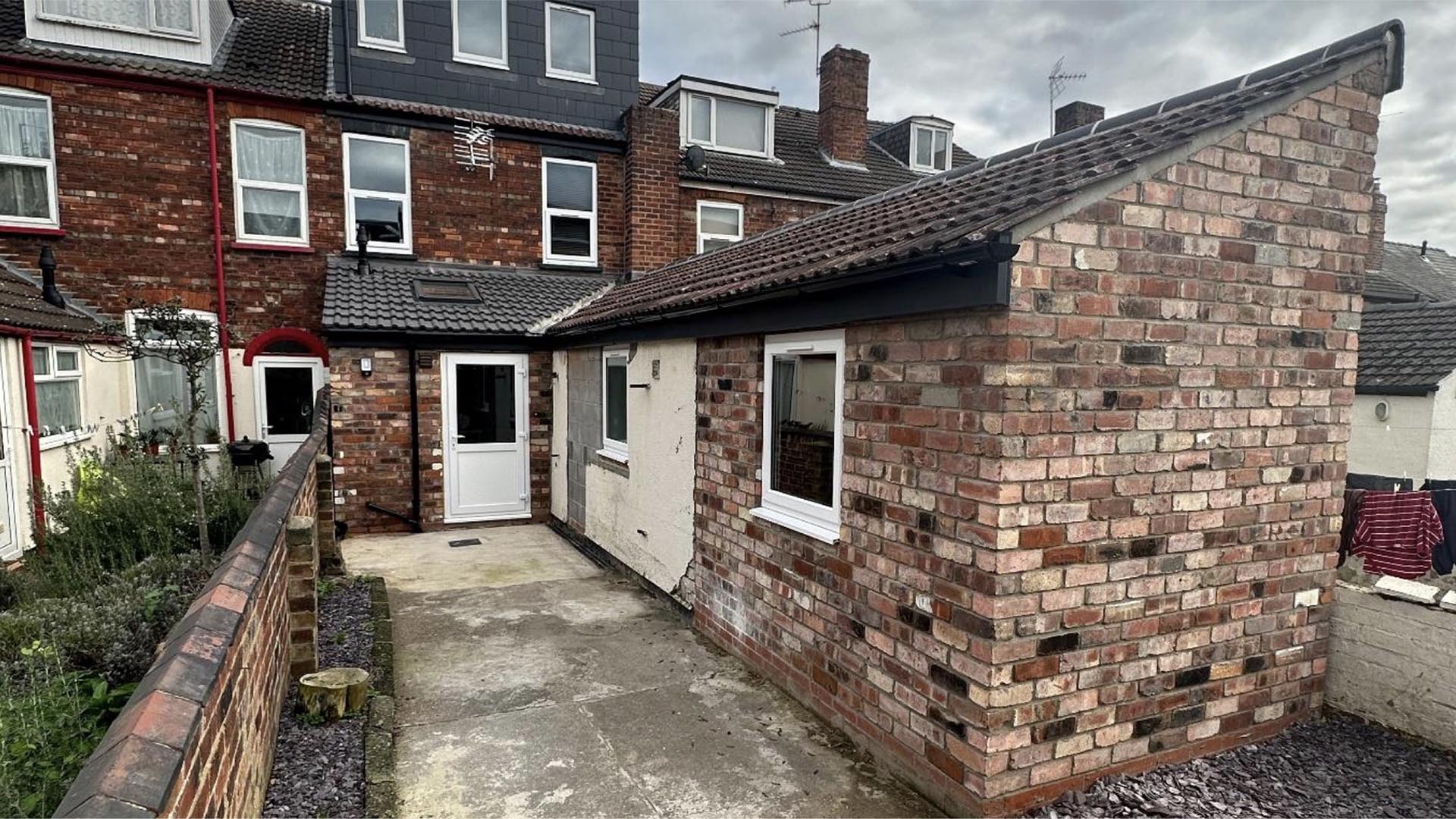 Councillors fear that an extension for a Lincoln HMO could encourage landlords to cram more people in.
There are already eight Houses of Multiple Occupancy on Avondale Street, off Monks Road.
One property recently built an unauthorised extension to the rear, which reportedly caused disruption to nearby residents.
Two Abbey ward councillors have objected to the retrospective plans, saying approval would give other HMOs licence to do the same.
Councillor Martin Christopher (Liberal Democrat) said: "My concern would be the landlord using the extra space to cram even more families into an already busy area and a house that was not designed for so many.
He added the area was "saturated with HMOs", and residents' quality of life was being "destroyed by companies who are taking advantage of the system."
The Avondale Street house could accommodate six people prior to the extension.
Councillor Clare Smalley (Liberal Democrat) said: "The residents have suffered with blocked pavements, skips and building supplies taking up resident parking spaces, additional spaces being 'reserved' by cones without permission. This was all without planning permission.
"The approval also encourages the other seven HMOs to do similar work which is just not sustainable in a small terrace street."
She said that residents had reported furniture was already being fitted in the new extension.
The application has been submitted by Awake Architects on behalf of Mr Tanzeel Rehman.
It is recommended for removal by City of Lincoln Council planning officers.
They say neighbouring properties haven't objected, and the changes haven't negatively affected the area.
The planning committee will have the final say on Wednesday evening.
---
MyLocal Lincolnshire is the new home of The Lincolnite. Download the app now