February 3, 2023 6.55 am
This story is over 9 months old
CQC finds list of safety hazards at Spalding dentist
From out-of-date equipment to medicine stored incorrectly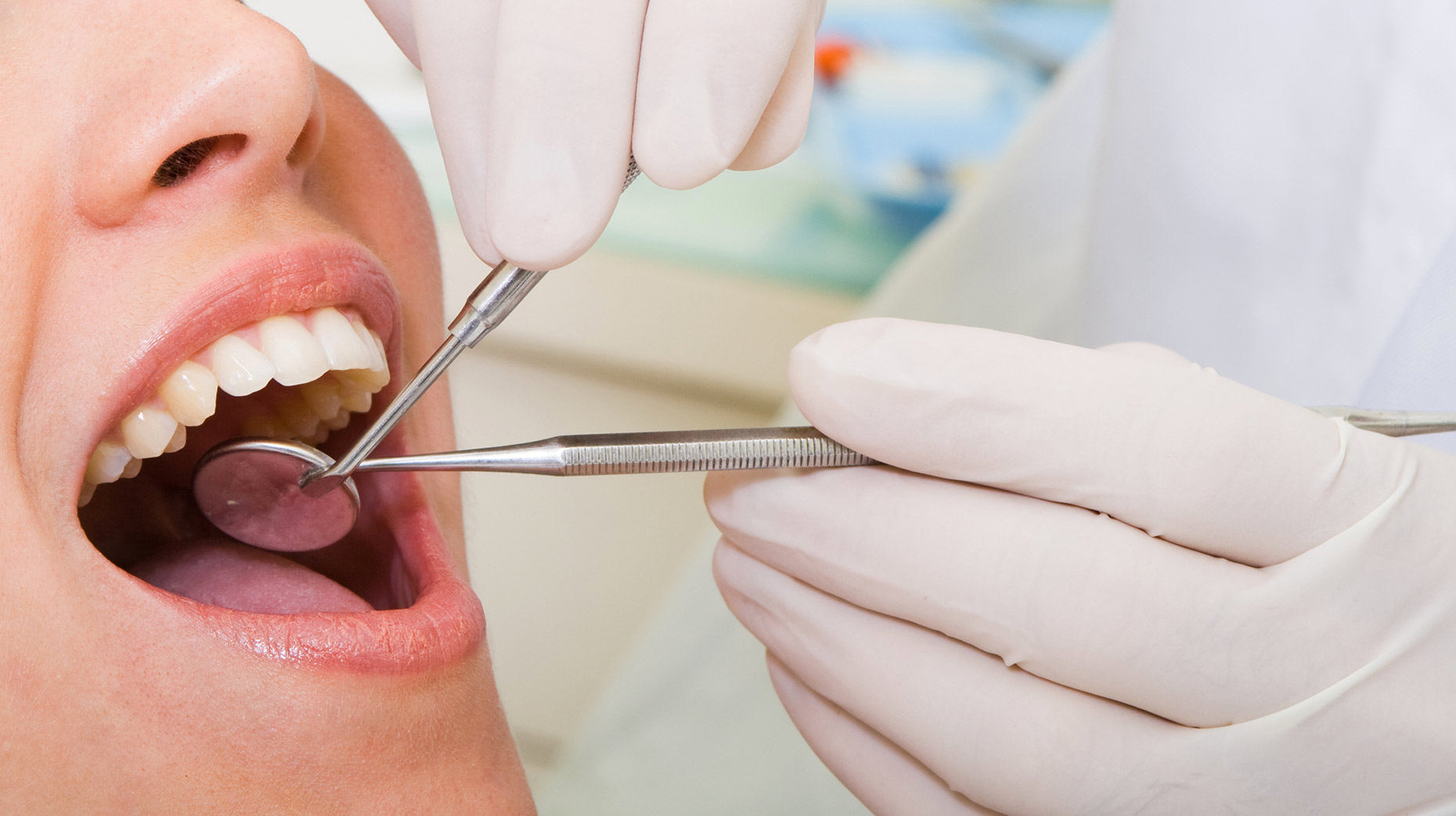 A Spalding dentists isn't providing safe care for patients, the CQC has found.
The Crescent dental practice, run by Dr Baber Khan, has been told to improve its leadership and safety.
Inspectors found medicine stored in a food fridge, out-of-date emergency medical kit, and electrical safety problems which hadn't been rectified.
However, Dr Khan says that the criticisms "weren't fair", and there is no risk to any patients.
The inspection was carried out in December after concerns were previously raised in a 2021 visit.
The CQC has now recommended that enforcement action is required for two of the five areas it looks at (leadership and safety).
The practice was judged to be adequate in three other categories (effectiveness, caring and responsiveness.)
"The provider had not implemented systems to assess, monitor and manage risks to patient safety," the report says.
It noted: "Emergency equipment and medicines were not always available and checked as described," adding that several items were found to be out of date.
"We found glucagon injection stored in a domestic fridge. Temperatures were not recorded to ensure that it remained within levels for safe storage of medicine."
The latest electrical safety certificate from 2018 said there was urgent work required, but inspectors couldn't find evidence that any of this had been done.
There were 18 other less serious electrical defects, which were also unaddressed.
The report also says that fire exits weren't easily accessible.
However, the practice had made progress by introducing systems to reduce the risk of legionella.
The CQC have told the dental practice to take immediate action to bring it up to the legal requirements.
The practice on the Crescent is owned by Dr Khan, and also employs two dental nurses and a dental hygienist.
Dr Khan said: "The criticisms were not fair at all. The CQC was finicky, but we still changed them immediately.
"I expected the CQC to give us time to address their issues before putting their report out.
"There is no risk to patients at all. In 15 years, I have never had a single compliant to the General Dental Council."
---
MyLocal Lincolnshire is the new home of The Lincolnite. Download the app now.