February 22, 2023 9.23 am
This story is over 8 months old
Elaine Baylis: Ten years of celebrating Lincolnshire's amazing hospital staff
You can nominate someone for an award now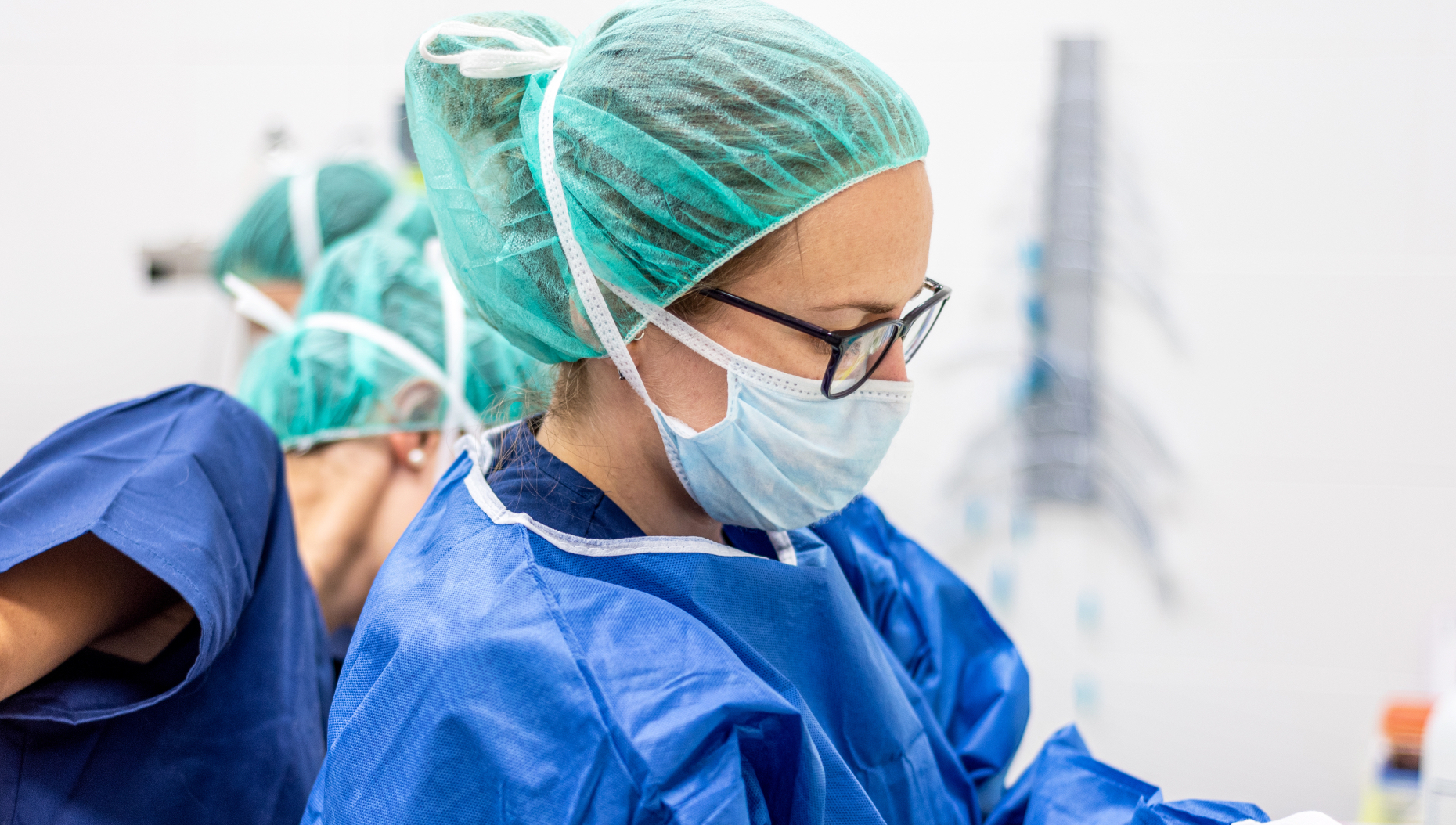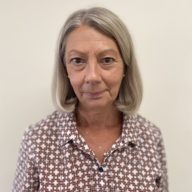 This year marks the 10th anniversary of the ULHT Staff Awards, and we are so proud of all of our fantastic colleagues who have been recognised for providing the best possible quality of care to hospital patients in Lincolnshire over the years.
In the last 10 years, the awards have really gone from strength to strength, as our staff and patients want to recognise the hard work, dedication and compassion of the incredible individuals and teams who provide care to the people of Lincolnshire.
Over the years, we have received over 5,000 awards nominations for our staff, and have handed out 109 awards to individuals and teams across a range of categories.
This year, we are going all-out in launching our ULHT Staff Awards 2023- aiming to get even more nominations and to reward as many staff as possible at a glittering awards ceremony in November.
This year, a few changes have been made to our award categories, to reflect the changing face of our workforce and to ensure equity of access to the awards for our diverse staff groups.
For the first time, we are introducing a 'Rising Star Award' which will go to someone who is a student or cadet, or someone who has been within the Trust for less than a year, but in that time has really made their mark. This might be through supporting colleagues, displaying excellent patient care, developing a service or innovating for the benefit of staff and patients.
This year we have also introduced an 'Equality, Diversity and Inclusion Champion of the Year Award', which will recognise an individual or team that has been a champion of diversity and inclusion for the Trust, with actions that have positively impacted upon colleagues and the organisation as a whole. This could include a broad range of actions to promote, further and develop awareness and understanding of EDI issues, and tackling discrimination in any form.
Every year, our staff awards are entirely funded by sponsorship, and we are so grateful to local businesses and our suppliers who support us in making this happen for our fantastic staff.
This year's awards are now open, and we're calling for people to make a nomination and recognise people working in our hospitals who are doing amazing things every day.
The more detail that you can put in the nomination, the better, as that improves the chances of a nomination getting through our rigorous judging criteria. As you can imagine, we get some amazing touching stories through as part of our awards, and the judging panel always involves tears at some point!
To nominate someone for an award, please fill in a form available on the Trust website. The nominations for 2023 will close on Friday 1 September.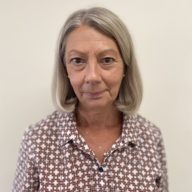 Elaine has over 30 years' experience working in the public sector in Lincolnshire. With a background in policing, her career in the force culminated in the role of assistant chief constable with accountability for service delivery. She worked extensively with communities, enabling active influence of local policing, reducing crime and disorder and ensuring services considered safeguarding vulnerable members of the community. An experienced strategic commander with particular interest in responding to emergencies, in 2005 Elaine was awarded the Queen's Police Medal for distinguished service. Elaine was previously a director and trustee of Urban Challenge Lincoln, an organisation that delivers a range of services to the community and voluntary sector, and since 2005 has held a similar post at Lincolnshire Action Trust, an organisation that aims to improve the skills and employability of offenders and prisoners. She was also the independent chair of the Lincolnshire Adults Safeguarding Board from 2012 to 2016 and has been chair of LCHS since April 2015.