February 23, 2023 3.30 pm
This story is over 8 months old
Hamish Falconer: Lincoln's Ukraine solidarity shows Putin can't and won't win
We need to keep supporting Ukranians however we can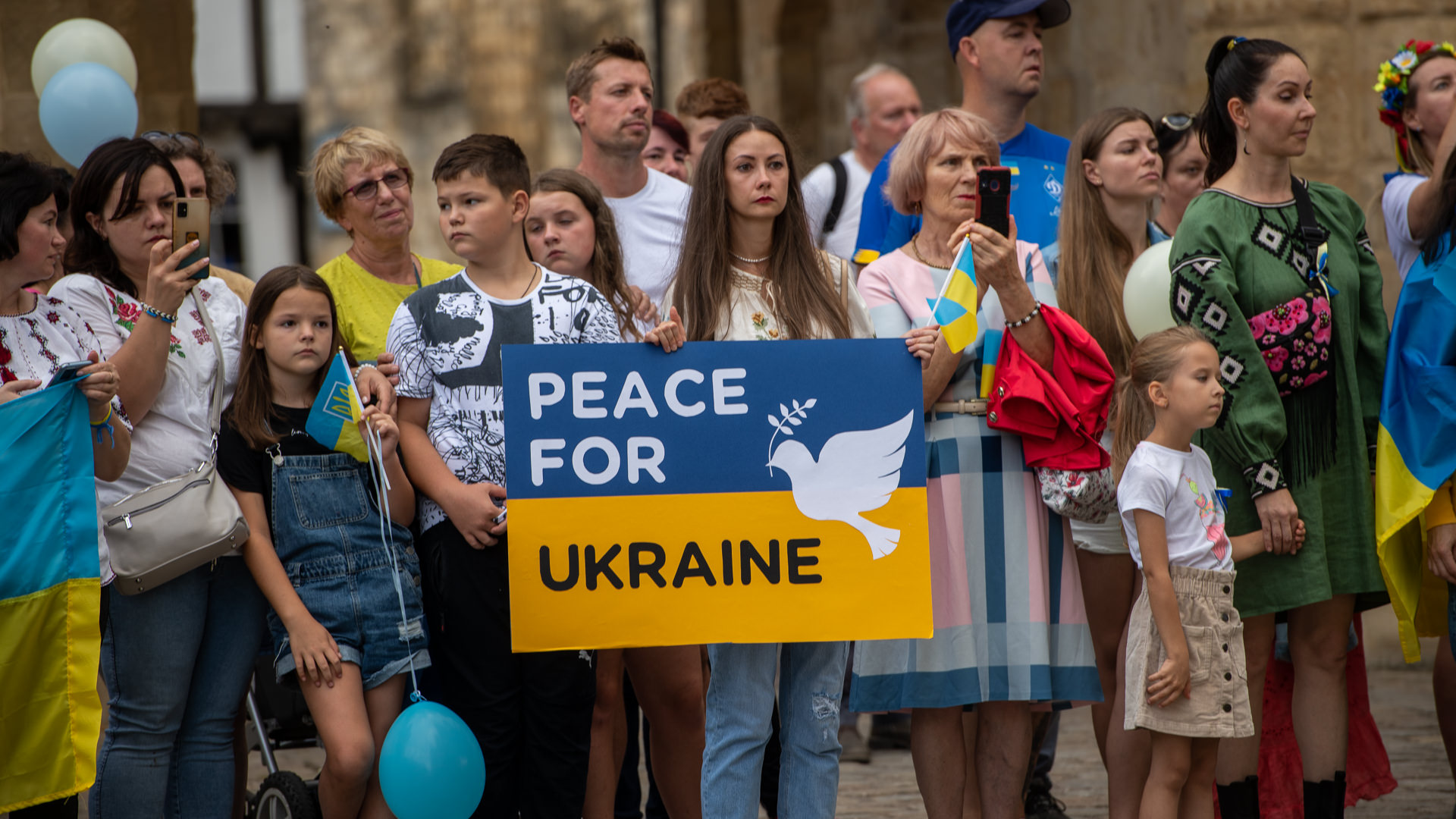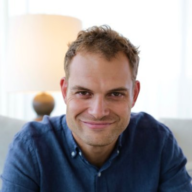 Hamish Falconer is the Labour candidate for Lincoln MP
I'm always touched as I cycle around the city to see the number of Ukrainian flags. This week is the first anniversary of Russia's unprovoked invasion of Ukraine.
Before becoming Labour's candidate I was part of Britain's diplomatic service and served overseas in countries scarred by violence: I've seen first hand the horrors of war, and I know what a heartbreak it is for the Ukrainians who've had to flee their homes and families for safety in the West.
I've met many Ukrainian refugees here, hosted by generous Lincoln residents: they are all grateful and want to give back to the city and country that has taken them in. Some are training to be doctors or teachers and will continue to make a contribution to our community for as long as they are here.
Let's hope that Putin soon ends his violent, illegal invasion: as long as the world stands with Ukraine, he can't win and won't win. Until he sees that, we need to keep supporting Ukraine and Ukranians however we can.
I'll be at this fundraiser for Ukraine on Friday, the one year anniversary- all are welcome.
Lincoln initiative on energy independence
The war in Ukraine is one of the drivers of the terrible increases in people's energy bills: a massive concern to almost everyone I speak to right across the city.
There's a lot we need to do to address the cost of living crisis: one of those things is reducing our dependence on foreign fossil fuels like Russian gas.
I was so impressed by the work being done at Lincoln University during a recent visit: they have groundbreaking work ongoing on alternative fuels, reducing energy emissions in almost everything we do from house building to farming (with AI robots!), working on wind power out at the coast, to powering turbines with hydrogen rather than gas.
It is easy to feel depressed about the scale of the challenges that the country faces, but there is a lot that can and is being done here to address those challenges. And there are opportunities for us too: just as in the past, Lincoln has the potential to invent and build our way into the future. 
Running onwards
One area where there is a real energy shortage is in my efforts to get running again.
I've signed up for the Lincoln 10k and have eight weeks to go. If you see me running on the Foss Dyke or around one of the Commons tell me to keep going…
I'll be raising money for ECHO, a dedicated group of volunteers who each week feed over fifty people who need the help. If you want to contribute my JustGiving page is here.
I hope to keep The Lincolnite readers up to date with some of the things going on in the city that I see while I'm out and about in the city.
Do write to me if you want me to come see you, or think there's somewhere in Lincoln, Bracebridge Heath, Waddington or Skellingthorpe that needs some attention. 
---
MyLocal Lincolnshire is the new home of The Lincolnite. Download the app now.