February 23, 2023 2.30 pm
This story is over 9 months old
Warning after man followed bus passenger and made 'sexual advances'
Police investigating worrying incident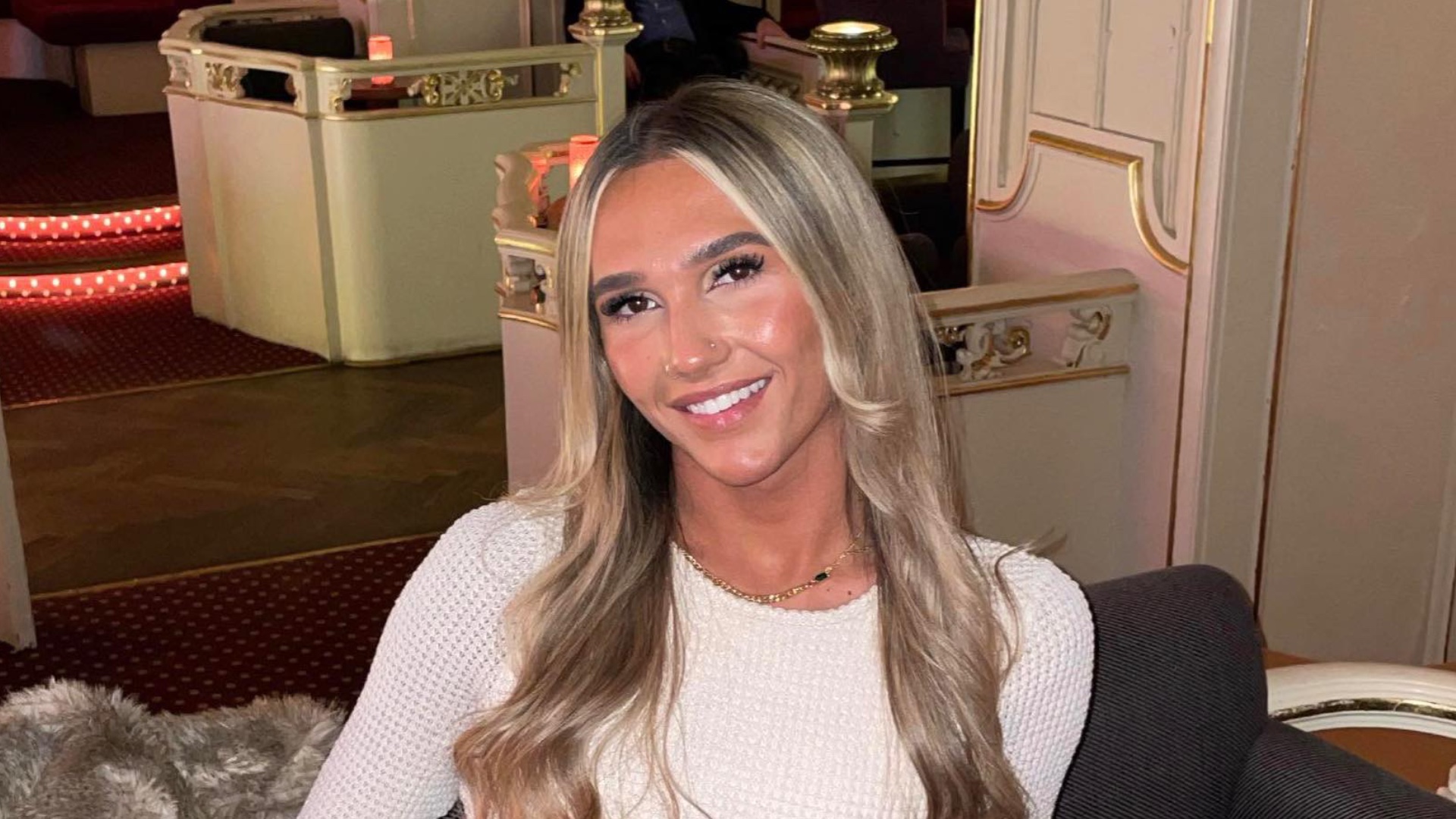 A bus passenger is warning others to be vigilant after a man allegedly made sexual advances towards him on a bus.
It happened while travelling from Freshney Place in Grimsby to Immingham this week.
Reece Oliver, 22, said the man was staring at him the whole time he was sat and the bus and moved closer to him.
The man then allegedly caressed a neighbouring seat between the two of them before getting off at his stop at The Civic Centre at around 10.40pm on Monday, February 20.
As Reece exited the bus and began to walk along Pelham Road in Immingham, he says he was followed by the man who he describes as Asian, around six foot tall, with a beard and around 30-years-old.
He said: "I had my music in and I know he was doing stuff to get my attention and make me look at him, but I was trying to ignore him.
"When I was off the bus he shouted something, but I didn't want to stick around to find out what it was.
"I'd usually be more confrontational, but he did make me quite uncomfortable so I just tried to get away rather than asking him what he was doing, regrettably now, but I guess you don't think if you want to get away from a situation do you.
"It's a good job I had my wits about me. I decided to cut across some grass and falsely walk to a road all in which he copied.
"I'd advise everyone and young girls especially to make unpredictable moves to see if they are being followed and try to avoid walking around alone late at night.
"It's such a shame that I've made it to such an age where I felt more vulnerable now than I did as a child alone on the street, but he followed me all the way down school walk (a long path near Oasis Academy) until I decided to run because it was dark and isolated."
Some other people on a social media post Reece wrote about the incident appear to have experienced similar incidents.
Humberside Police have now launched an investigation which is ongoing.
Community Policing Inspector Tom Stevens said: "Whilst the passenger was physically unharmed we are continuing to treat this report as a priority and are currently exploring a number of lines of enquiry, including reviewing CCTV footage to identify the man.
"Although incidents of this nature are extremely rare in our area, officers from the neighbourhood policing team regularly patrol the area and will continue to offer reassurance to local residents and the public. Should you have any concerns please do come and talk to us if you see us out and about."
Humberside Police are appealing for anyone who has any information that would assist with their enquiries to call 101 quoting log number 351 of February 21, 2023.
---
MyLocal Lincolnshire is the new home of The Lincolnite. Download the app now.