February 9, 2023 2.30 pm
This story is over 9 months old
Plans for 400 Pinchbeck houses approved 'with heavy heart'
Providing funds for a much-needed relief road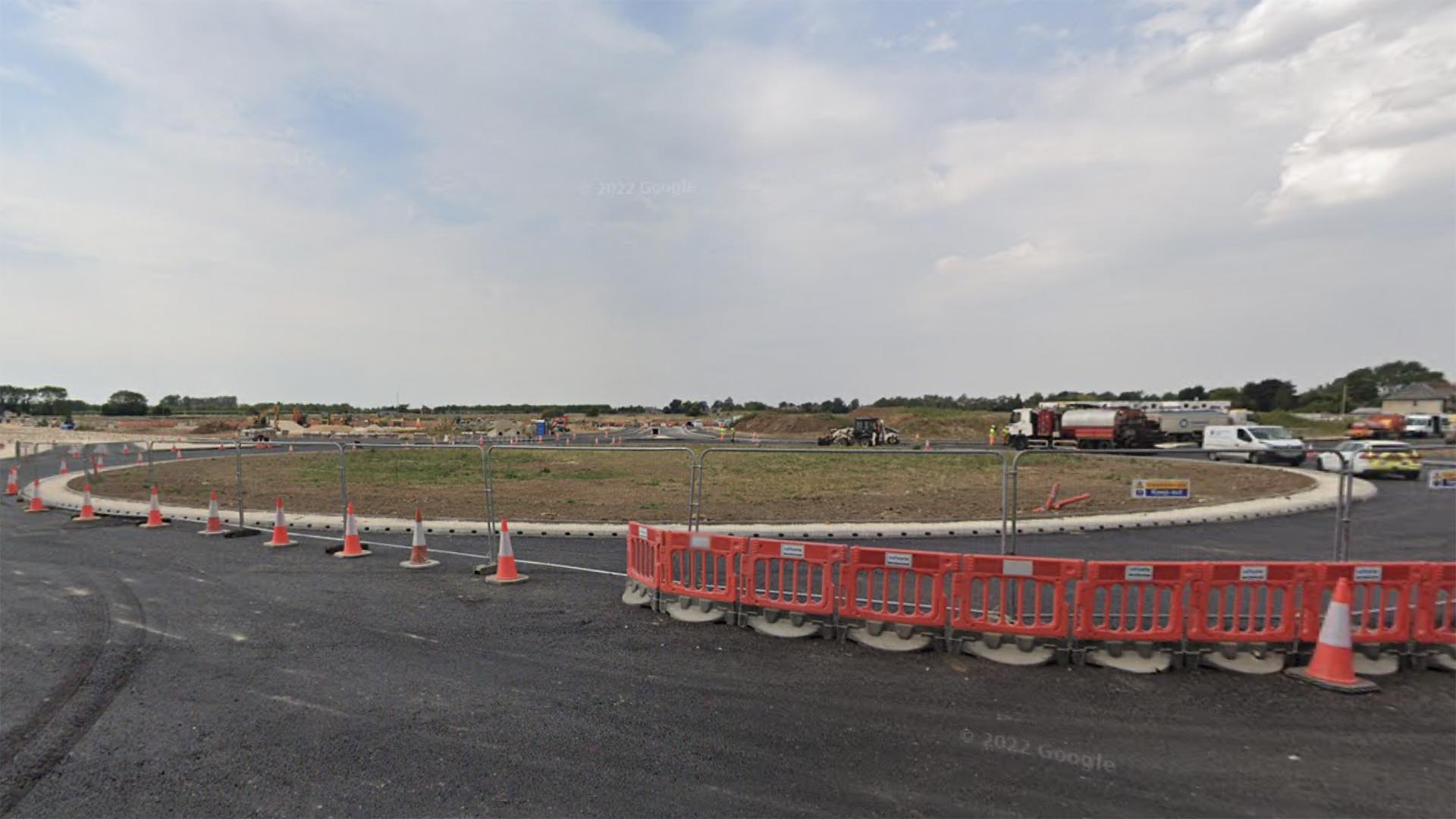 400 homes near Pinchbeck have been approved to help secure funds for a vital relief road.
South Holland's planning committee said the Spalding bypass was so essential that they had to "bite the bullet".
100 homes have now been given permission on land near Yew's Farm, Spalding Road, with outline planning permission for another 300.
Applicant Ashley King Developer has agreed to provide money for a future stage of the Spalding Western Relief Road, which would run alongside the site.
Councillor Roger Gambaa-Jones said the scheme was being approved "with a heavy heart, and would rather leave that area of land undeveloped".
Councillor Angela Lawton said: "We know the gridlock and misery that traffic causes in Spalding. We are going to have to bite the bullet.
"This mustn't be our HS2, we must get this road done as soon as possible."
Although funding is in place for some sections of relief road, it will rely on contribution from housing developments to become a reality.
Councillor Rodney Grocock said: "This has got to be looked at as long-term investment.
"South Holland has committed £1million to the road. The last thing I want to do is waste that taxpayers' money."
However, there was skepticism over whether the road would ever materialise.
Ward councillor James Avery said: "Developing this area without the fully-funded relief road will have huge detrimental effect on Pinchbeck. In reality, the money is not yet in the bank."
He said the "piecemeal" funding arrangement wouldn't provide relief for nearby towns for a long time.
Councillor Bryan Allcock said: "There's been a desperate need for a bridge over railway for years. We've just got to hope that it come forward in reasonably near future."
The homes will be accessed from a new roundabout between Spalding Road and Enterprise Way, which will also contact to the relief road.
---
MyLocal Lincolnshire is the new home of The Lincolnite. Download the app now.