February 6, 2023 5.00 pm
This story is over 8 months old
Police deny Deepings station closure – but enquiry move on the cards
Councillor raised "worries" at recent meeting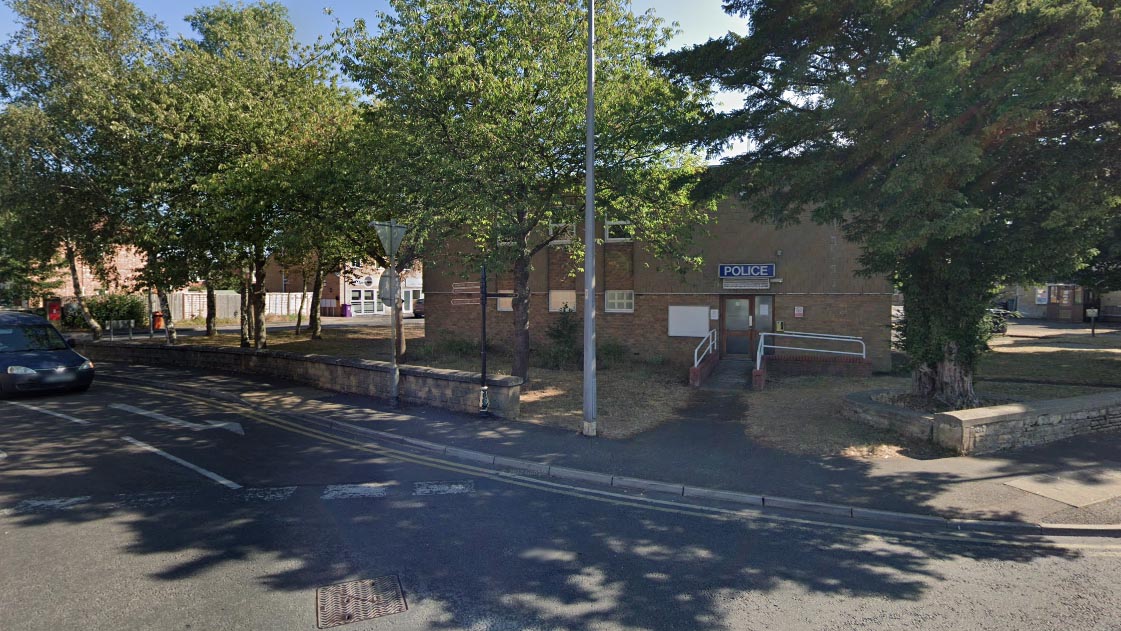 Lincolnshire Police denied a town police station is set to close, but they're seeking alternative venues for their enquiry office.
During a meeting of Lincolnshire Police and Crime Panel, Councillor Phil Dilks said he received a "worrying call" that Market Deeping Police Station was "going to close".
A force spokesperson said it was "untrue", but confirmed they are looking for alternative options for the town's volunteer-led enquiry office.
Chief Superintendent Jon McAdam said: "As a police station, Market Deeping remains an operational base, with the town enquiry office opening on weekdays for two hours a day over the last few years thanks to our fantastic volunteers.
"We have sadly seen the number of volunteers for this function reduce over time, leading to identifying an opportunity to better integrate our neighbourhood policing team and services within the local community, making them more accessible."
Volunteer staff offer signposting for advice and support and it is hoped to find a locally accessible location popular with the community to enhance the role.
On Friday, Chief Constable Chris Haward confirmed the there were various options, including the nearby community centre.
He said: "It's not a removal of service, but there's greater footfall at the community centre […] we can get more traction there."
The force later said this wasn't finalised as yet.
Mr Haward, however, warned members: "Given the current budget situation, we have to look at every single penny that we're spending.
"For every building we're keeping open that might be a police officer or staff member we might not be able to afford."
However, Lincolnshire Police and Crime Commissioner Marc Jones reassured members there was "no agreed plan of disposal across the estate".
"I would hate for anybody to think that there's some hidden plan somewhere where we're about to close large swathes of property that has not been discussed or agreed," he said.
"I'm not saying we can never have those discussions, but at this point, there are no agreed plans to suddenly sell buildings."
---
MyLocal Lincolnshire is the new home of The Lincolnite. Download the app now.