February 10, 2023 5.00 pm
This story is over 9 months old
Where to find Lincolnshire's most exclusive homes worth £1.5m
Only a handful of mansions in Lincolnshire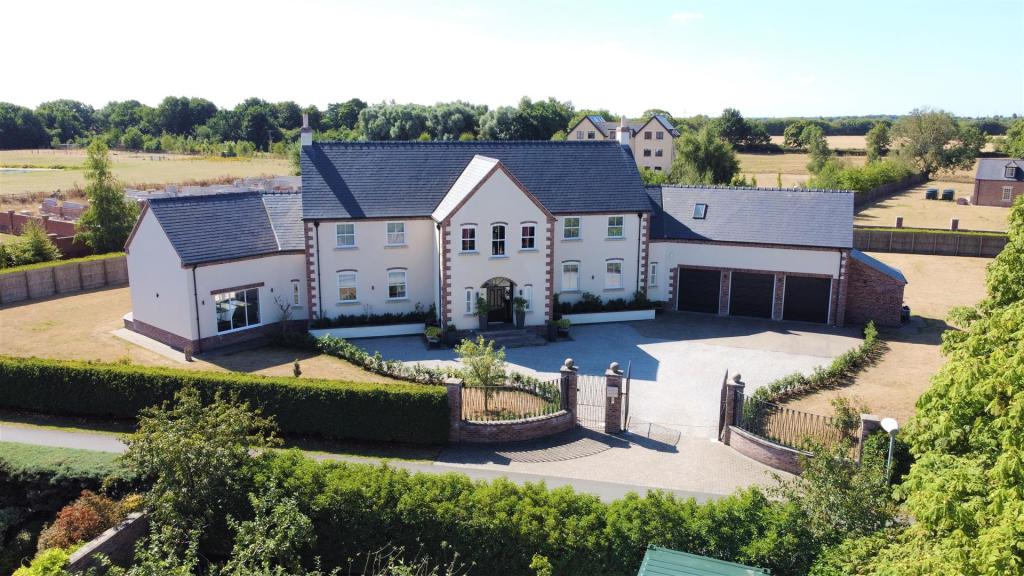 Just 0.1% of homes in Lincolnshire fall into the top ultra-wealthy council tax band.
While most people are in Bands A to D, 361 properties across the county belong to the very top tier of Band H.
They will pay the maximum amount of council tax of over £3,000 a year.
Bands are determined based on a property's size, layout, location and value, based on their estimated worth in 1991.
Band H were over £320,000 at that time, meaning they would be worth at least £1.5million on today's market.
South Kesteven has nearly a third of Lincolnshire's most expensive properties with 105.
There are 46 within the City of Lincoln district alone.
Meanwhile, Boston and South Holland have just 16 each.
With a council tax increase of 4.99% expected to be approved next week, Band H properties will pay £3007 annually, up from £2864.
This is triple the amount of Band A, whole will pay just over £1,000 for 2023/24.
According to the latest council figures, there are just under 3,000 properties in the second-highest Band G.
Once again, South Kesteven has the biggest share of these (1106) while Boston has the lowest (81), with Lincoln in the middle with 136.
The majority of Lincolnshire homes are in either Band A (138,000) or Band B (77,000).
---
MyLocal Lincolnshire is the new home of The Lincolnite. Download the app now.