March 2, 2023 4.00 pm
This story is over 8 months old
Divided opinion over Horncastle solar farm set to be approved
Power for 21,000 homes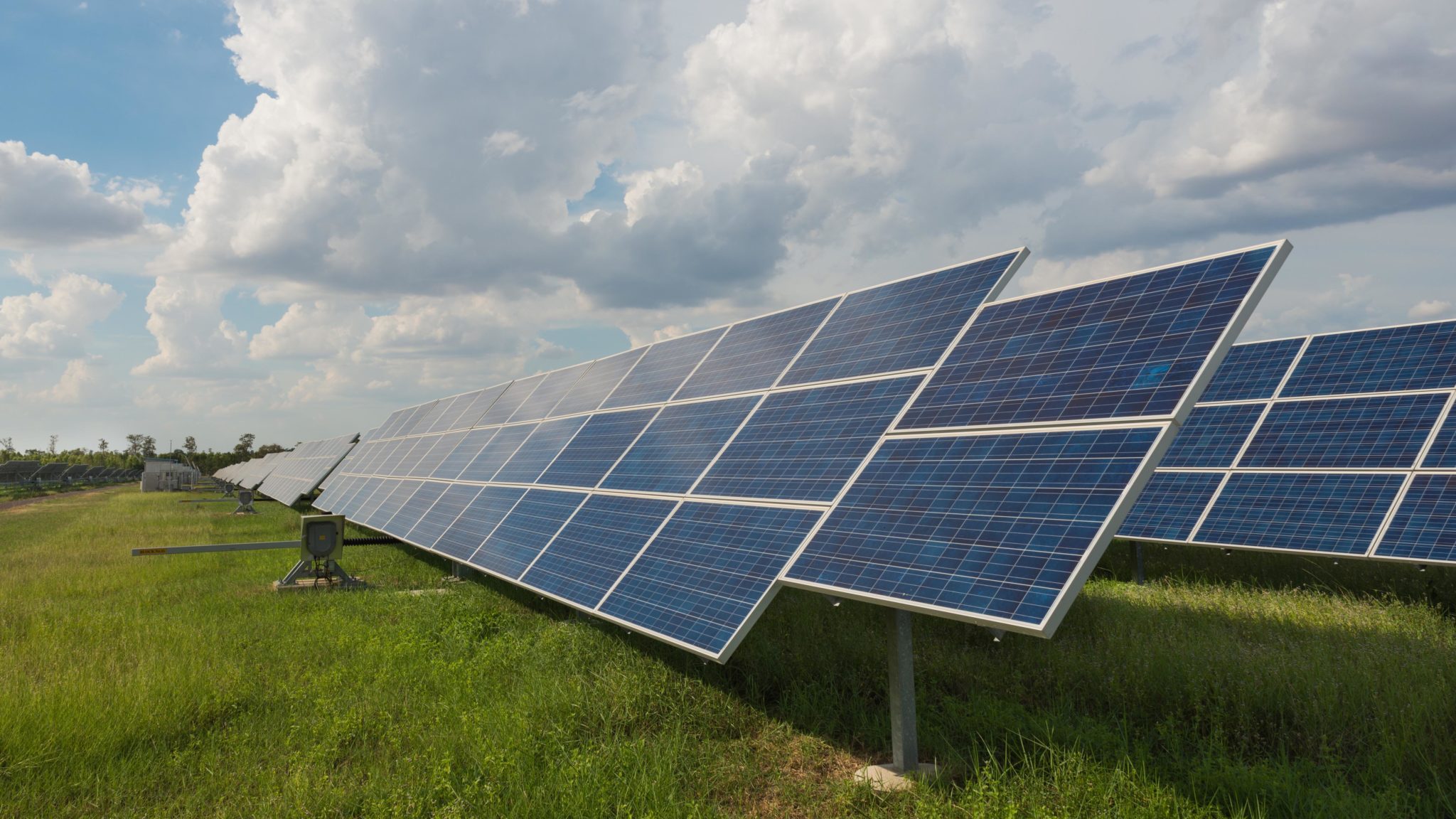 Plans for a near 50MW solar farm near Horncastle have proved controversial, despite a recommendation for approval.
Hatton Solar Farm wants permission from East Lindsey District Council for the plans on land adjacent to Sotby Woods on Sturton Road, Hatton.
The farm hopes to produce around 49.99MW for around 40 years.
Renewable energy developer Push Energy and consultants Sustainable Planning Design Studio say it will be enough to power around 21,000 UK homes.
The plans have been met with objection from both Hatton Parish Meeting and Baumber Parish Council whose criticisms include the loss of agricultural land, the impact on the landscape, the transport infrastructure and a lack of consultation and information.
Some departments at Lincolnshire County Council have also objected saying it could "have an impact on food security and the local rural economy". Officers have called for bridleways and footpaths across the land to be protected.
More than 200 people have written to the council, with 108 letters of support and 94 letters of objection.
Objectors fear the panels will lead to issues including loss of view, glare from the equipment, a noise pollution.
Those in support of the plans though point out that the solar farm is reversable, and the site already has planning permission for a gas power station. They add that it will only take up 0.00042% of the district's land.
The developers said the plans will help the district meet net zero carbon emissions targets and will significantly enhance biodiversity.
Recommending approval, officers said that both national and local policies supported the principle of renewable energy.
"Whilst it does involve the loss of prime agricultural land for a period of 40 years this does not equate to grounds for refusal because the benefits of the scheme and the wider policy support outweigh this," they said.
---
MyLocal Lincolnshire is the new home of The Lincolnite. Download the app now