March 10, 2023 6.00 pm
This story is over 7 months old
Holbeach store faces losing licence after police find illegal workers
A £20,000 fine was issued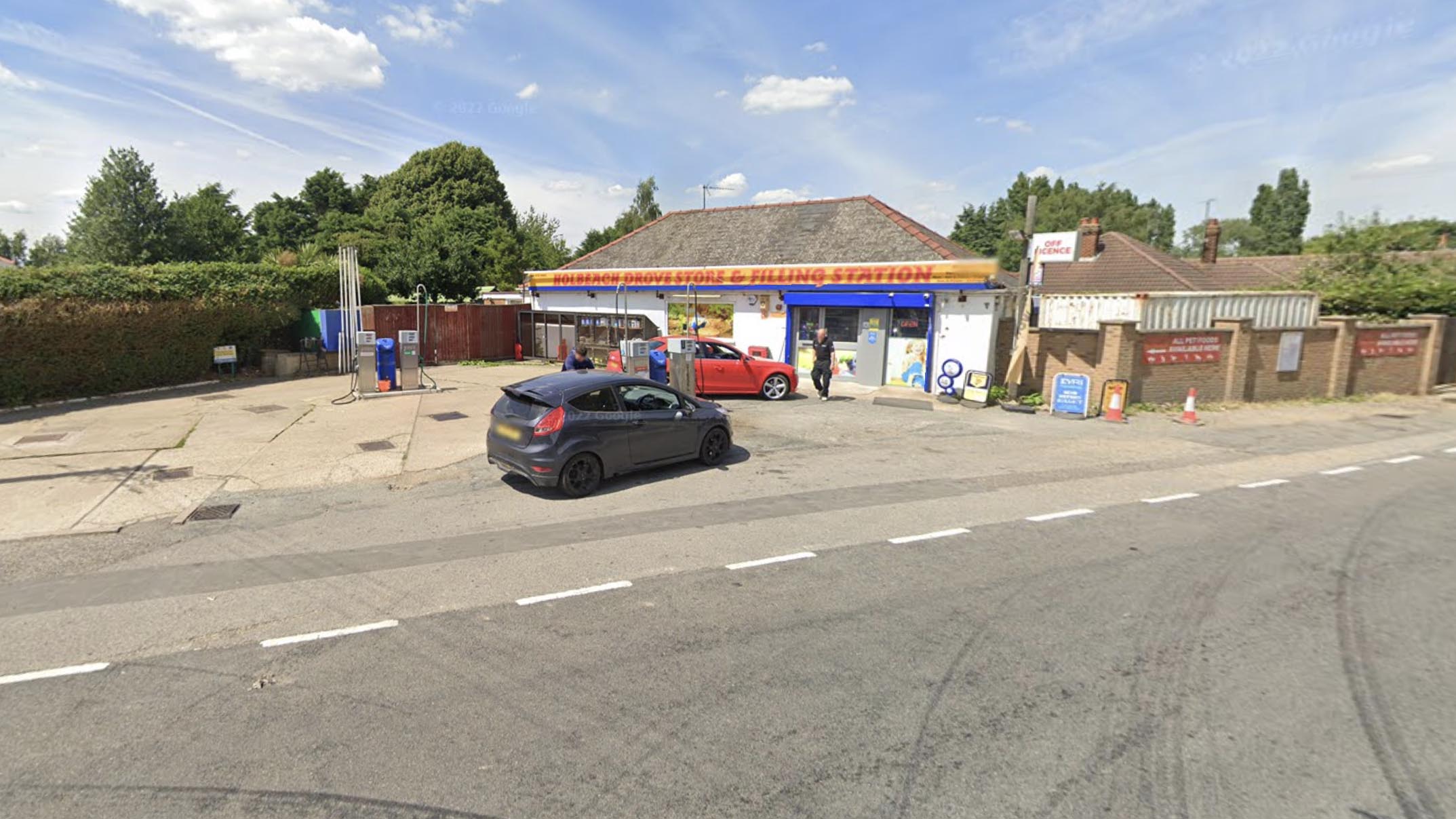 A Holbeach store faces a review of its premises licence next week after two illegal workers were found there by police.
Lincolnshire Police are requesting that South Holland District Council's licensing panel "seriously consider a revocation" of the premsies licence from Komalar Vijayakumar for Holbeach Drove Store on Thursday.
A report to the committee from police said officers had visited the premises on October 24 where they arrested a male who had overstayed his VISA.
Another male did not have the right to work and was told to close the shop and cease working.
The police visit resulted in a £20,000 civil penalty referral from immigration officers being issued to Vijay Petroleum Retailers Limited whose directors included Vijayakumar.
The fine was paid on December 21, 2022.
Further visits also uncovered that no right-to-work checks were documented, a lack of written consent for the sale of alcohol on behalf of the designated premises supervisor, and items of alcohol on the shelving which did not have price labels.
"Illegal workers are more than likely poorly paid for the hours they are required to work and are not subject to the benefit of a minimum wage or restricted hours as prescribed in law. Nor are they afforded the benefit of the protections offered by UK employment legislation and are therefore often exploited," said the report.
"Lincolnshire Police request that the Licensing Sub-committee seriously consider a revocation of the premises licence."
The panel will meet at SHDC's officers at 10am on Thursday.
---
MyLocal Lincolnshire is the new home of The Lincolnite. Download the app now.