Regus Lincoln hybrid working centre with 63 offices opens for business
Global brand expanding in Lincoln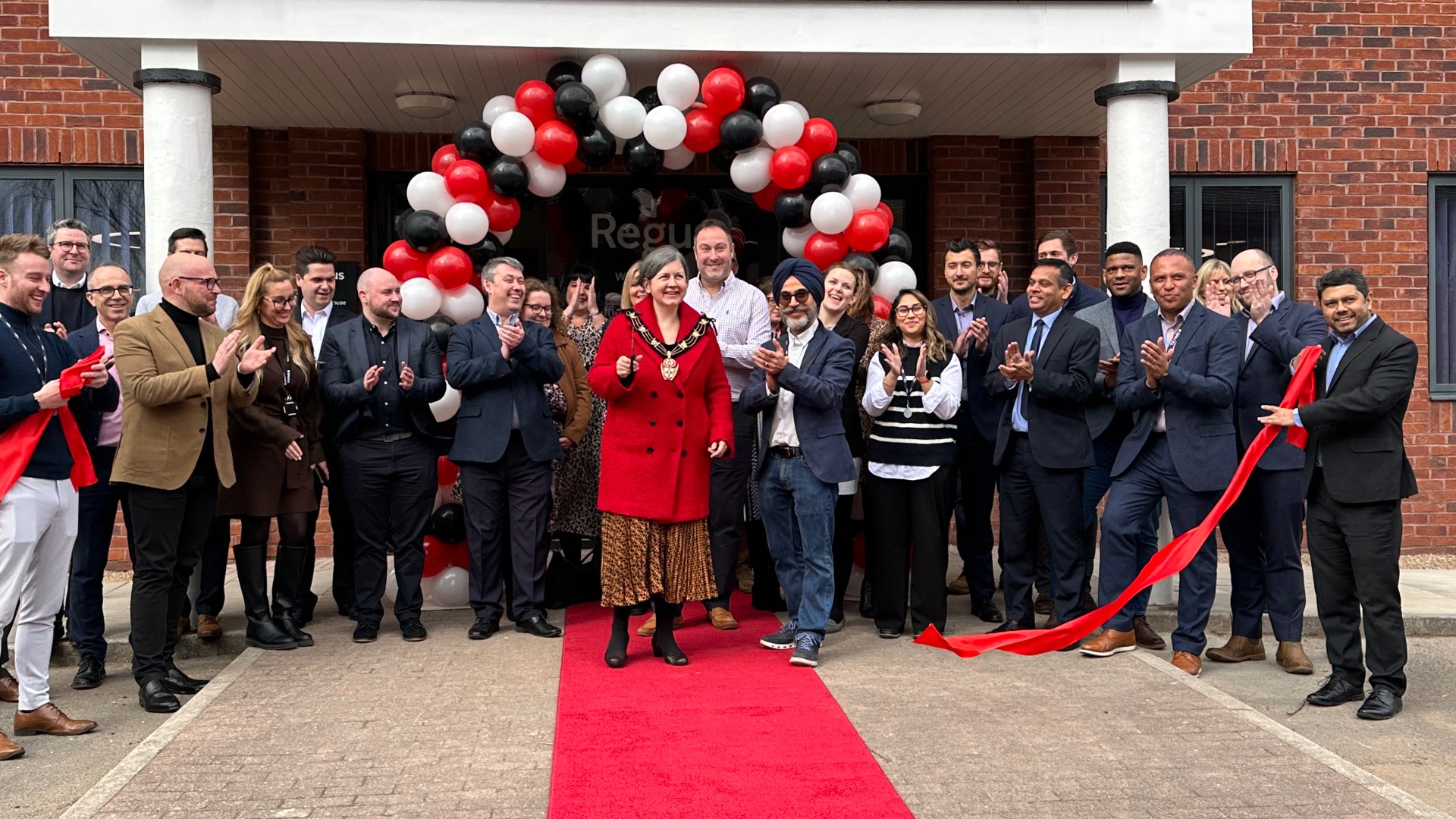 The world's largest provider of hybrid working solutions has expanded its portfolio with the opening of state-of-the-art office space in Lincoln.
IWG is a specialist in hybrid working solutions, with its network covering around 3,500 locations across more than 120 countries, and possessing 83% of Fortune 500 companies as customers.
One of its brands, Regus, has now made the bold move to Lincoln, with franchisee Celvista Limited opening a centre at Cromwell House, just off Tritton Road on March 6 this year.
The site offers ample working space in the form of meeting rooms and private offices, as well as communal areas, social spaces for networking events and private gated parking for clients.
It has seen investment in excess of £1 million to bring the vision to life, and it has capacity for 250-300 employees.
There are 63 offices, ranging from single person offices to those which can fit 14+ employees, as well as a large business lounge, glass-fronted meeting rooms, a co-working area and tea and coffee spaces.
This vision is based around the idea of hybrid working – a flexible method of balancing working from home, on the go, or from an office – as well as encouraging the ability to work closely with other businesses that occupy the space.
Purchasing office space at one of the Regus sites grants you access to any Regus site on the planet, expanding your network potential and giving you a new base to work from if you are away elsewhere from your home.
Mark Dixon, CEO & Founder of IWG, commented: "We are establishing a stronger and much-needed footprint in the East Midlands with this latest opening.
"As an important business hub, Lincoln is a fantastic place for us to boost our expansion plans. The need for high-quality flexible workspaces continues to soar as hybrid working becomes the new normal.
"Our opening in Lincoln comes at a time when more and more companies are discovering that flexible working boosts employee happiness and satisfaction, while helping the environment.
"Our workplace model is also proven to increase productivity and allows for a business to scale up or down at significantly reduced costs."
Manny Singh, Managing Director at Celvista Limited, added: "Lincoln is a fast-growing hub for businesses ranging from local SMEs to larger national companies.
"There has been a lack of high-quality serviced office space in the City and Celvista, in partnership with IWG, is delighted to have opened the Regus Business Centre to address this problem.
"We aim to provide our clients with exceptional services and look forward to supporting business growth in Lincoln and the surrounding area."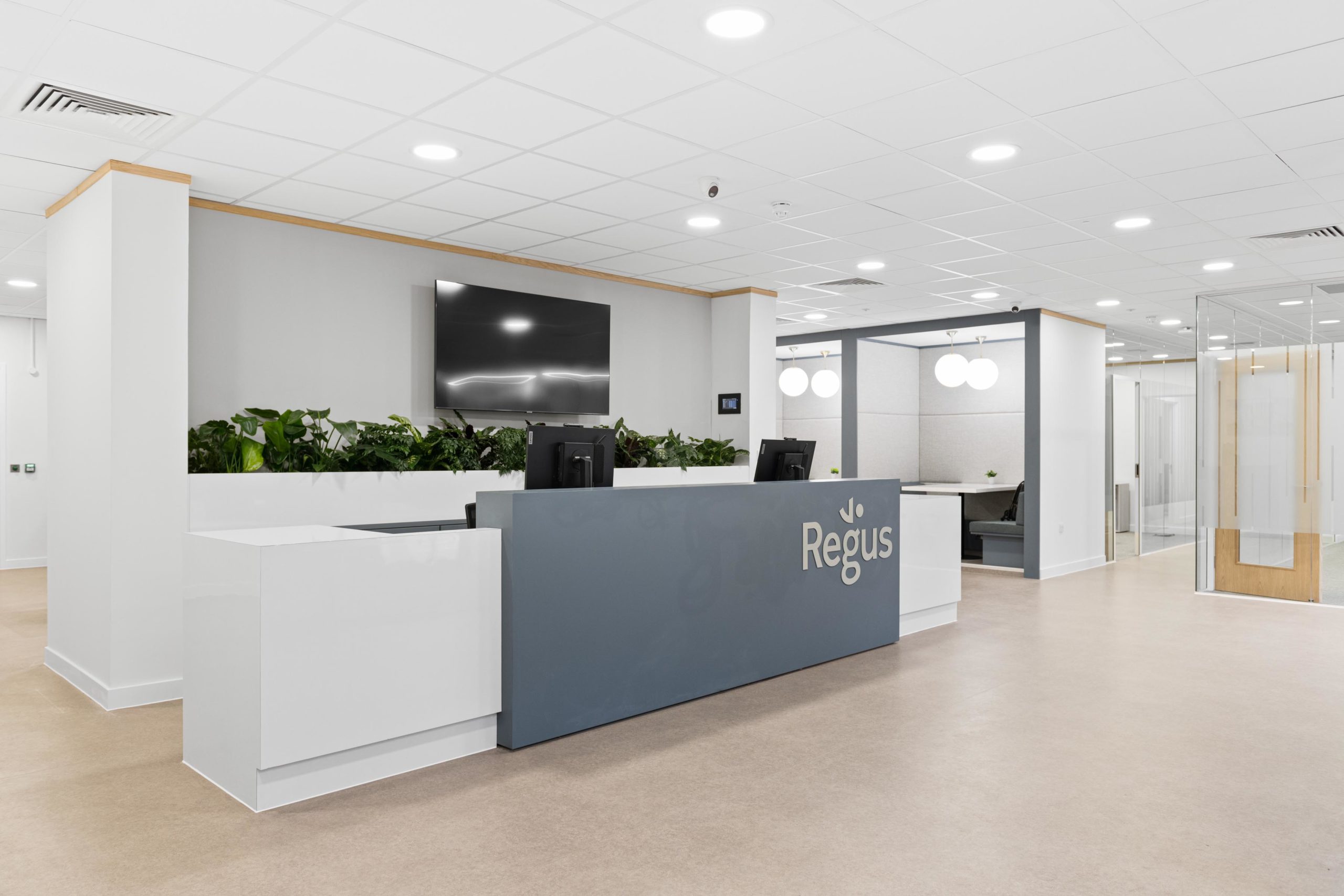 An official unveiling event for the centre was held on Wednesday, March 8, with a ribbon cutting ceremony involving the Mayor of Lincoln, Councillor Rosanne Kirk.
The opening was very well attended by more than 60 members of the Lincoln business community, all enjoying a networking event and having tours of the facilities.
For more information on the space and what it can offer your business, visit the dedicated section of the Regus website.
---
MyLocal Lincolnshire is the new home of The Lincolnite. Download the app now.