April 6, 2023 6.00 am
This story is over 7 months old
Local Elections 2023 Candidates: Who's standing in Boston?
Candidates for Boston Borough Council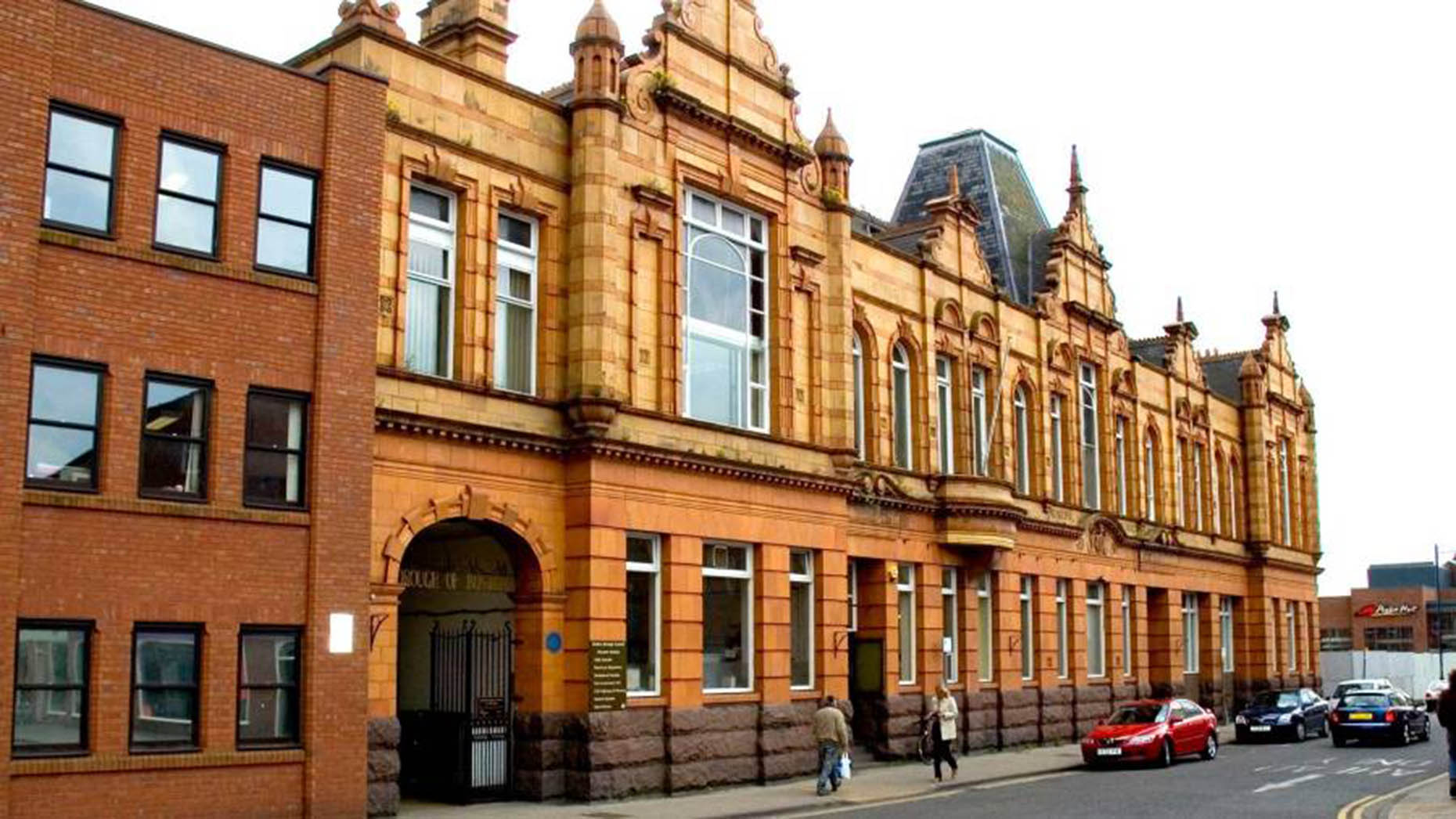 The full list of candidates standing in the local elections for Boston in May has been released.
Local elections are due to take place across Lincolnshire on May 4 and will see all the district councils along with North and North East Lincolnshire holding a vote.
Lincolnshire County Council will not be taking part this year, with its next election due in 2025.
Boston Borough Council has 30 seats up for grabs by candidates during this year's local elections.
The authority is currently led by a Conservative and Independent alliance, with Tories holding 14 seats.
Alongside this there are five unspecified independents, four members of the Independent 20/20 group, four members of the W, H and A Independents and two Labour members.
One group hoping to make a dent this year are the Boston Independents. Led by Councillors Anne Dorrian and Brian Rush the group has put forward 24 candidates. They include Lina Savickiene – the mother of nine-year-old Lilia Valutyte who was stabbed as she played in a Boston street.
The district has a history of no overall control and was once led by an Independent group, though has been Conservative since 2015, so it could go either way.
Those not in the running this year include Councillors Alan Bell (Lab), Michael Cooper (Ind), David Brown (Con), Nigel Welton (Con), Martin Howard (Ind), Paul Goodale (Lab), George Cornah (Con) and Vivan Edge (unaligned).
Councillor Tracey Abbott is also making a bid for the Kirton and Frampton ward, rather than her current Wyberton seat.
Here is the full list of wards and candidates (in bold are current councillors):
Coastal (two seats)
Peter Bedford – Independent
Susan Blackburn – Conservative
Dale Broughton – Boston Independent
Judy Welbourn – Independent
Fenside (two seats)
Carol Broomfield-Douglas – Blue Revolution
Ben Cook – Labour
Anton Dani – Conservative
Tiggs Keywood-Wainwright – Independent
Patsie Marson – Boston Independent
Fishtoft (three seats)
Christopher Moore – Green
Jonathan Noble – Conservative
David Scoot – Boston Independent
Sarah Sharpe – Boston Independent
Judith Skinner – Conservative
Paul Skinner – Conservative
Helen Staples – Boston Independent
Five Villages (two seats)
David Brown – Conservative
James Cantwell – Conservative
George Reid – Boston Independent
Aaron Spencer – Independent
Kirton and Frampton (three seats)
Tracey Abbott – Conservative (currently Wyberton)
Deepa Agarwal – Boston Independent
Kumar Munish – Boston Independent
David Middleton – Boston Independent
Lorraine O'Conner – Liberal Democrat
Ralph Pryke – Liberal Democrat
Claire Rylott – Conservative
Peter Watson – Liberal Democrat
Old Leake and Wrangle (two seats)
Tom Ashton – Conservative
John Baxter – Boston Independent
Callum Butler – Boston Independent
David Dickason – English Democrats
Russell Hill – Independent
Maria Hume – Reform UK
Michael Litchfield – Independent
Frank Pickett – Conservative
Skirbeck (three seats)
Katie Chalmers – Conservative
Anne Dorrian – Boston Independent
Neil Drayton – Boston Independent
Paul Gleeson – Independent
Dmitrij Kondratcik – Boston Independent
Charles Stasiukenas – Liberal Democrat
St Thomas' (one seat)
Darron Abbott – Independent
Alison Austin – Independent
Shafqat Bashir – Boston Independent
Andy Cook – Labour
Staniland (two seats)
Matthew Barnes – Conservative
Deborah Evans – Conservative
Mike Gilbert – Blue Revolution
Barrie Pierpoint – Boston Independent
Station (one seat)
Gavin Lee – Blue Revolution
Lina Savickiene – Boston Independent
Adriaan Vickery – Conservative
Swineshead & Holland Fen (one seat)
Stuart Evans – Conservative
Tristan Gilbert – Blue Revolution
Tracy Pomfret – Labour
Suzanne Welberry – Boston Independent
Trinity (two seats)
Jyothi Arayambath – Boston Independent
Emma Cresswell – Boston Independent
Chris Dorrington – Blue Revolution
Martin Griggs – Conservative
Yvonne Stevens – Conservative
West (one seat)
Paula Ashleigh-Morris – Conservative
Stephen Woodliffe – Independent
Witham (two seats)
Maria Dani – Conservative
Sandeep Ghosh – Boston Independent
Neill Hastie – Independent
Andy Izard – Boston Independent
Andrea Keal – Blue Revolution
Richard Thornalley – Blue Revolution
Wyberton (two seats)
Richard Austin – Independent
Andrew Elms – Conservative
Rachael Gibbons – Boston Independent
Charlotte Halderson – Blue Revolution
Chris Mountain – Boston Independent
Sue Ransome – Independent
Jason Stevenson – Liberal Democrat
Sandra Watson – Liberal Democrat
---
MyLocal Lincolnshire is the new home of The Lincolnite. Download the app now