April 6, 2023 6.00 am
This story is over 7 months old
Local Elections 2023 candidates: Who's standing in North East Lincolnshire?
Grimsby and Cleethorpes nominees confirmed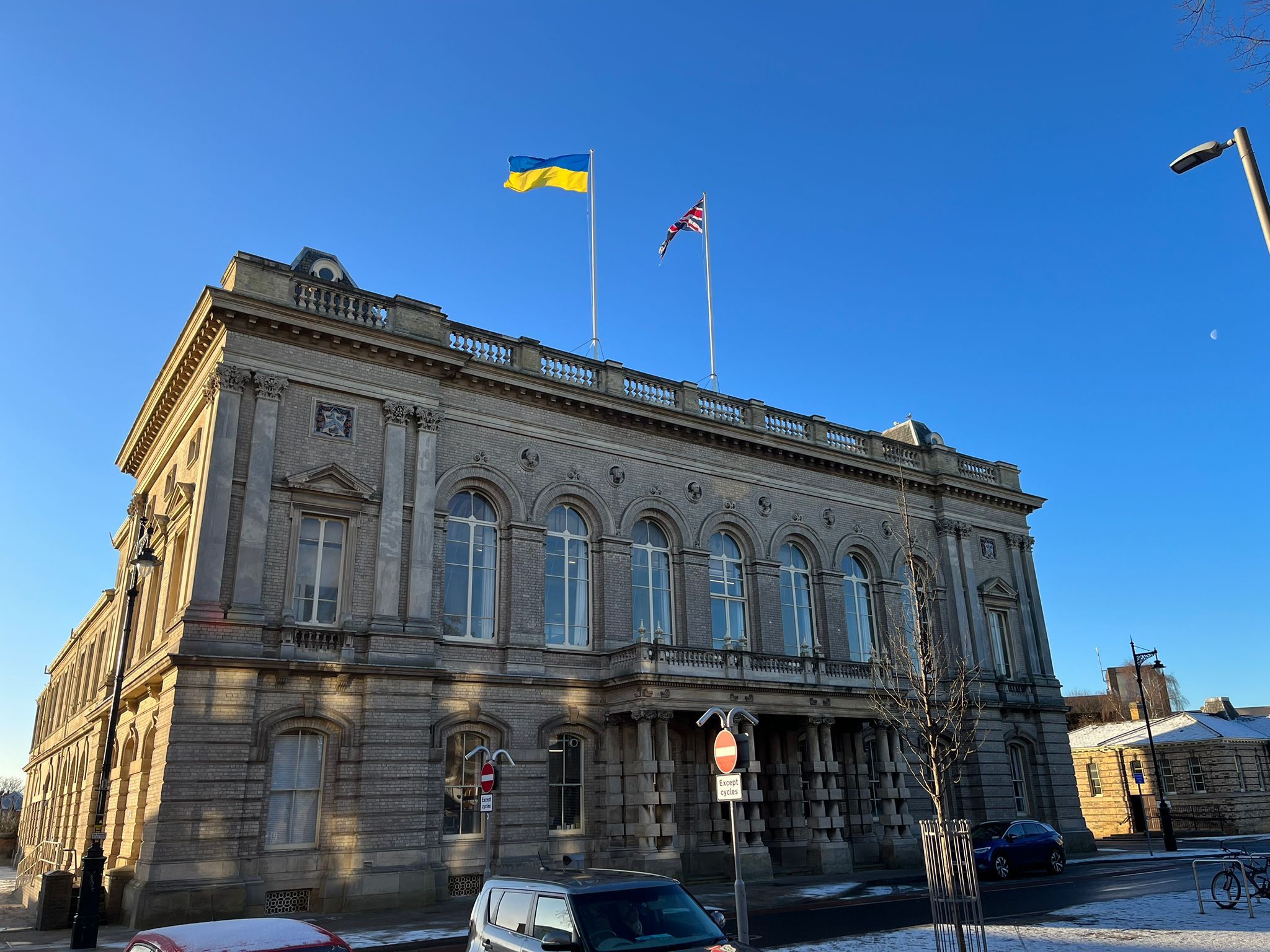 The full list of candidates standing in the local elections for North East Lincolnshire in May has been released.
Local elections are due to take place across Lincolnshire on May 4 and will see all the district councils along with North and North East Lincolnshire holding a vote.
Lincolnshire County Council will not be taking part this year, with its next election due in 2025.
North East Lincolnshire Council will also put a third of its 42 seats up for grabs – one seat per ward. The current composition of the authority is 30 Conservatives against eight Labour, three Liberal Democrats and one Independent.
In this year's election 10 Conservatives, four Labour and one Liberal Democrat defending their seats. Amongst them are Conservative council leader Philip Jackson and Labour opposition leader Matt Patrick.
Given that even if Labour took all the seats available they would only be left with 19 and the Conservatives left with 20, there is unlikely to be any major shifts in party control.
However, there is a risk of either leader losing their seat as well as the authority being left with no overall control.
Councillors not running this year look to be Tom Furneaux (Con) and Marie Green (Lab).
Christine Vickers, the daughter of Cleethorpes MP Martin Vickers, is running in the Sidney Sussex ward.
Here is the full list of wards and candidates (in bold are current councillors):
Croft Baker
Julian Best – Trade Union and Socialist
Bob Callison – Conservative
Malcolm Morland – Labour and Co-operative Party
East Marsh
Nicola Aisthorpe – Liberal Democrat
Lee Coulbeck – Trade Union and Socialist
Callum Procter – Conservative
Kay Rudd – Labour
Freshney
Lyndsey Downes – Independent
Anna Griffiths – Conservative
Mick Kiff – Independent
Sheldon Mill – Labour
Haverstoe
Keith Brookes – Conservative
Samantha Brown – Labour and Co-operative
Cameron Warren – Trade Unionist and Socialist
Heneage
Trevor Crofts – Conservative
Matthew Patrick – Labour
John Stiff – Trade Unionist and Socialist
Daniel Young – Liberal Democrat
Humberston and New Waltham
Stanley Shreeve – Conservative
Ian Townsend – Labour
Immingham
Dave Barton – Independent
Nathan Newton – Trade Unionist and Socialist
Karen Swinburn – Conservative
Sam Wrexal Holborow – Labour
Park
Ryan Aisthorpe – Liberal Democrat
Marian Boyd – Conservative
Andrew Dickson – Green
Edward Kaczmarek – Labour
Dave Mitchell – Trade Unionist and Socialist
Scartho
Robson Augusta – Labour and Co-operative
Ian Lindley – Conservative
Val Pow – Trade Unionist and Socialist
Sidney Sussex
Mark Gee – Trade Unionist and Socialist
Janet Haggis – Labour
Christine Vickers – Conservative
South
Karen Batson – Independent
Jane Bramley – Independent
Andrew Burch – Conservative
Janet Goodwin – Labour
Philip Moulson – Independent
Bill Ward – Trade Unionist and Socialist
Waltham
Peter Bailey – Labour
Philip Jackson – Conservative
Lorna Kirman – Green
West Marsh
Peter Barker – Independent
Heather Davis – Trade Unionist and Socialist
Marco Lawless – Liberal Democrat
Hugh Riches – Conservative
Keith Watkin – Independent
Karl Wilson – Labour and Co-operative
Wolds
Loyd Emmerson – Liberal Democrat
Henry Hudson – Conservative
Jonathan Kirman – Green
Wil Wheaton – Labour
Yarborough
Garry Abel – Conservative
Paul Henderson – Independent
Phil Tuplin – Trade Unionist and Socialist
David Whatson – Labour
---
MyLocal Lincolnshire is the new home of The Lincolnite. Download the app now.