April 15, 2023 6.00 pm
This story is over 7 months old
The earthquake that 'split Lincoln Cathedral from top to bottom'
One of the strongest tremors ever to hit Lincoln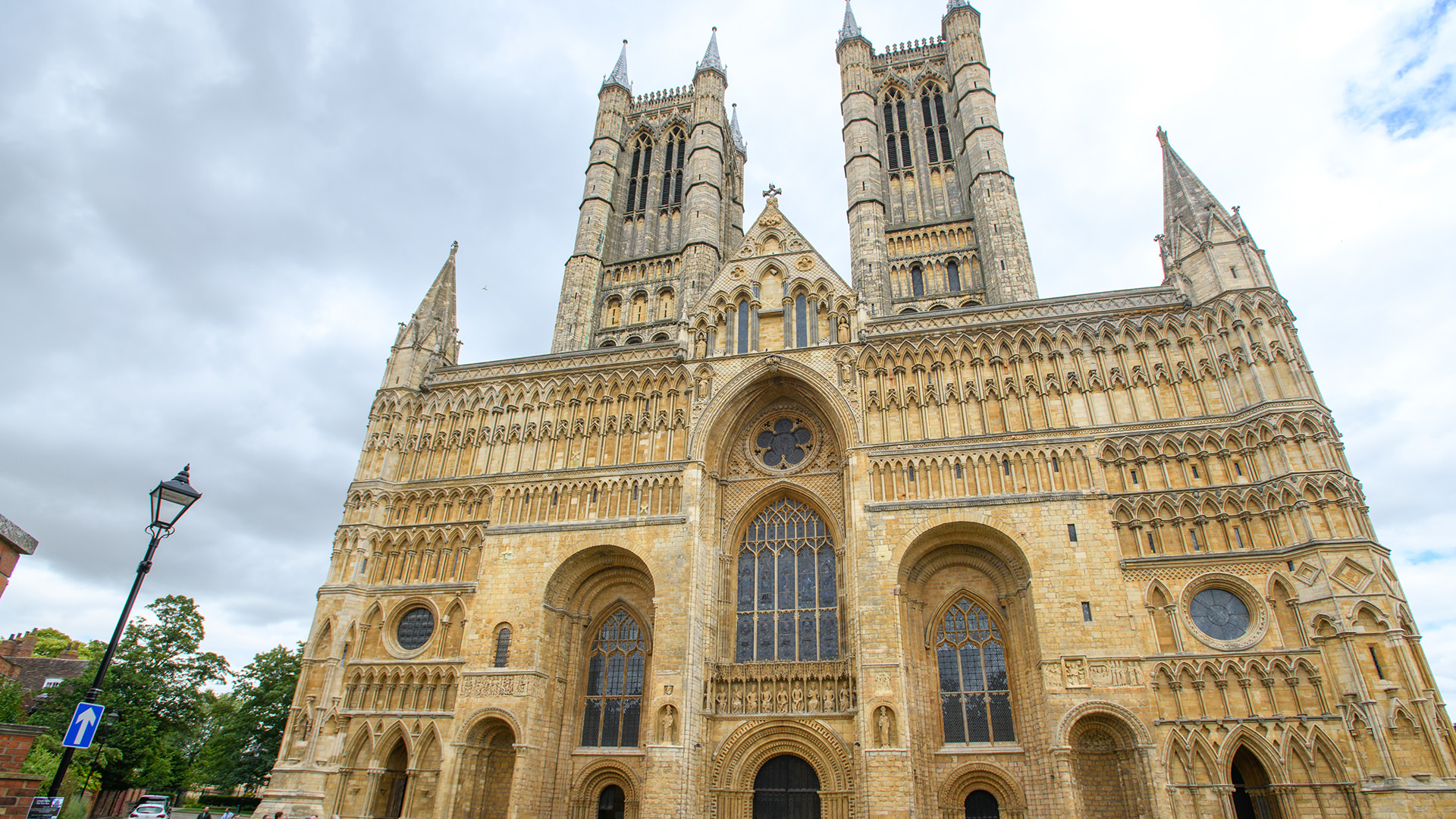 Dawn had just broken on April 15 1185 when Lincolnshire was struck by an earthquake so strong that it 'split the cathedral from top to bottom'.
The East Midlands Earthquake was felt throughout the north of England, reportedly destroying whole houses.
Although many of the details have been lost to history, it remains a crucial chapter in the cathedral's story.
Surviving reports of the earthquake say it hit around 6am.
It is estimated to have measured over a magnitude of over 5 on the Richter scale, making it comparable to the powerful Market Rasen earthquake which hit the county in 2008.
There's still debate on where exactly the epicentre was, with some pointing to the border between Lincolnshire and Nottinghamshire, and others suggesting the North Sea.
An archdeacon wrote that "in some places buildings were destroyed", and two Nottinghamshire villages of Raleigh and Danethorpe were reportedly completely ruined.
The shaking ground would have been strong enough to scare people caught up it – particularly as they had no concept of the tectonic plates that cause earthquakes.
It's unclear exactly how much damage was caused to the Cathedral, although the description of 'being split from top to bottom' certainly sounds severe.
We know that the original West Front survived, and can still be seen today.
It's theorised by some that the damage was a vault collapse, which could have been partly caused by poor construction. 
The earthquake is chronicled in a stain glass window in the Cathedral's Chapter House, showing people fleeing as pillars fall.
The building had been only been rebuilt 40 years earlier after a fire which engulfed the timber roof.
The following year happened to mark the ascension of the famous Hugh of Avalon as bishop of Lincoln. He set to work organising the rebuilding. 
The cathedral would suffer more disasters through the years, including the collapse of the Central Tower in 1236 and the spire being blown down in 1547.
However, it would stand as the tallest building in the world for 238 years.
Thankfully, subsequent earthquakes haven't troubled the magnificent structure. 
---
MyLocal Lincolnshire is the new home of The Lincolnite. Download the app now