May 5, 2023 4.16 pm
This story is over 6 months old
Conservatives increase control of North Kesteven despite Labour win
Defying the national trend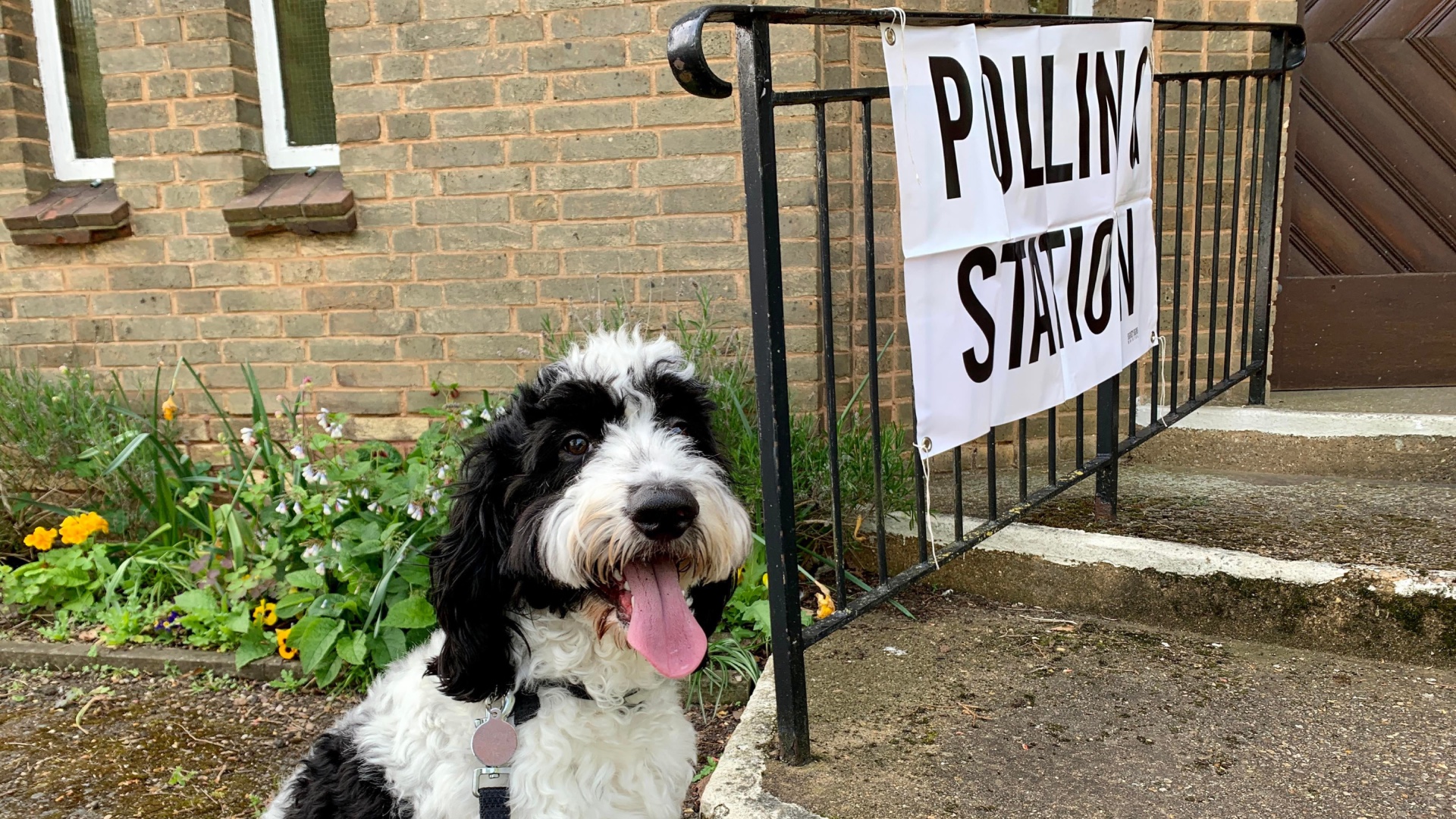 North Kesteven saw its first and second Labour councillors for more than two decades – but that couldn't stop the Conservatives leading the way.
Prior to the local elections, North Kesteven District Council was made up of 21 Conservatives, 14 Lincolnshire Independents and six Independents, while the NK Admin group consists of the Conservatives, five members of a further NK Independents group and two Independent members.
Following the 2023 local elections, the 43 seats at NKDC were shared by 25 Conservatives, 11 Lincolnshire Independents, five independent candidates and two Labour.
The Tories now have a majority for the first time in four years, edging out the Lincolnshire Independents.
Instead, the Lincolnshire Independents found themselves losing three seats, while the Conservatives gained four and independent candidates lost one.
However, this year's votes brought about a surprising result for the Labour Party who ended its long wait for a seat in North Kesteven.
Matthew Lofts earned the most votes in Hykeham Fosse ward (452) will be the first Labour councillor in the district in more than two decades.
Leader Councillor Richard Wright escaped the fate that had befallen three fellow Tory leaders in Lincolnshire, who were voted out last night.
Instad, he regained his seat in Ruskington ward with 40% of the vote.
The Metheringham Rural ward saw Conservative member Dave Parry win a spot as a councillor after a dramatic by-election defeat almost two years ago.
Parry received the same number of votes as another candidate 18 months ago, and literally drew the short straw to break the tie.
He can now claim that seat as his own, edging out Independent member Helen Dodd by just eight votes in the end.
Another close battle came in the Sleaford Westholme ward, as independent candidate Anthony Brand missed out on re-election by just one vote to the Lincolnshire Independents' Ann Mear.
Elsewhere in the district, the Lincolnshire Association of Local Council's young parish councillor of the year, Reece Harrington, won a seat in Heighington and Washingborough to make it three Conservative councillors in the ward.
North Kesteven's longest serving district councillor earned himself another term, as independent candidate Christopher Goodson won in Skellingthorpe and Eagle to continue his 32-year stay on the council.
The Conservatives did, however, maintain their control of Bracebridge Heath ward, with the duo of Lindsey Cawrey and Peter Burley keeping their seats to extend their 12-year partnership as elected members of the council.
Due insufficient nominations made to contest the number of seats, there were three wards where no election was held to select the District Councillor.
Therefore the following candidates were elected without the need for a vote:
Billinghay Rural – Sarah Lawrence (Cons) and Gill Ogden (Cons)
Cranwell, Leasingham & Wilsford – Jim Clarke (Independent) and Andrew Hagues (Cons)
Navenby & Brant Broughton – Lucille Hagues (Cons) and Marianne Overton (Lincolnshire Independents)
---
Take a look back at the night's full local election coverage on the My Local Lincolnshire website here.