May 22, 2023 10.00 pm
This story is over 6 months old
Independents confirmed as Boston leaders after historic election
Councillor Anne Dorrian elected as leader, promising improvements for Boston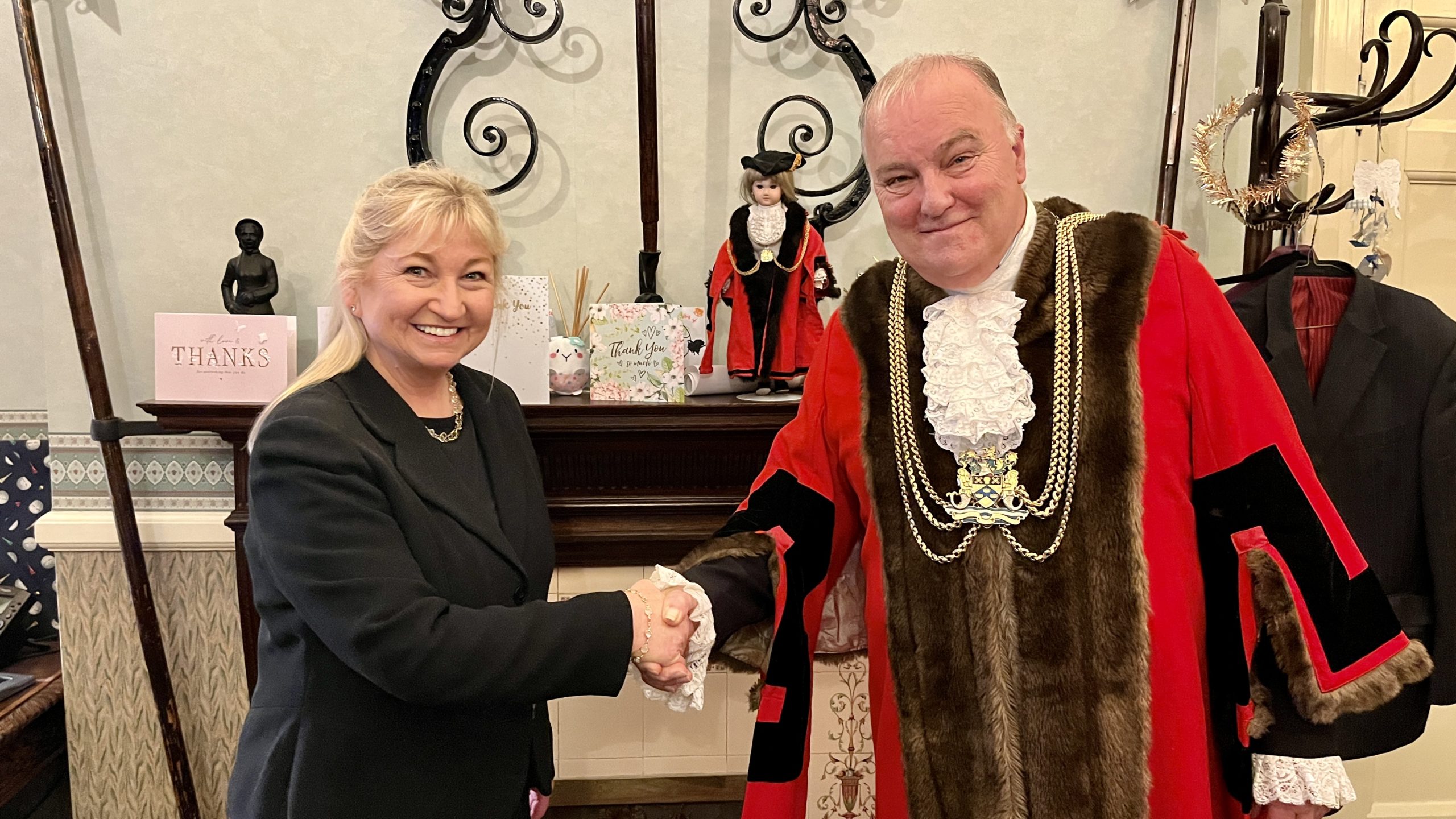 Boston Borough Council's Independent leadership has been formally confirmed.
Councillor Anne Dorrian, of the Boston Independent Group, was voted in as leader at the authority's annual general meeting on Monday night.
The Boston Independent Group shot to power in the local elections on May 6 after taking 19 seats, leaving the Conservatives with just five positions, down from their original 14.
Other Independents took five seats, the Blue Revolution Party took one, and the Liberal Democrats have one.
Councillor Dale Broughton, who nominated Councillor Dorrian on Monday night, said the district had voted "overwhelmingly in favour of change."
"Councillor Dorrian epitomises what a councillor should be, with a work ethic and dedication to help others, alongside her ability to scrutinise and question the decisions professionally," he said.
Following the meeting, Councillor Dorrian said: "I'm highly delighted, obviously because we've worked extremely hard during the campaign and our aim overall was to take control of the council.
"We weren't shy about it, we didn't hide away from the fact that that's what we were aiming for, because that's what we thought we needed in order to make real improvements to the to the town of Boston."
"We're hopeful that by this summer, the residents will start to see real changes; they will start to feel that their town is being cared for in a way that it hasn't been for a very long time.
"We are going to keep this open dialogue that we've established with residents and that's really important and and I hope that this general buoyancy and good mood continues for a long time to come."
Councilor Brown said he was "very happy" to receive the mayoralty of Boston and looked forward to the events of the year.
---
MyLocal Lincolnshire is the new home of The Lincolnite. Download the app now.