Lincolnshire's four Lloyds Pharmacies in Sainsbury's stores to close today
Plans to phase out the pharmacies have been brought forward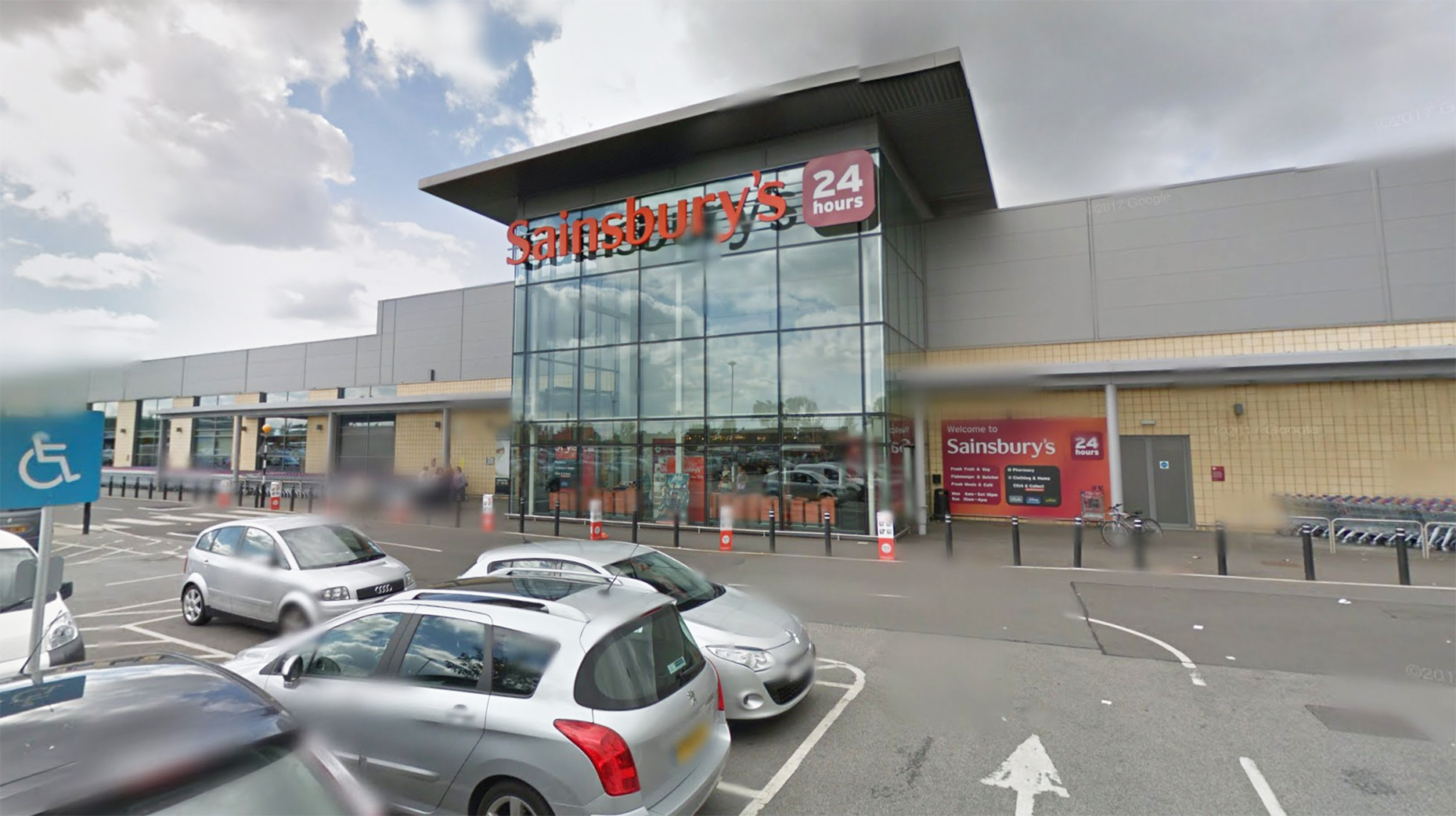 Lloyds Pharmacy will close all 237 of its branches inside Sainsbury's supermarkets by the end of Tuesday – leaving Lincolnshire patients with four less options.
Lloyds Pharmacy cited a change in market conditions when it announced in January this year that the 237 Sainsburys sites would cease operations.
---
Read the full story on MyLocal, the new home of The Lincolnite.