Navigating new norms: Lincolnshire's young carers, even toddlers, face post-pandemic challenges
From isolation to reintegration: the journey of young carers, including the very young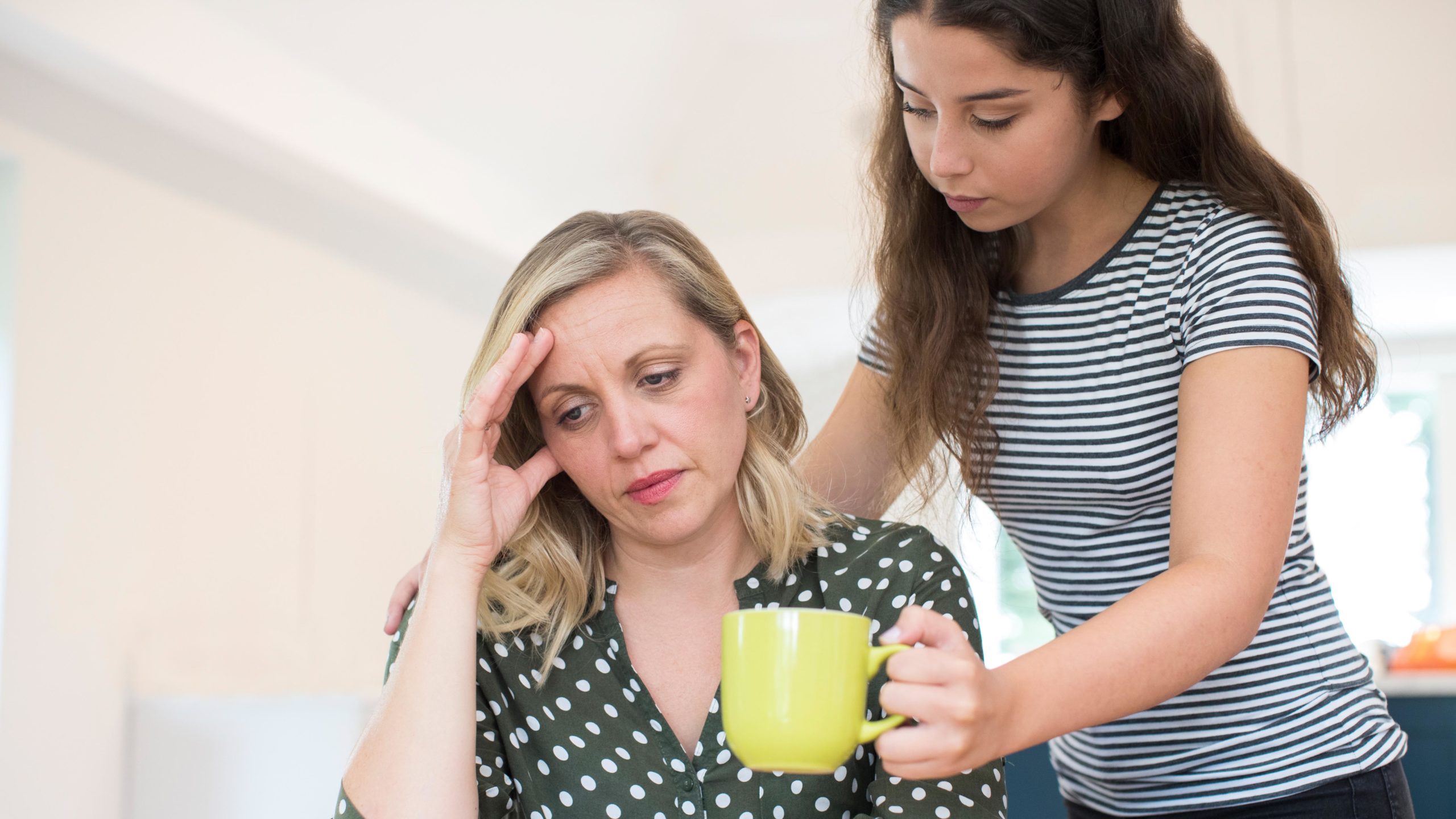 In the aftermath of the pandemic, young carers in Lincolnshire, including children younger than five, are grappling with new challenges as they strive to regain a sense of normality.
The Young Carers Annual Update 2022, set to be presented to Lincolnshire County Council's Children and Young Persons Committee next Friday, uncovers a stark reality: a 60% surge in the number of young carers over a five-year period, soaring from 1,458 in 2017 to 2338 in 2022.
Read the full story on MyLocal Lincolnshire, the new home of The Lincolnite.