The closed down shops you'd like to see return to Lincolnshire
Your comments presented a clear favourite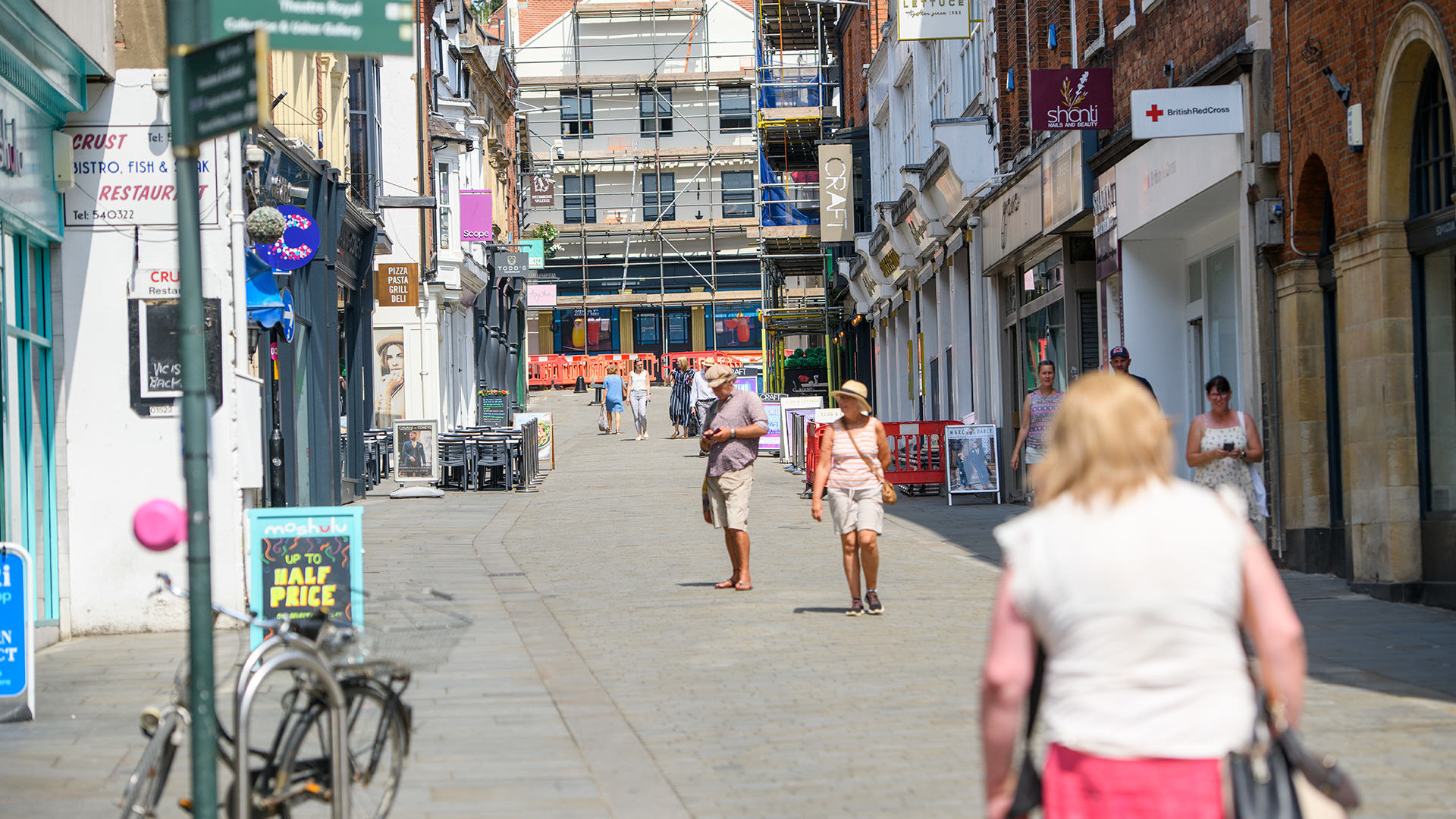 Over the years we have seen shops come and go across Lincolnshire, as the face of our High Streets continue to change as time goes by – but which ones would readers love to see return in an ideal world?
Big names have gone over the years, whether it be the demise of Debenhams stores after it was bought out by Boohoo in 2021, the closure of all Woolworths stores by 2009, or the financial collapse of Blockbuster in 2013.
---
Read the full story on MyLocal, the new home of The Lincolnite.