Top 5 things you should know about The Lincolnite and MyLocal Lincolnshire
The Lincolnite first rocked the local news scene in 2010, and MyLocal is our vision for what's next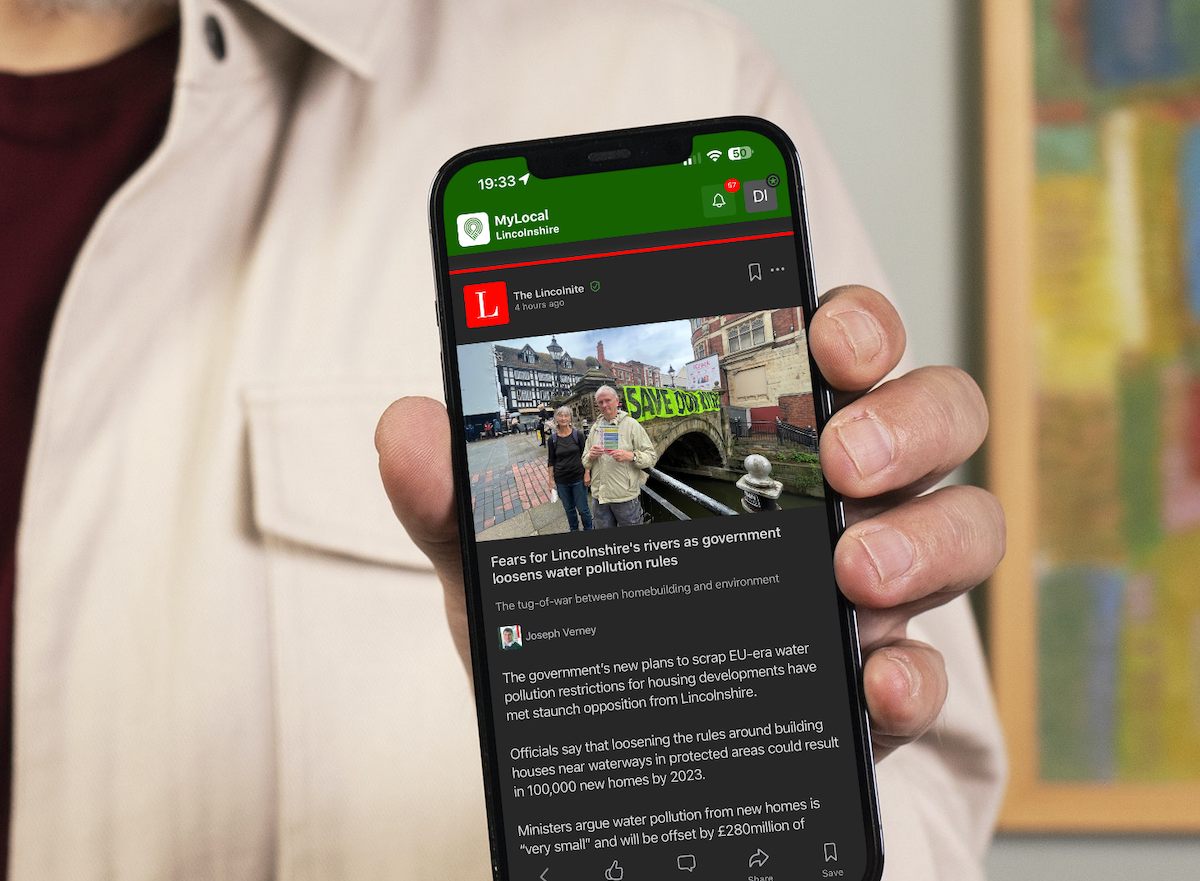 Hello there, The Lincolnite & MyLocal readers!
1️⃣ New home, who's this? First things first, if you haven't checked out our shiny new platform MyLocal Lincolnshire, you're missing out! You can download the app for iPhone or Android or head to mylocal.co.uk to get your news fix. Trust us, the reading experience is unlike any other local news outlet. Plus, it's not just about news; it's your one-stop-shop for everything Lincolnshire.
2️⃣ Freebies galore Worried about a paywall? Don't be! Most of our stories will remain free for you to enjoy whenever you like. We're covering all corners of Lincolnshire with stories you won't find anywhere else. If you see it on another site, we probably had it first. Customise your news feed by creating a free account based on your location.
3️⃣ We've got memberships If you love what we do, you'll want to be a member. It allows us to dive deep into the stories that matter the most. So if you see a members-only tag on some stories, that's what it's about. Start with a free 3-month trial, and after that, it's just £5.99 per month. Your support keeps local journalism alive.
4️⃣ More than just news Hit up the Discover tab on MyLocal. It's packed with local events, jobs, and even properties! And here's the best part—no dodgy listings. We're working directly with local businesses to bring you info you can trust.
5️⃣ But wait, there's more We've got even more features rolling out soon. Think local groups connecting neighbours and an iReport tool to send us your tips and stories.
So there you have it. We've come a long way since The Lincolnite first rocked the local news scene in 2010, and MyLocal is our vision for what's next. Can't wait for you to be part of this journey!
Thoughts? Email us on [email protected]
Are you a business looking to reach real, local audiences? Email [email protected]
P.S.: If you keep scrolling below, you'll hit all the latest headlines from The Lincolnite. But if you head to mylocal.co.uk you'll get so much more!