September 11, 2023 5.00 pm
Council denied entry at RAF Scampton as Home Office accelerates asylum centre work
It goes against the district council's Temporary Stop Notice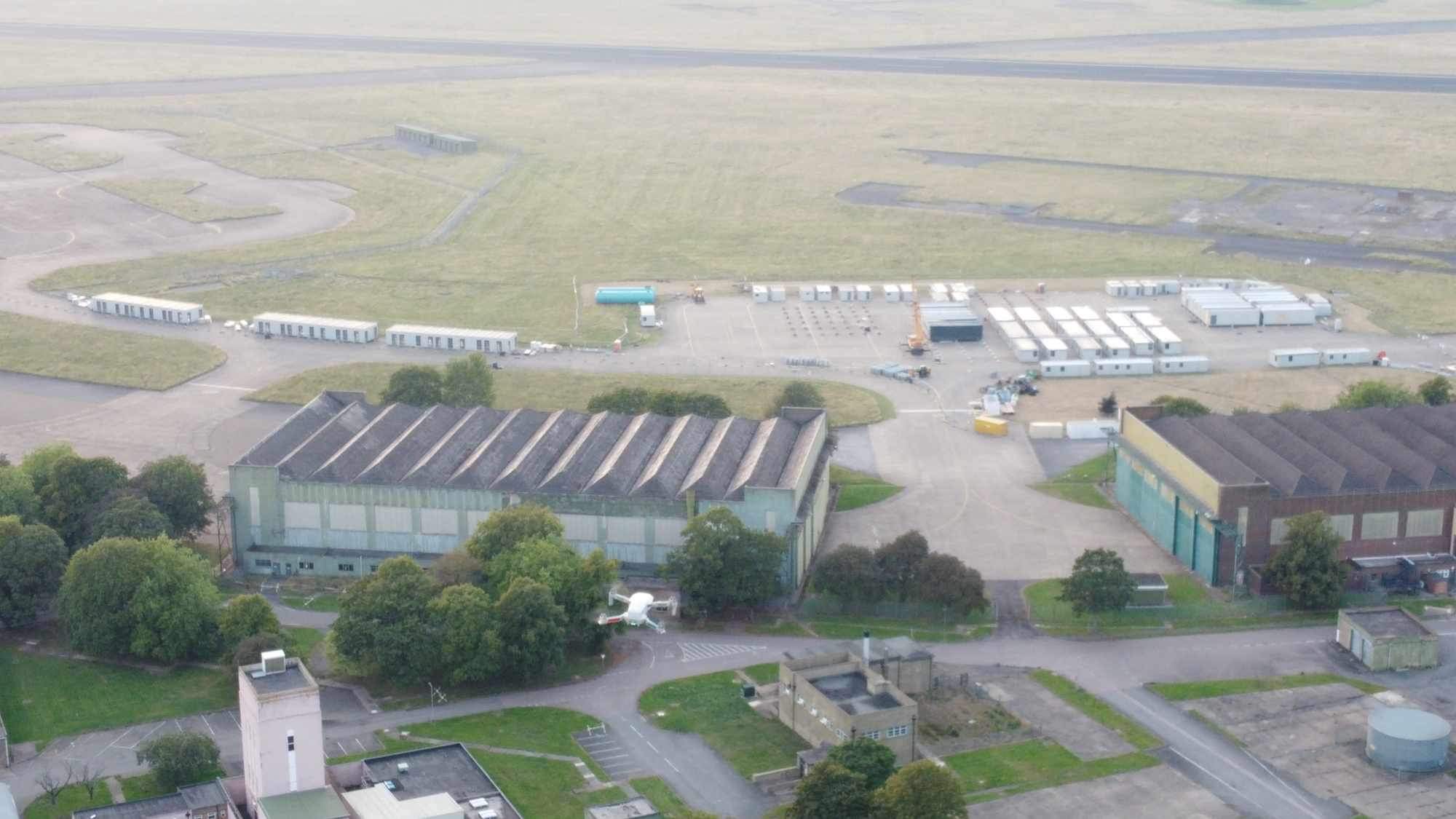 The Home Office appears to be accelerating its efforts to transform RAF Scampton into an asylum centre, despite the district council issuing a Temporary Stop Notice (TSN) over heritage preservation fears.
A trusted source told locals that this move may be a strategic play, positioning the completed work as a defence in the upcoming judicial review scheduled for October 31 and November 1.
The argument would be that reversing the progress would result in a waste of taxpayer money, the source speculated.
Read the full story on MyLocal Lincolnshire, the new home of The Lincolnite