September 13, 2023 6.59 pm
Fresh air or freedom to puff? 🚬 Pavement seating smoking ban stirs debate in Lincoln
Will Lincoln pave the way for cleaner air or uphold smoking liberties?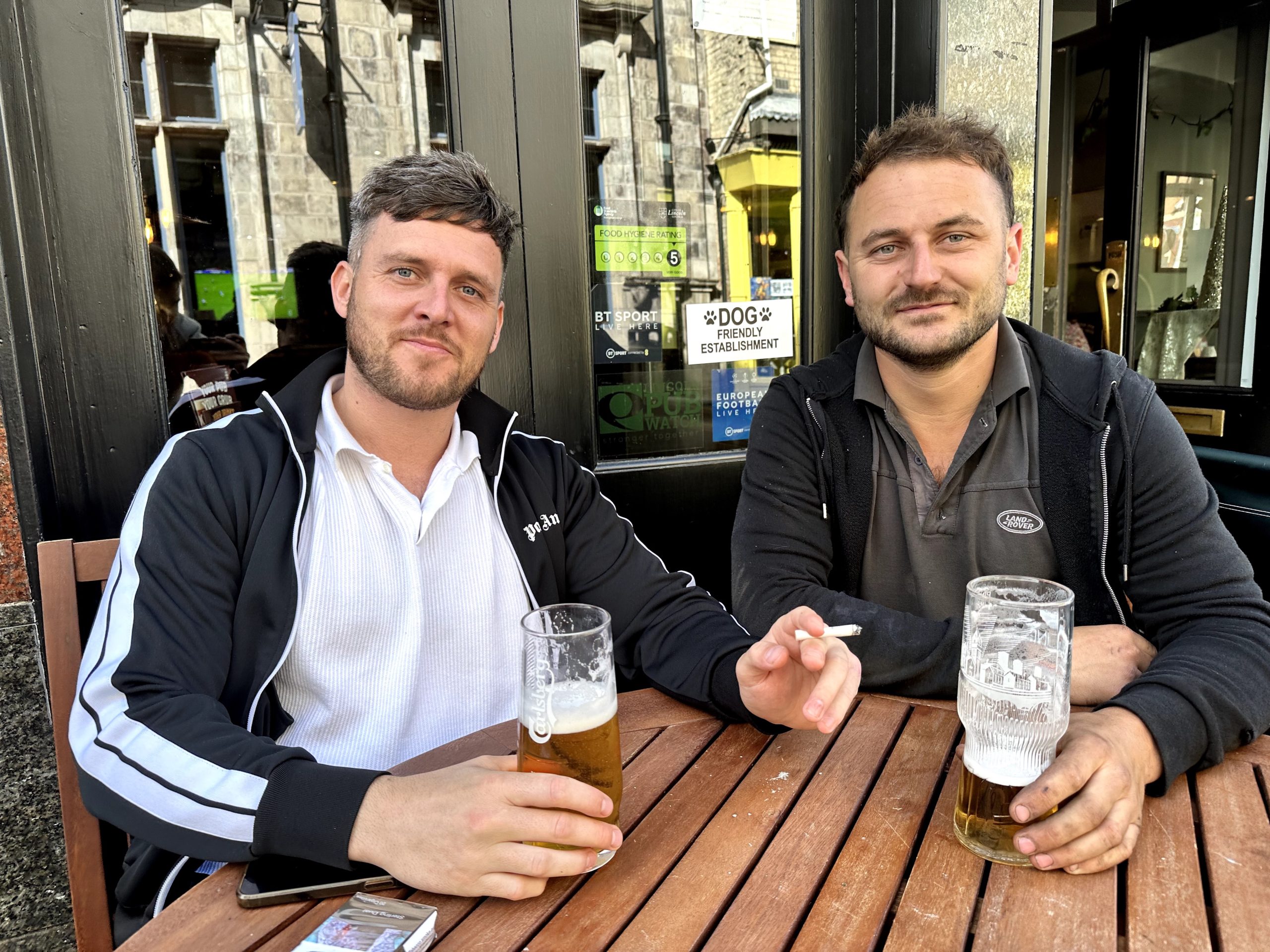 In the heart of Lincoln, a debate is smouldering that could change the face of the city's vibrant pub and restaurant scene. The question on everyone's lips (and perhaps in their lungs): Should smoking be banned in street-facing seating areas outside eateries and watering holes?
This isn't just a local issue. Councillors from 16 London authorities have already fired off appeals to government ministers, urging them to create smoke-free zones. Their goal? To snuff out smoking habits and prevent the younger generation from lighting up, according to reports from national outlets like The Sun.
---
Read the full story on MyLocal Lincolnshire, the new home of The Lincolnite