September 9, 2023 7.00 pm
How the dog and cat cafe trend arrived in Lincoln — but will it last?
Furry friends and financial struggles: The balancing act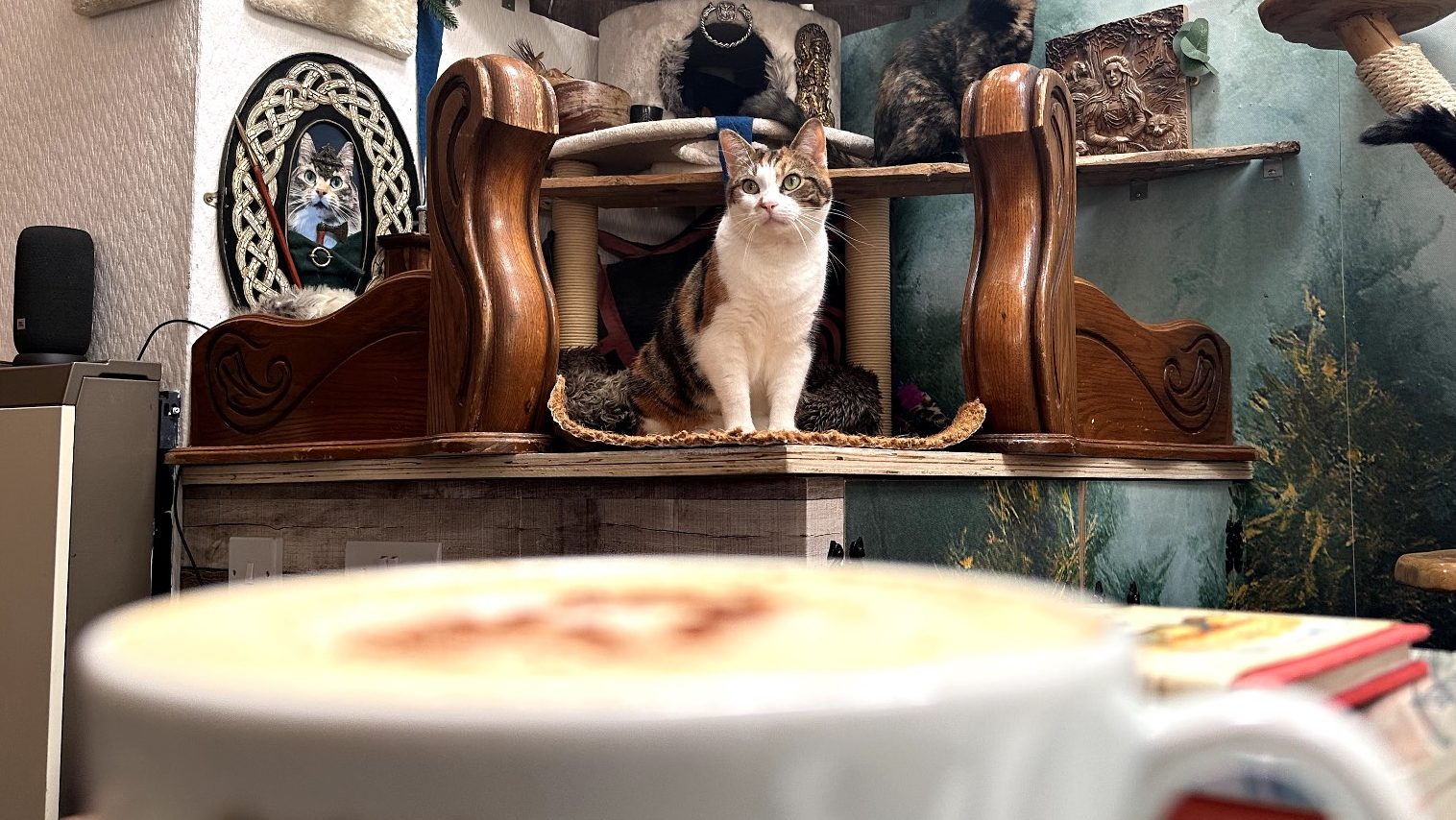 The global animal cafe phenomenon has pounced its way into the UK, and Lincolnshire is eagerly joining the pack. But let's paws for a moment, running these cuddly havens is no walk in the park.
From scientific studies touting the stress-busting perks of petting cats and dogs, Lincoln's animal cafes are more than just a trend; they're a furry antidote to modern life's anxieties.
---
Read the full story on MyLocal, the new home of The Lincolnite.