September 29, 2023 12.00 pm
Sleaford's unseen hurdles: A wheelchair-bound resident speaks out
A town untraveled: The hidden accessibility woes of Sleaford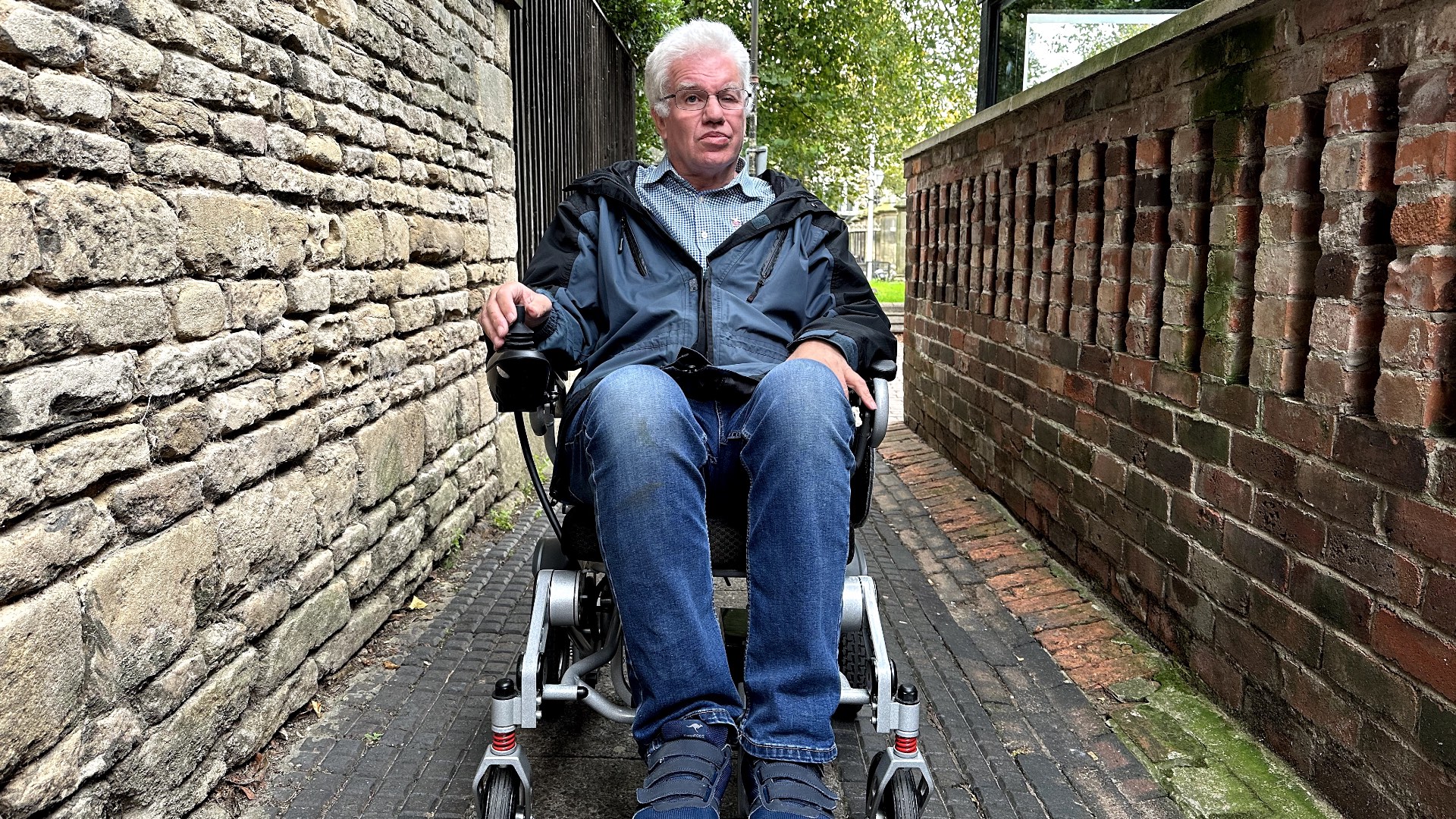 Navigating the quaint streets of Sleaford, Anthony Henson, a local resident bound to a wheelchair, voiced his growing concerns over the town's glaring accessibility issues for the disabled. The 63-year-old has been reliant on a wheelchair following a severe decline in his health, attributed to a recently discovered and subsequently removed brain growth that wreaked havoc on his nervous system.
Anthony's journey, marked by the challenges of his functional neurological disorder, has unveiled numerous obstacles in traversing his hometown of Sleaford. The complexities of his condition have amplified his awareness of the town's less-than-ideal transport links, problematic parking access, and precarious pavement surfaces.
---
Read the full story on MyLocal, the new home of The Lincolnite.