Why we're facing a meteoric rise in workplace mediocrity
The age of quick promotions and workplace mediocrity: A new norm?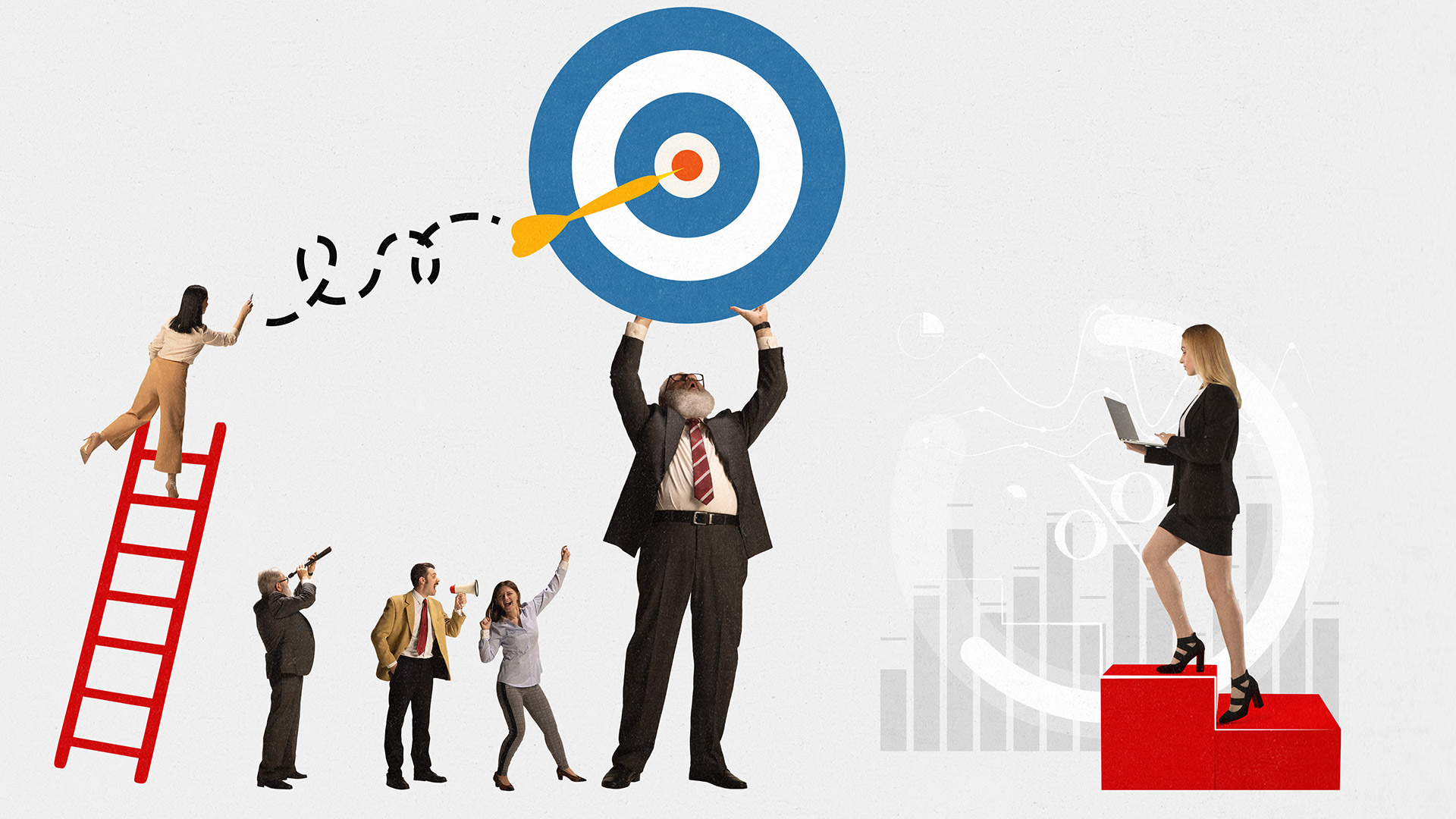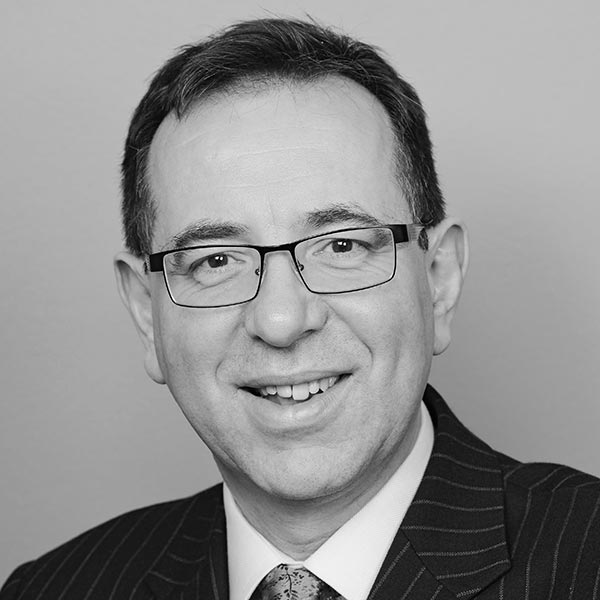 How often, especially if you are on LinkedIn, have you seen a post or received news that someone you know has been promoted? How often does such promotion seem to be a somewhat significant step up or change from an existing role? Whilst a career trajectory from assistant to a C suite role in a matter of a few years might seem implausible, it does seem increasingly possible.
It seems gone are the days that one's career progression is based on a number, if not many, years of work and being mentored and supported by a more senior person, with such progression dependent even on the retirement of the person in the role above. Certainly, such advancement was inevitably based on past performance, a track record and achievements. It might be said that people had to earn their stripes and prove their worth.
Read the full column on MyLocal Voices, the new home of columns from The Lincolnite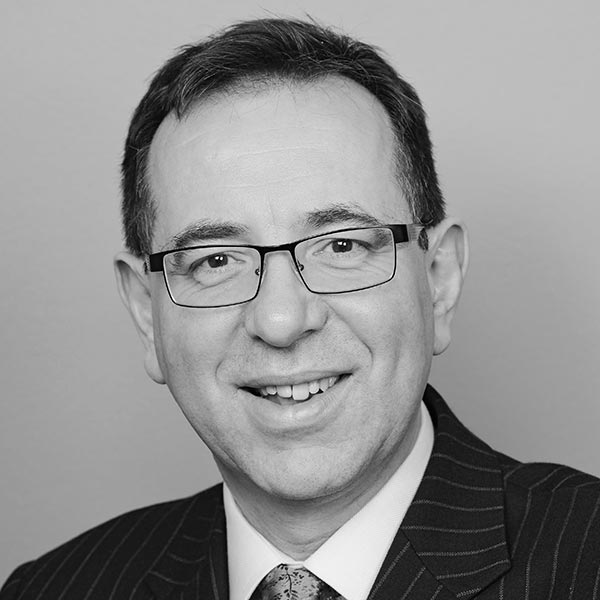 James Pinchbeck is Partner at Streets Chartered Accountants, a top 40 UK accountancy practice. James, as a specialist in marketing professional services, is responsible for the development and implementation of the firm's strategic marketing as well as its engagement in the community it which it works and serves. His role allows him to capitalise on his broad interest in the national and local economy as well as his passion for enterprise. As part of his wider interest in enterprise, marketing and education, James is a board member of NBV – the East Midlands Enterprise Agency, an FE College Governor and a board member of the University of Lincoln's Business School. He is also an Institute of Director's past Branch Chairman.