November 14, 2023 7.30 pm
Lincoln council tenants fuming over year-long leak faces another month's wait
They have been told they'll have to wait until December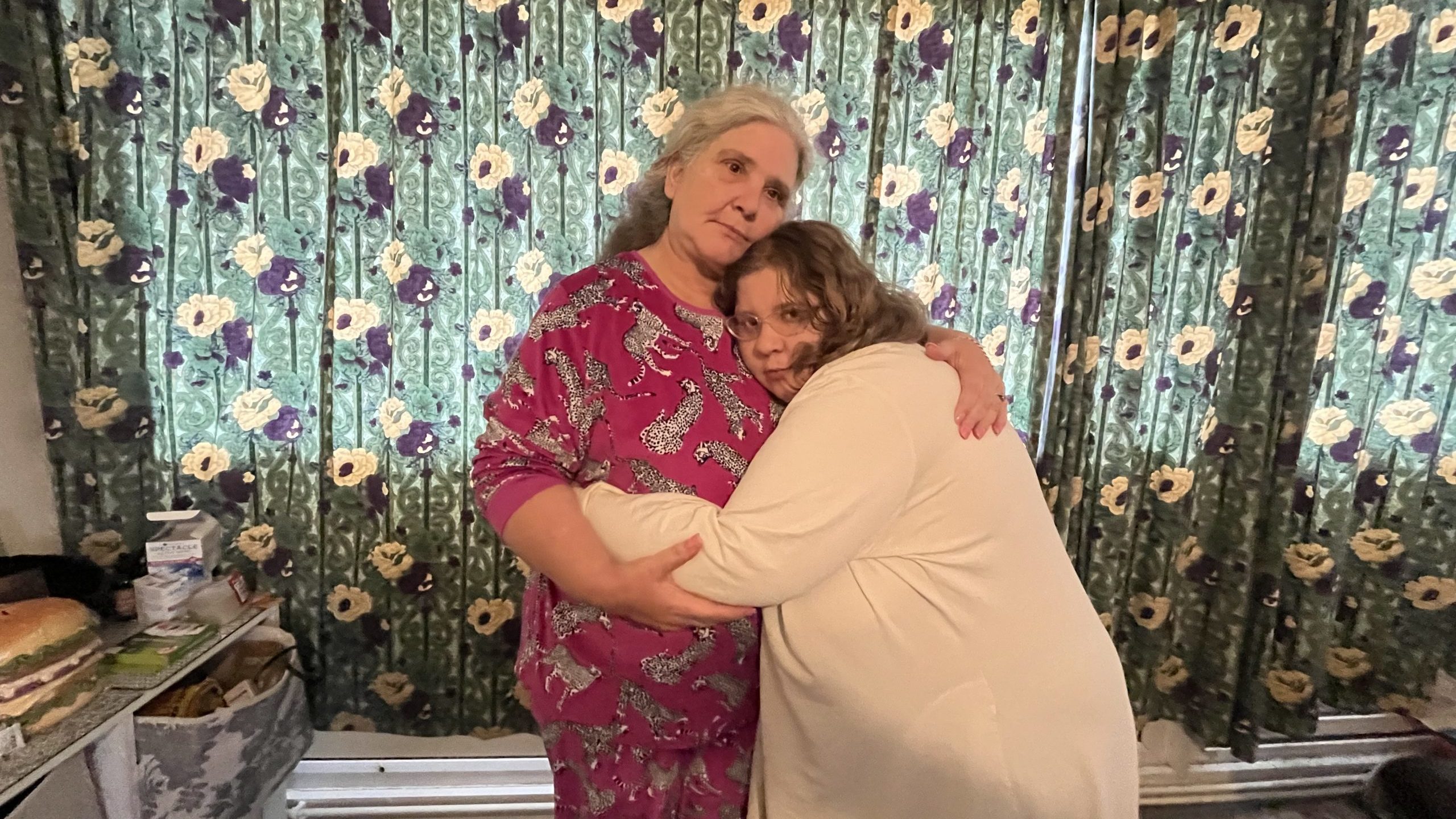 A mother and daughter, who have endured a leak in their flat for over a year, are outraged after being told that they must wait another month for the issue to be addressed.
Since moving into her council-rented flat at Trent View in August 2022, Louise Harris, 30, has been plagued by a persistent ceiling leak, believed to originate from the balcony of the unit above.
Following coverage by The Lincolnite nearly two weeks ago, City of Lincoln Council officials inspected the flat. They noted significant bird excrement on the balcony above, possibly exacerbating the leak.
---
Read the full story on MyLocal Lincolnshire, the new home of The Lincolnite