November 8, 2012 5.17 pm
This story is over 131 months old
Making the case for the Lincolnshire Pound
Local money: New initiative looking to make sure more money spent in Lincolnshire is retained in the county.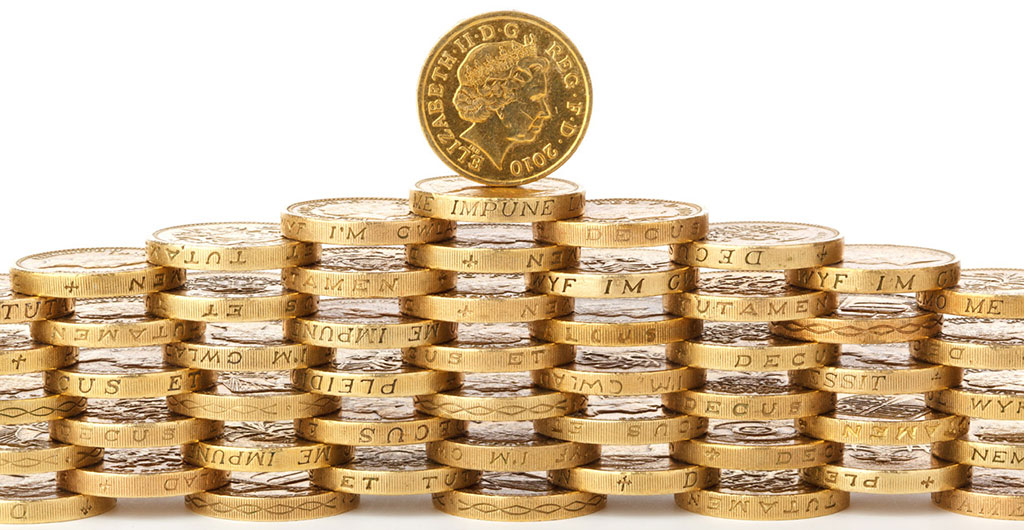 Lincolnshire business leaders and local council representatives travelled to Parliament on Wednesday to make the case for the Lincolnshire Pound.
The initiative is looking to make sure more money spent in Lincolnshire is retained in the county.
Lindum Group led the delegation to see Lincoln MP Karl McCartney. Herman Kok, Financial Director at the group, explained:
"The theme of the meeting was inspired by an initiative of Steve Galjaard, Financial Director of Lincolnshire Co-operative, who wrote to his supply chain asking every supplier how much of the revenue generated by Co-op work was used to procure local materials, supplies or services — for example how much of Co-op spending remained invested locally.
"We linked this to a similar initiative from Bristol, where they promoted local spending under the theme of the Bristol Pound.
"Lincolnshire companies are well placed to help the county economy and themselves by using local supply chains – buy from Lincolnshire companies and Lincolnshire people will benefit the most!" he added.
For example, Lindum is building the five new council houses in Lincoln, with materials and services 100% locally sourced, while the new Wagamama premises, also built by the group, are 90% locally sourced, with 100% of the materials coming from the county.
Richard Wills, the Lincolnshire County Council Executive Director for Communities, also discussed the initiative at the meeting.
He said: "The idea of the Lincolnshire Pound is to purchase goods as a local authority or as a business from local suppliers, so that each Pound gets spent again in the local economy.
"The concept is that if you can keep that local purchase several times in the chain, then the local economy gets maximum benefit from the public or private sector expenditure."
From a programme of around £220 million, Lincolnshire County Council spent some 75% within the local economy. In this case, Mr Wills explained, the suppliers themselves spent their money in the county, which effectively means a Pound is spent nearly twice within the local economy.
Lincoln MP Karl McCartney sponsored the Lindum Group's event in Parliament on November 7.
He said: "Fundamental to this proposition is the relationship between the public and private sector, the need for the private sector to engage in the outsourcing process at all levels and at all times before and including after the life of a contract and the need to ensure the need for, and maintenance of, a legacy.
"The number of work experience placements and apprenticeships; the efficiency of the supply chain: all can be directed to benefit the city of Lincoln and the county of Lincolnshire and the taxpayers who reside here."