April 16, 2013 9.42 am
This story is over 127 months old
Lincoln musician seeks inspiration for Brayford Pool composition
Brayford inspiration: A local musician is looking for Lincolnites to tell him about their favourite bits of the Brayford for a new composition.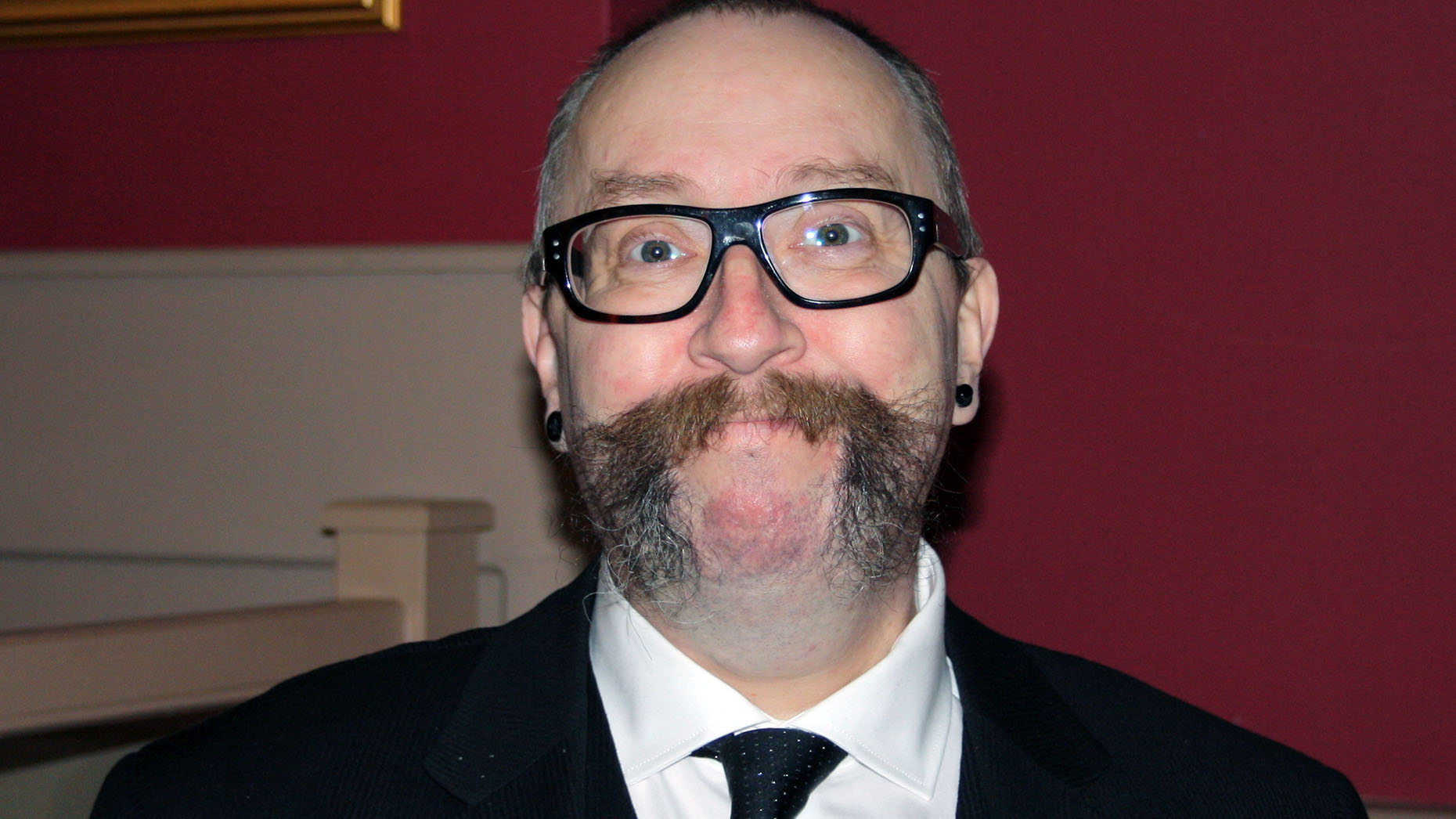 A local musician is asking Lincoln residents to tell him what they love most about the city's Brayford Pool for a new composition.
Composer Jamie Crofts is putting together a piece called My Five Diurnes, which is meant to symbolise the Brayford Pool by day.
Jamie has written a number of pieces in the past, including songs inspired by Brayford Pool's tide at night.
He said: "I'm doing a series of compositions based on the waterways of Lincoln. I've already done a piece about the five Nocturnes, my next piece of work is going to be about the Brayford pool by day."
Jamie explained why he needs people in Lincoln to help him with his latest work:
"The piece will include music that I have already written and spoken words. When I finish the piece it will include a booklet with all the words written down.
"It will include facts, figures and history of the pool, but right now I'm doing a consultation in which I am asking people what they like most about Brayford Pool.
"It can be anything people are passionate about around the Brayford. It could be a restaurant you like, the wildlife, the reflections of light. It can be literally anything."
For the spoken word segment of the piece, Jamie is still looking for a voice — and hopes a Lincolnite can take the role.
"I'm still quite new to the Lincoln area so I haven't gotten anyone in mind yet," he added. "But if anyone would like to do it, they are more then welcome to talk to me about it."
To get in touch with Jamie about his work, check his website, Sound Kiosk, or follow him on Twitter and tweet using the hashtag #5Diurnes.