Extra police in Lincoln to enforce legal highs and alcohol ban
More patrols: Lincolnshire Police have been patrolling the streets of the city centre to remind residents of the legal highs ban.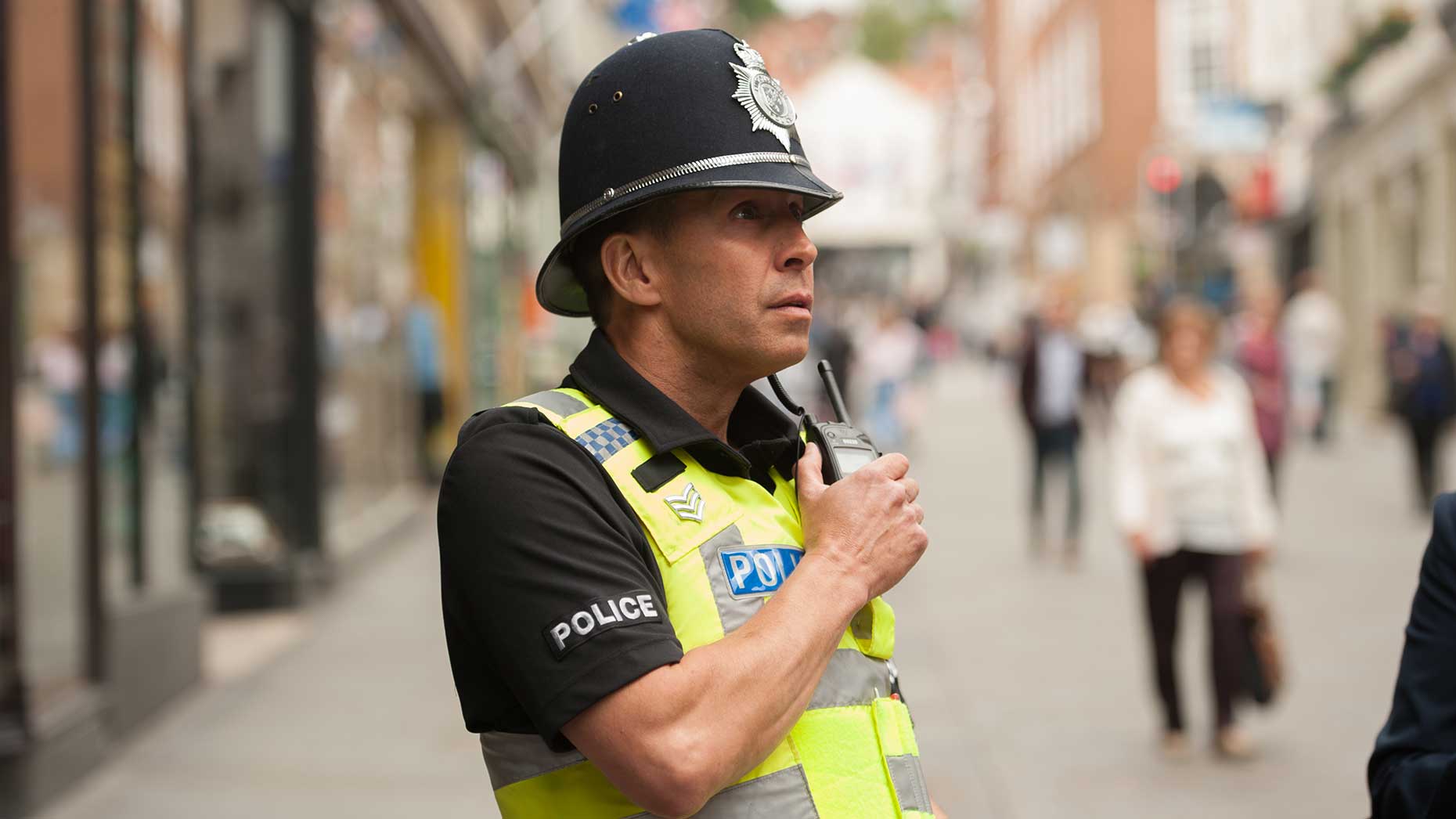 With Lincoln's well-publicised ban on legal highs now into its third month, Lincolnshire Police have been walking the streets of the city centre to remind residents of the order.
Additional officers have been out on patrol this morning and will continue to be for the rest of today (June 19) and tomorrow (June 20).
The two enforcement days are hoped to serve as a reminder to residents of the Public Space Protection Order (PSPO).
In February, the city council unanimously approved plans to ban the consumption of legal highs and alcohol in public spaces in the city centre, becoming the first place in the UK to introduce such a ban.
The PSPO came into force on April 1, with legal highs and alcohol confiscated on the first day of the ban.
So far, more than 100 people have been spoken in relation to the PSPO, with action taken against 81 people alone in the first month of the ban.
In March, the last shop in Lincoln to sell legal highs was closed after being served with a community protection notice by police and city council enforcement officers.
Inspector Pat Coates said: "We continually enforce the PSPO as we go about day-to-day business in the city centre but we wanted to again raise some awareness around the order and legal highs by having these enforcement days.
"It's possible we might not identify anyone in breach of the order but that's actually a positive because it shows that people are taking notice and listening to advice about the dangers of these untested and unregulated new psychoactive substances."
Sergeant Jonny Fluck added: "We've been out today to make the public aware of what we're doing which is to safeguard adults who have got chaotic or difficult lifestyles and addictions which they are struggling with, and also young children who can get caught up with or are easily led.
"The ban does seem to be having a positive effect. We had an incident just now about a mile south of the city centre where people were drinking. Arguably, a year ago those people may have had their drinks in the city centre and we've taken action to ensure this does not happen.
"If everybody came to Lincoln city centre with a can of lager, the atmosphere would soon deteriorate and it would become pretty unpleasant. Lincoln now is definitely a better place in terms of legal highs and alcohol than it was this time last year."
New legislation introduced in October 2014 has allowed local councils to place PSPO's where persistent activities are having a detrimental effect on the quality of life for people in the community.
The order covers all "intoxicating substances", which are described as "substances with the capacity to stimulate or depress the central nervous system."
Anyone who breaches the PSPO could receive a Fixed Penalty Notice or face a fine in court.
First offenders will receive a referral to Addaction instead of fine.
Police and council enforcement officers have the power to demand the surrender of the intoxicating substances.
However, there have been criticisms of the order, not least from recognised policing expert Brendan O'Brien, who described the ban as "impossible to enforce."
Sam Barstow, Service Manager for Public Protection and Anti-Social Behaviour at the city council, added: "We're pleased to be working in partnership with the police to tackle issues affecting the city.
"Together we have been at the forefront of recognising the dangers of so-called 'legal highs' – becoming the first council in the country to introduce a PSPO banning their consumption in public, in a bid to address the anti-social behaviour we have seen can be caused by their use."