December 2, 2015 12.53 pm
This story is over 72 months old
Lincoln trust sought legal advice after national paper investigated employment of boss' son
Fraud trial continues: Court hears the Lincoln PFA Trust sought legal advice after a national paper investigated the employment of the chief executive's son.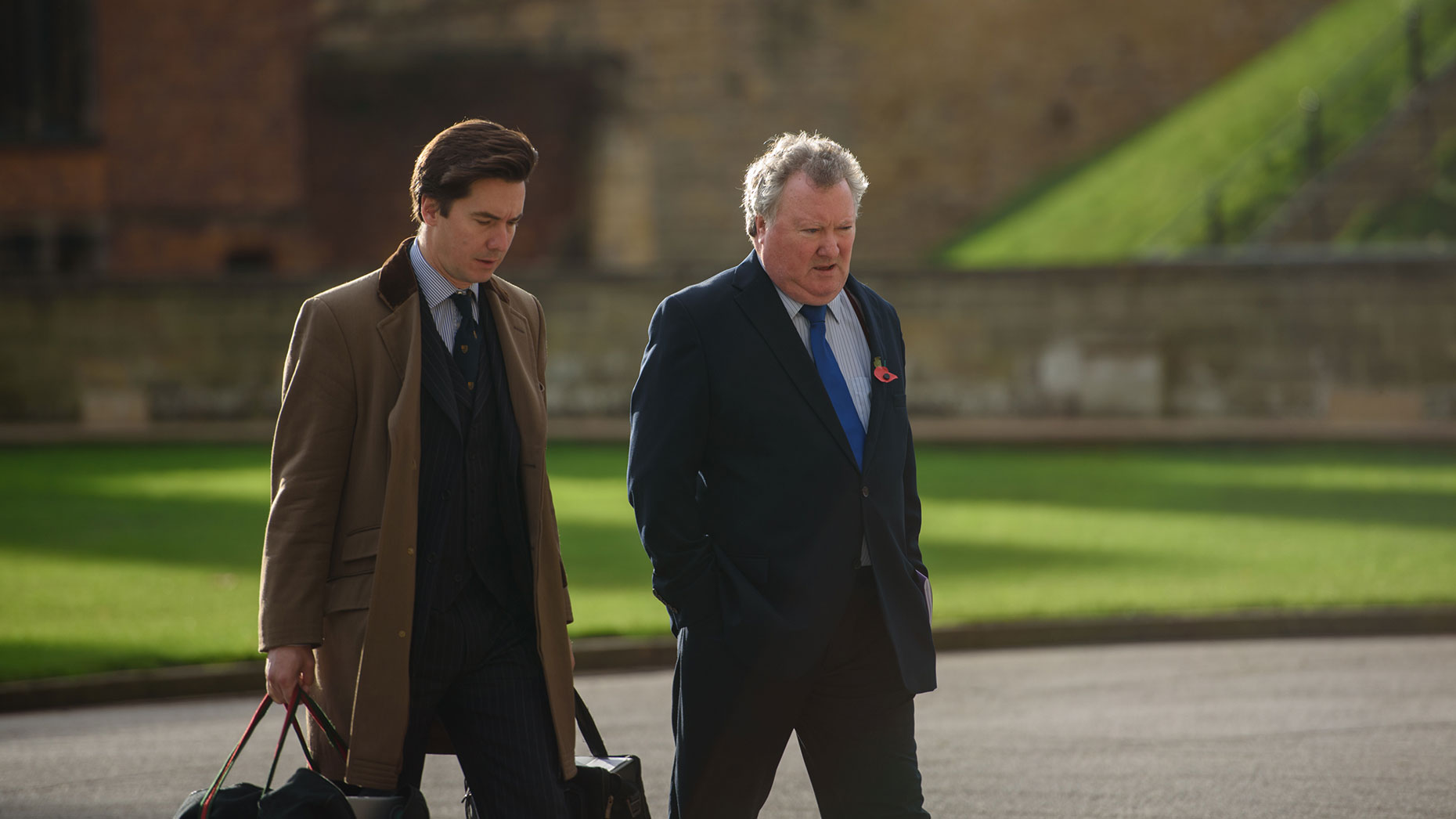 The former chairman of the Priory Federation of Academies Trust (PFA) told a jury he sought legal advice following a national newspaper inquiry about the employment of the chief executive's son.
Former chief executive Richard Gilliland denies defrauding the PFA out of thousands of pounds, as well as allegedly employing his son Kia Richardson, after suppressing a CRB check, which revealed his past criminal convictions.
A jury at Lincoln Crown Court has been told Richardson was employed as a stable yard manager at the PFA's Laughton Manor equestrian centre, near Sleaford, despite having previously served a jail sentence for an offence of outraging public decency.
Richardson resigned his post in June 2011 after the News of the World newspaper began making inquiries about his appointment, the jury were told.
Terry Coffey, who was Chairman of the PFA Trust at the time, told the jury he remembered speaking to Gilliland, who was driving, to discuss the appropriate response to the situation.
Giving evidence on his third day in the witness box, Coffey said: "I'd spoken to Mr Gilliland on the telephone with a view to instructing legal advice to what sort of press release we could deliver."
Coffey added: "I said 'I think we need some legal advice' and Mr Gilliland agreed, that's how I commissioned the meeting with Langleys."
Following the discussion, a meeting was held with Lincoln-based law firm Langleys, at which the PFA received advice from a barrister in London over a video-link, the jury heard.
The News of the World story was never published as the newspaper ceased publishing within days of the reporter making a Freedom of Information request to the Federation.
Coffey told the jury he also had discussions with a senior civil servant about the best way forward to describe the posts for Gilliland's £200,000 salary.
Richard Gilliland, 64, who now lives in Spain, denies six charges of fraud by abuse of position on dates between October 2008 and November 2011.
The PFA's former finance director Stephen Davies, 58, of Abingdon Avenue, Lincoln, denies three charges of fraud by abuse of position.
The trail continues on Monday due to the Lincoln Christmas Market.
Follow the progress of the trial so far:
---
Due to the judge's ruling on Friday, November 13, any comments on the ongoing trial on The Lincolnite will be removed.