Extra stop at Hykeham for rail passengers heading into Lincoln on weekday evenings
A rush hour train from Newark to Lincoln will pick up passengers at Hykeham station from next month. The 5.28pm East Midlands train from Newark North Gate to Lincoln will stop at Hykeham at 5.45pm for those travelling into central Lincoln. Lincolnshire County Council has said that the single carriage train is currently around 60%…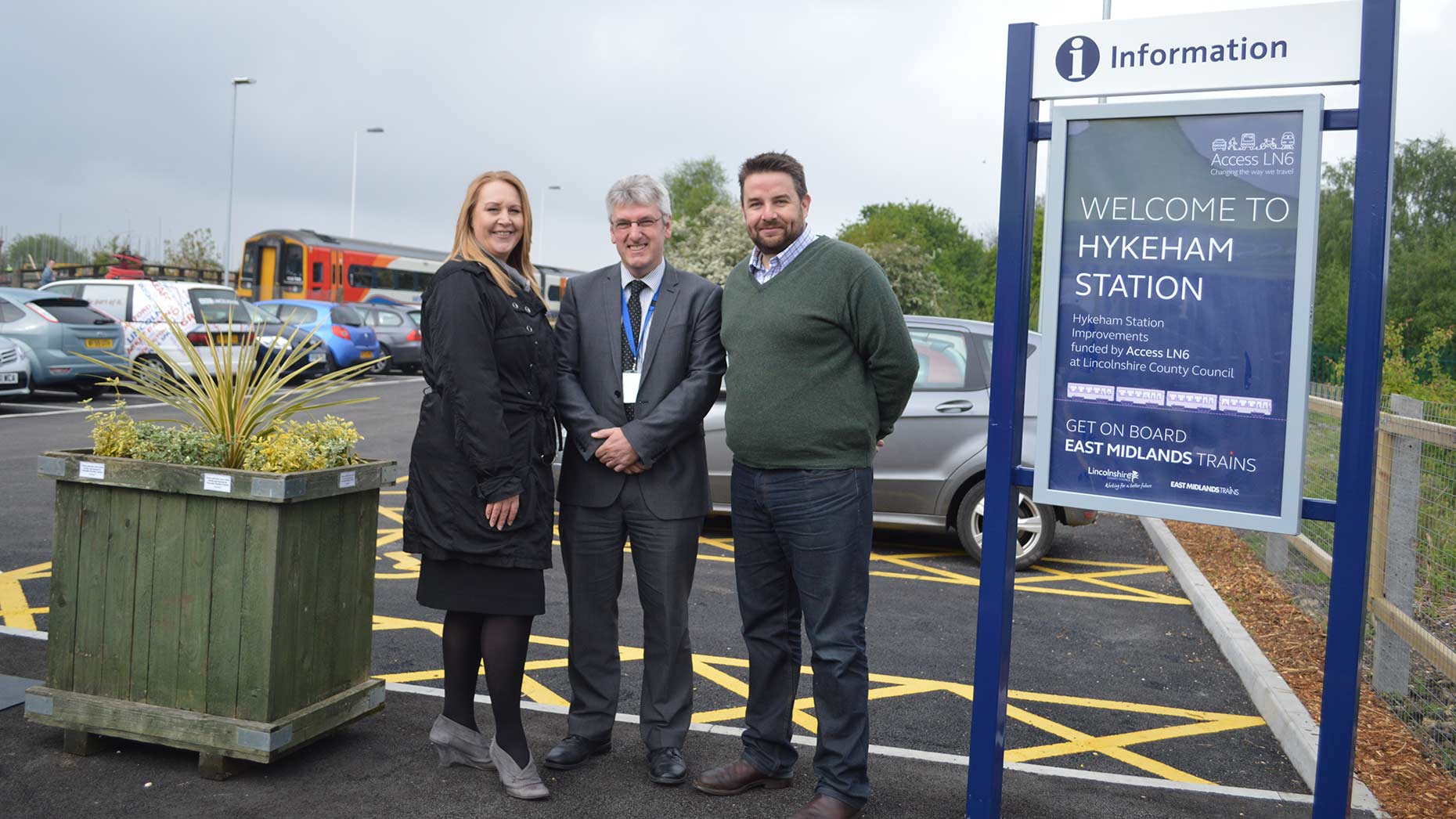 A rush hour train from Newark to Lincoln will pick up passengers at Hykeham station from next month.
The 5.28pm East Midlands train from Newark North Gate to Lincoln will stop at Hykeham at 5.45pm for those travelling into central Lincoln.
Lincolnshire County Council has said that the single carriage train is currently around 60% full on journeys, meaning that there is enough room for more passengers.
This announcement follows the news that a further seven trains will stop at Hykeham on Saturdays from May.
Richard Davies, the councillor responsible for highways and transportation at Lincolnshire County Council, said: "This is a great start by East Midlands Trains and will hopefully pave the way for an increased rail service for Hykeham.
"There are many more trains travelling through this station which don't currently stop, and I would appeal to East Midlands Trains to have another look at the timetable to ensure that as many of these trains as possible stop at the station.
"As this area continues to grow and becomes attractive to those wishing to commute to the city, it is vital that an efficient rail service is created. The more trains that stop at Hykeham, the better."
A survey conducted by North Hykeham-based business Rockstar Lincoln helped influence the decision by East Midlands Trains to provide the extra stops.
Charlie Kinlock, of Rockstar, added: "The new service benefits those living and working close to North Hykeham and it has greatly improved opportunities for our staff to access the service at times that work for them."