May 17, 2016 11.47 am
This story is over 90 months old
"Don't leave Lincoln in the dark": Residents start petition against street lights switch off
Lincoln residents campaigning against the roll-out of street lighting cuts across the city and surrounding areas are calling on Lincolnshire County Council to reconsider the arrangement. An online petition has been set up with the aim of overturning street lighting decisions and convincing the council to look into reduced lighting rather than scheduled blackouts. As previously…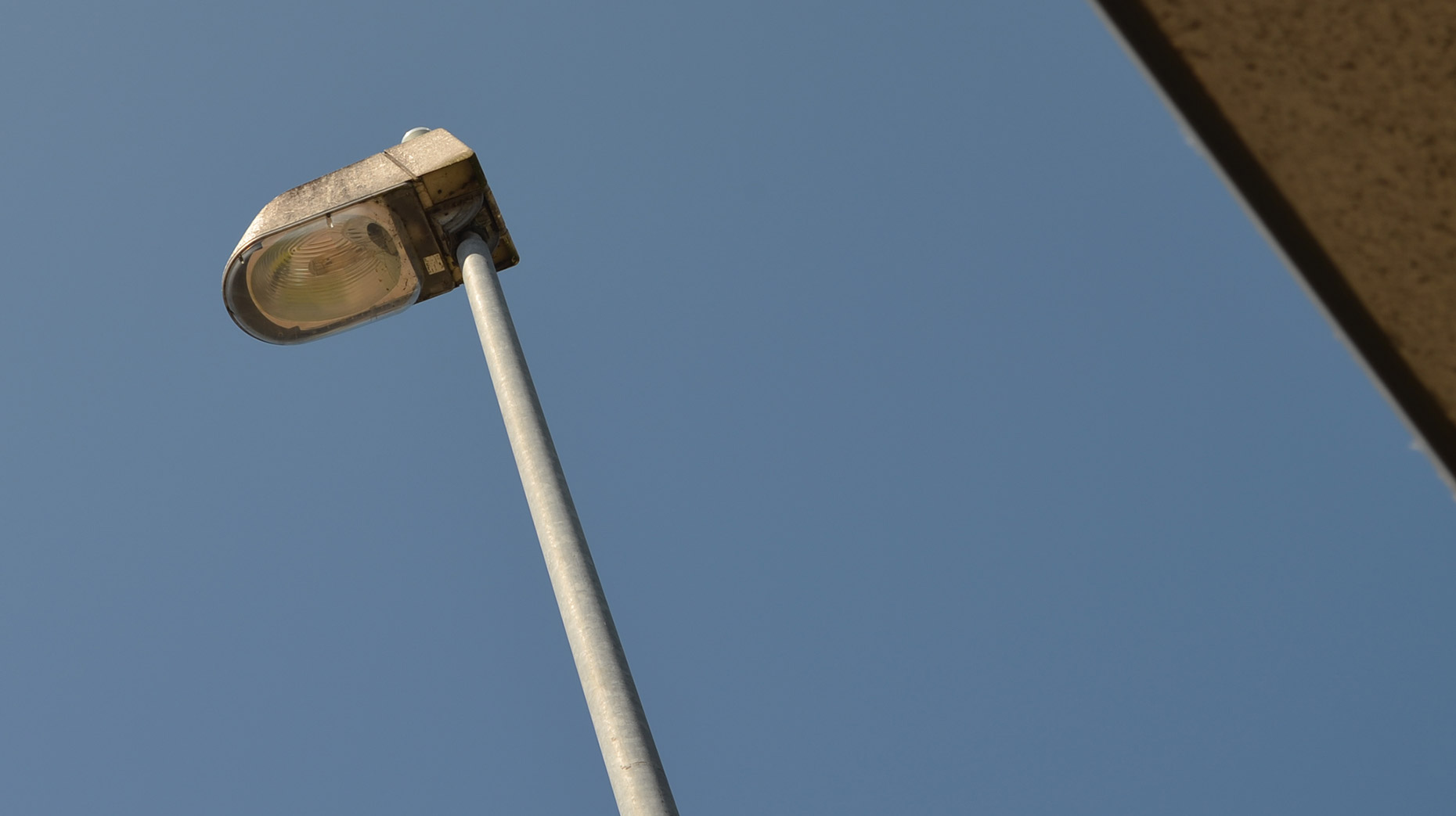 Lincoln residents campaigning against the roll-out of street lighting cuts across the city and surrounding areas are calling on Lincolnshire County Council to reconsider the arrangement.
An online petition has been set up with the aim of overturning street lighting decisions and convincing the council to look into reduced lighting rather than scheduled blackouts.
As previously reported, Lincolnshire County Council agreed to turn off thousands of street lights in a bid to save £1.7 million.
More than half of the county's 68,000 street lights have been reverted to a 'part-night' lighting system where they're being switched off between midnight (and sometimes earlier) until dawn.
Around 3,000 lights, away from built up areas, were identified to be switched off entirely.
Instigator of the petition Darryl Smalley wrote: "This has already had a very negative impact on the people of Lincoln.
"The areas affected have been home to the young, the elderly and the vulnerable. The complete absence of street lighting has led to young people having panic attacks when trying to get home, elderly residents scared of the neighbourhoods they once felt safe in and the opportunity for crime increasing."
In less than 24 hours, the petition has been signed by 866 supporters. The aim is to achieve 1,000 signatures before presenting the feedback to Lincolnshire County Council.
Residents have expressed their concerns after the new lighting schedule was imposed. One Birchwood resident told The Lincolnite he called 999 four times in one night due to the increase in anti social behaviour on his street.
Others have stated their streets are plunged into darkness from as early as 10pm. Ami Cribb commented on the petition page:
"It's sent my anxiety through the roof! I have cancelled a night out as I just cannot bear to come back to the pitch black street.
"There are so many older people in the street that are upset… My council tax has gone up what the hell am I actually paying for? It's a joke."
Local taxi driver Gary Mcintosh said: "When I see all these people walking to work in the dark it's dangerous and also for driving. When you driving in to closes with all the parked cars there, it's an accident waiting to happen."
Lincolnshire County Council officers have stated previously that there is no evidence that reduces street lighting is associated with increases in crime, and that their is no statutory duty for the council to provide street lighting.
Richard Hardesty, senior project leader said: "Whilst there is no statutory duty for the county council to provide street lighting, where it is provided its purpose is to improve the safety of the highway, based on traffic volumes and levels of use.
"At every location, we've given careful consideration to the effects of dimming, converting to part-night or switching off lights. This has been done in conjunction with Lincolnshire Police, the Lincolnshire Road Safety Partnership and the Lincolnshire Community Safety Partnership."
Poll results
Almost 1,000 people previously had their say in a poll set up by The Lincolnite. 
Some 70% of the readers who took part said that they were unhappy with the new street lighting arrangement.
20% said they were happy with the cost saving measures and 10% indicated that they didn't feel strongly either way.