June 20, 2016 2.34 pm
This story is over 66 months old
Armed robbery charges dropped after accused spent six months in custody
A man accused of carrying out a series of robberies was cleared of all charges and the case against him was dropped after he'd spend six months in custody. Darren Nicholls, 34, of Coningsby Close, Gainsborough, had been due to stand trial in front of a jury at Lincoln Crown Court on Friday, June 17…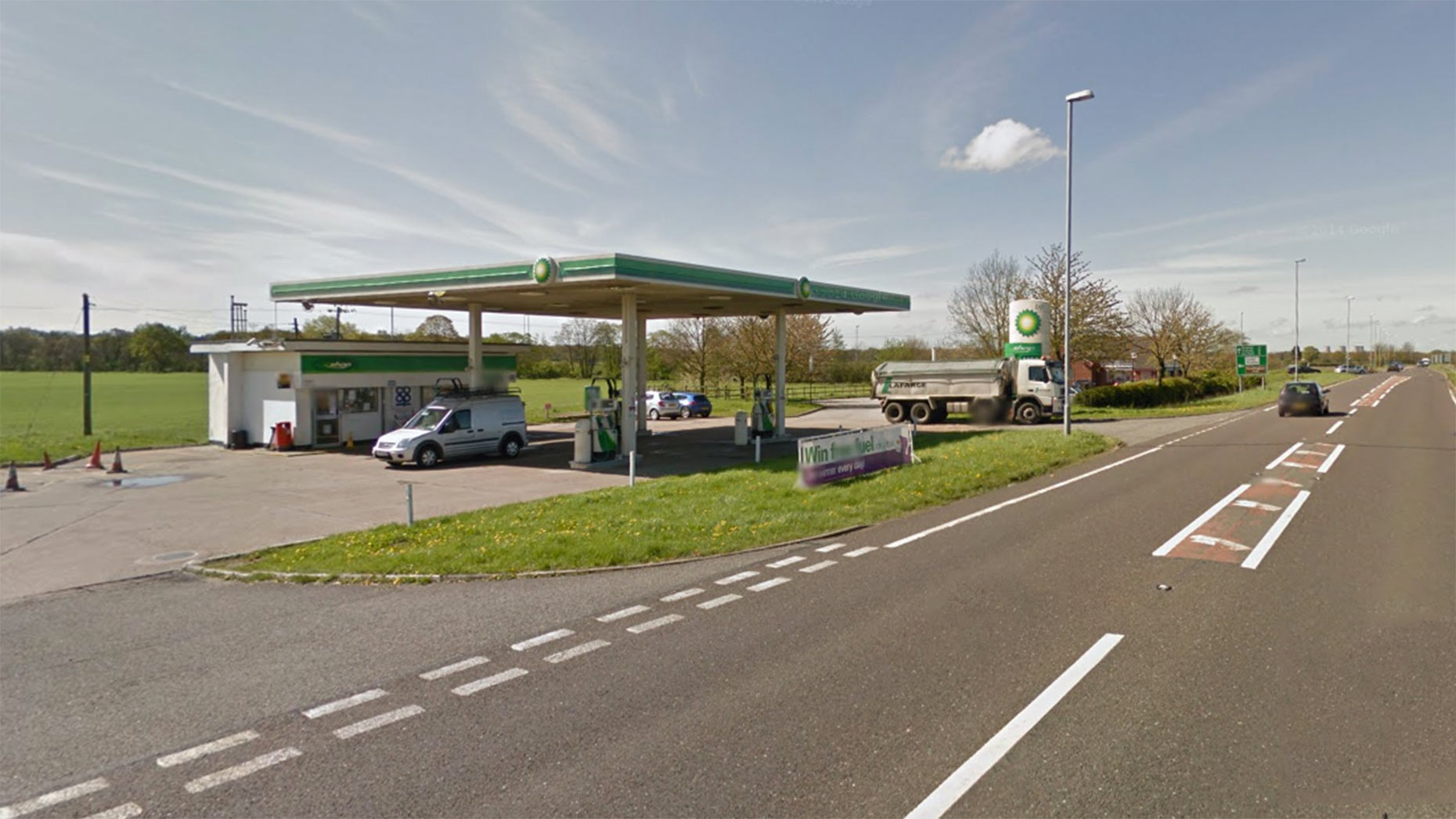 A man accused of carrying out a series of robberies was cleared of all charges and the case against him was dropped after he'd spend six months in custody.
Darren Nicholls, 34, of Coningsby Close, Gainsborough, had been due to stand trial in front of a jury at Lincoln Crown Court on Friday, June 17 accused of two robberies, an attempt robbery and a separate charge of theft.
But following a lengthy delay the prosecutor Victoria Rose told the court that no evidence was being offered against Nicholls.
Miss Rose said the decision to drop the case had been made following discussions held at a high level within the Crown Prosecution Service.
She told the court "A decision has been made not to continue any further with this case. It is a decision that has not been taken lightly."
Nicholls was alleged to have carried out a robbery at Otters Bridge Service Station near Saxilby on August 13, 2015.
As previously reported, a man wearing a balaclava and carrying a knife entered the station, demanding money from the female member of staff inside.
He is was also accused of a robbery in Market Street, Gainsborough on September 21 and attempt robbery at McColls on Spital Terrace, Gainsborough, on September 13. He faced an additional charge of theft.
Judge John Pini QC formally entered verdicts of not guilty on each of the four charges and Nicholls, who has spent six months in custody, was discharged.