Police officer jailed for child porn offences
A police officer who downloaded hundreds of illegal child porn images onto his laptops has been jailed at Lincoln Crown Court. Kenneth Dymond from Lincolnshire, who was a detective with the Met Police Specialist Crime and Operations Command, also made contact with a 15-year-old girl over the internet causing such concern that her brother threatened…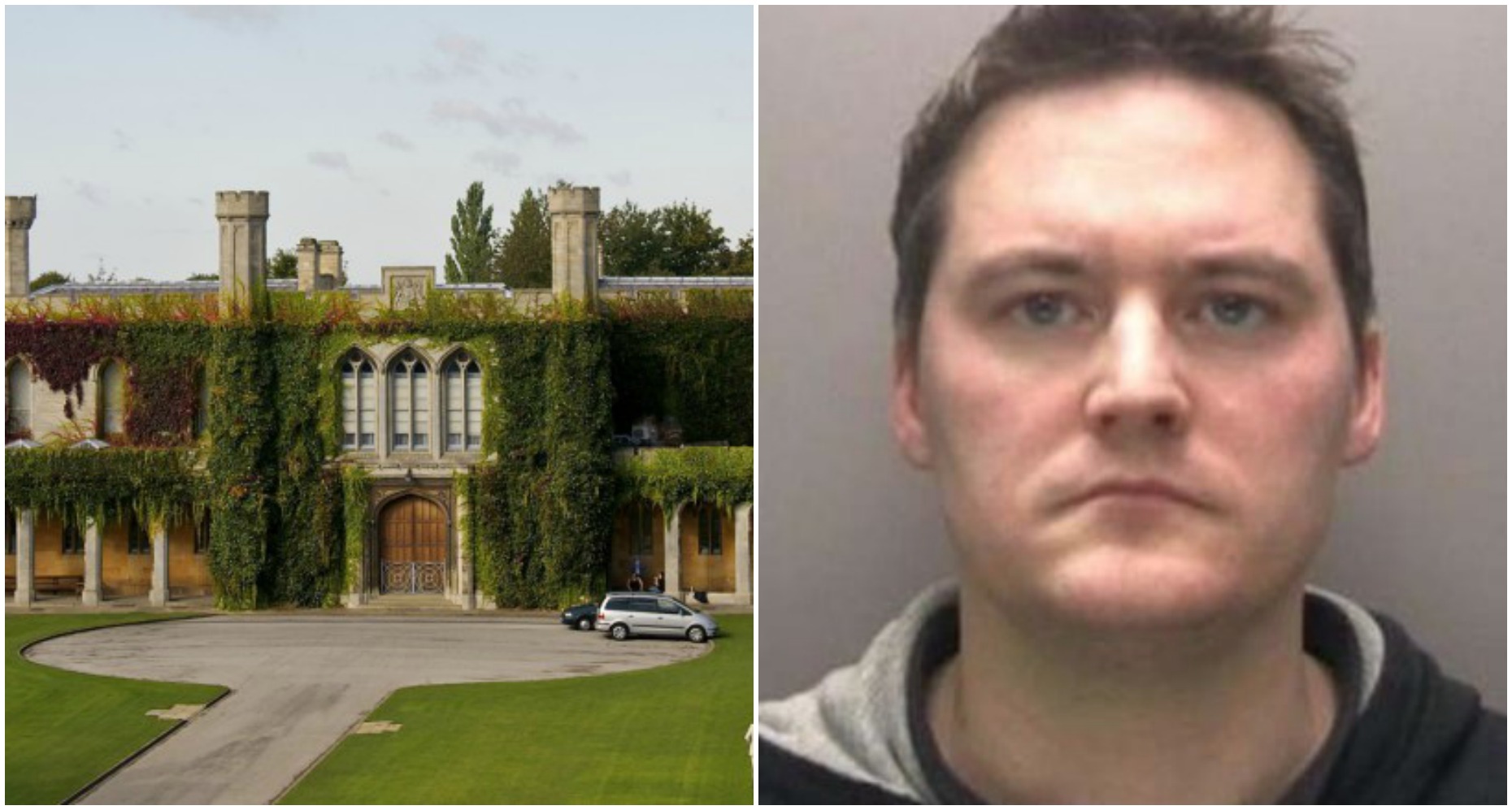 A police officer who downloaded hundreds of illegal child porn images onto his laptops has been jailed at Lincoln Crown Court.
Kenneth Dymond from Lincolnshire, who was a detective with the Met Police Specialist Crime and Operations Command, also made contact with a 15-year-old girl over the internet causing such concern that her brother threatened to report him as a paedophile.
Stephen Kemp, prosecuting, told Lincoln Crown Court that police raided Dymond's home in South-East London in August 2015 and seized two lap tops and two mobile phones.
Analysis of the equipment revealed 544 indecent images of children including 172 which were of the most serious level.
Mr Kemp said: "Indecent images of children were found on both of the laptops.
"The internet search history identified various terms which indicated searches for material of a paedophilic nature.
"There were extracts of a Skype conversation recovered from a laptop which appeared to be from a 15-year-old girl's brother calling the defendant a paedophile. That person threatened he would go to the police if the defendant did not delete his sister's profile."
Dymond, 36, now of Magna Mile, Ludford, admitted 10 charges of making an indecent image of a child. He was jailed for eight months and placed on the sex offenders' register for 10 years.
Reka Hollos, in mitigation, urged the judge to suspend any jail sentence so that Dymond could continue to receive treatment for an addiction to pornography.
She said: "He is addicted to pornography. His sexual attraction is to teenage girls.
"He was not looking for images of very young children and has no such addiction to them. He is appalled at the images. He has no sexual attraction to pre-pubescent children."
Miss Hollos said that Dymond suffers from chronic depression and has undergone counselling for his porn addiction.
"He is a serving police officer. It is a career he became involved in because he wished to help people out after suffering bullying as a child. That career is over.
"He is very remorseful for what he has done."
Judge Michael Heath, passing sentence, told him: "As a serving police officer you ought to know that children are grievously abused so that this material, this utter filth, can be put out there on the internet for people to view it.
"I cannot suspend the sentence in a case such as this."
An NSPCC (National Society for the Prevention of Cruelty to Children) spokesman said: "Each of these images is a crime scene and the young, defenceless children are victims of unspeakable sexual abuse.
"It is truly shocking that a senior police officer would commit such vile crimes and fuel the demand for a sickening industry that causes untold damage to its victims.
"Every time someone views this material, they are helping create a market for more images to be produced, and more children to be abused."