Guy Martin cancels water speed record attempt in Lincoln
Guy Martin has abandoned plans to attempt a water speed record in Lincoln on Thursday, July 28. The cancellation is due to the underwater weeds on Brayford Pool, the Channel 4 team said. This is despite efforts earlier this week by the Brayford Trust to clear some of the overgrown weeds in the water which have…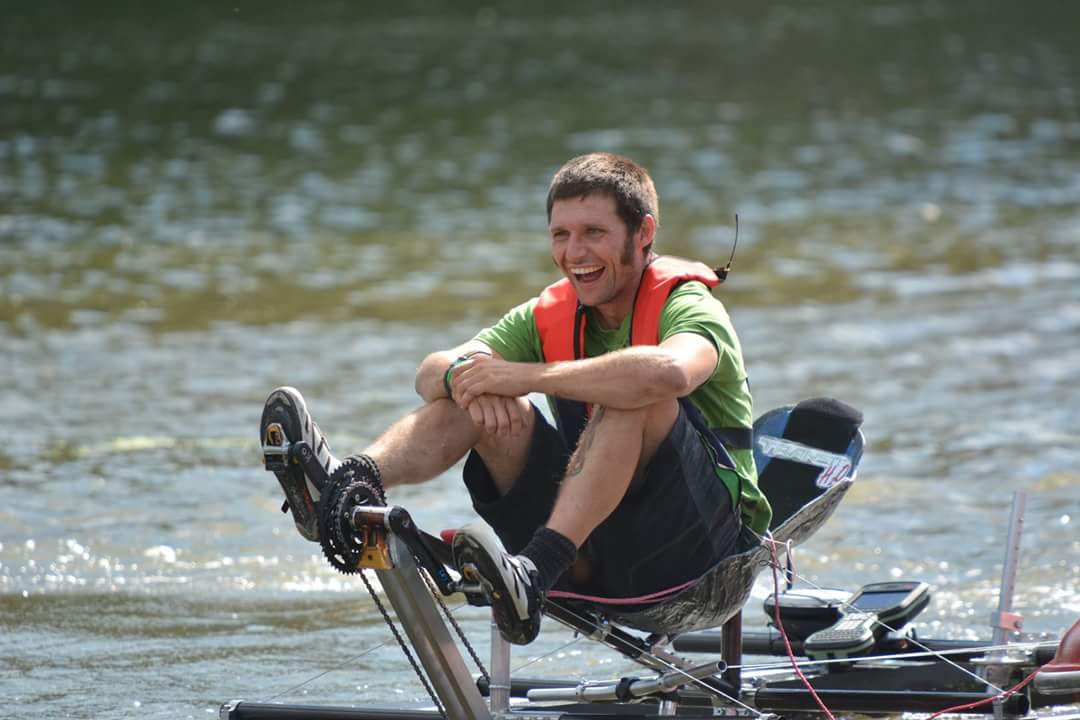 Guy Martin has abandoned plans to attempt a water speed record in Lincoln on Thursday, July 28.
The cancellation is due to the underwater weeds on Brayford Pool, the Channel 4 team said.
This is despite efforts earlier this week by the Brayford Trust to clear some of the overgrown weeds in the water which have developed thanks to the warm weather.
The motorcycle racer and TV star was in Lincoln today trialling two hydrofoils, to the delight of crowds lining Brayford Pool.
One hydrofoil has been built by the University of Lincoln, while the other has been built by Mike Cooke from Aardvark Technologies with the propeller supplied by Rupert Wasey from Hercules Propellers.
Guy Martin said: "Ta' for the support, I look forward to having another crack at it down the line."
See more photos from today's trial and rewind our liveblog.