July 4, 2016 2.41 pm
This story is over 88 months old
Patients give support to breast surgeon accused of sexually examining students
Local cancer patients gave their support to a Lincolnshire breast surgeon who was criticised for his "unprofessional" conduct towards a medical student under his watch. Dr Alaa Abdel-Rahman, a locum consultant employed by United Lincolnshire Hospitals NHS Trust, was accused of carrying out the examinations in a "sexually motivated way" in May 2013, however was…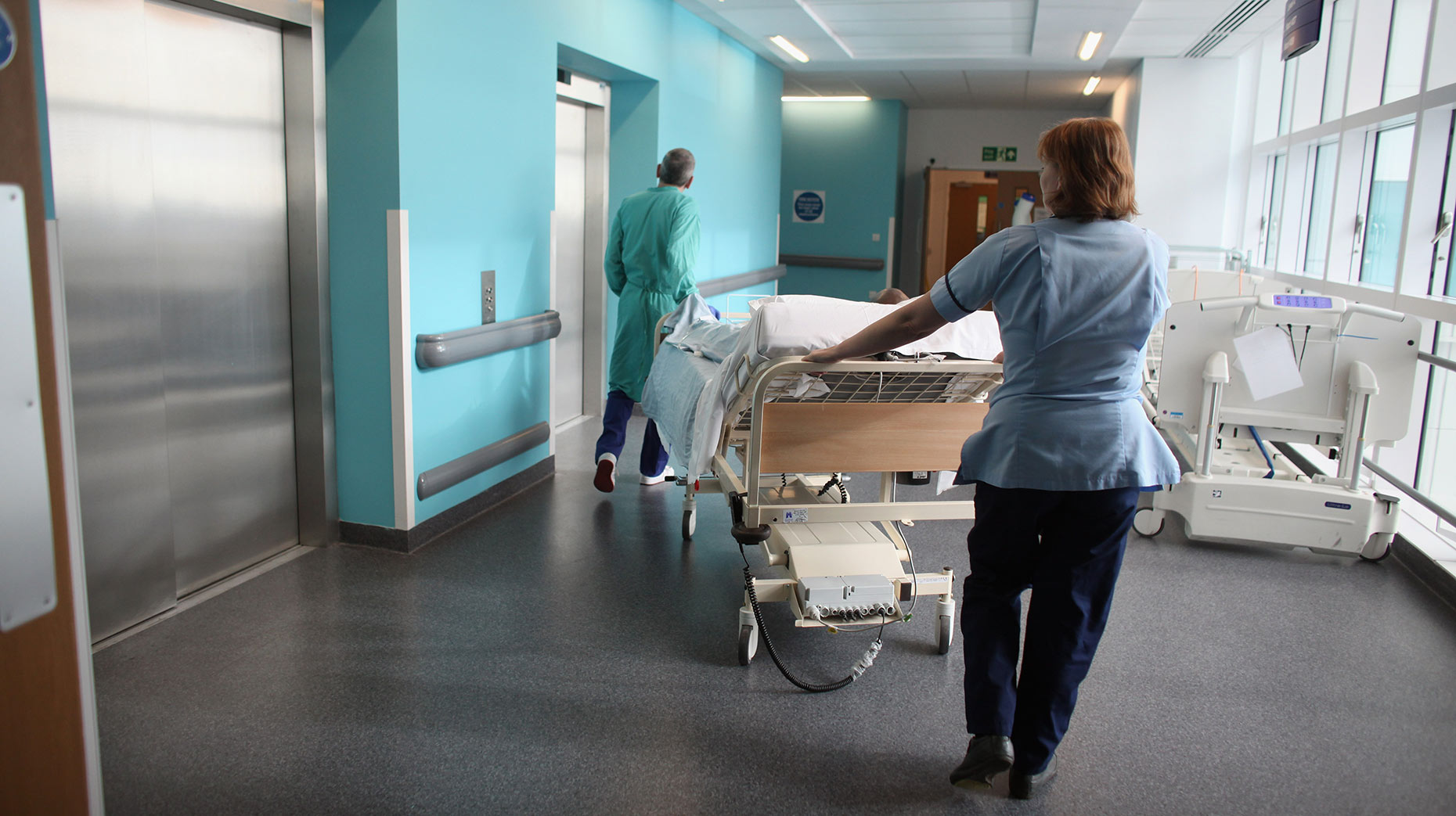 Local cancer patients gave their support to a Lincolnshire breast surgeon who was criticised for his "unprofessional" conduct towards a medical student under his watch.
Dr Alaa Abdel-Rahman, a locum consultant employed by United Lincolnshire Hospitals NHS Trust, was accused of carrying out the examinations in a "sexually motivated way" in May 2013, however was cleared of all charges.
At a tribunal hearing held in Manchester in June, Dr Abdel-Rahman was cleared of sexual misconduct but was heavily condemned for a "woeful" understanding of professional boundaries in examining the medical student in her bedroom.
Patients of Dr Abdel-Rahman's have in the week following the hearing described his work as "excellent" and that his only crime was "being nice".
Judy, Sandy, Mandy and Chris, local cancer patients told The Lincolnite: "As patients of this excellent surgeon, we have always been able to trust him explicitly and this opinion is shared with many others both staff and other patients.
"The outcome of this tribunal is clear that he was foolish being friendly with his students (male and female) but there was no sexual motivation.
All these lies were not true as we all knew. His only crime was being nice
"This confirmed his character that we like and trust him for helping us through difficult times that we face when having cancer.
"We want him to walk with his head held high through the hospital and continue the excellent work that does saving patients lives."
Sheila Hollingworth, Medical Practitioners Tribunal Service chair, said previously: "In the tribunal's view this is wholly inappropriate behaviour on the part of a senior member of medical staff and clinical tutor towards two young medical students.
"The tribunal has concluded that, whilst your [Dr Abdel-Rahman] behaviour was foolish, naïve and entirely unprofessional, it did not amount to behaviour which was sexually motivated."
The hearing will sit for a further three days later this year to allow proceedings to come to a conclusion.