August 5, 2016 1.19 pm
This story is over 68 months old
Attackers inflicted 'rain of blows' on victim in Bourne car park
Two men involved in a street attack in which blows were "rained down" onto the victim were today (Friday, August 5) given suspended jail sentences at Lincoln Crown Court. Lee Dobney and James Ellis carried out the attack on Aaron Freemantle after their victim had earlier been asked by Ellis to "go and have a…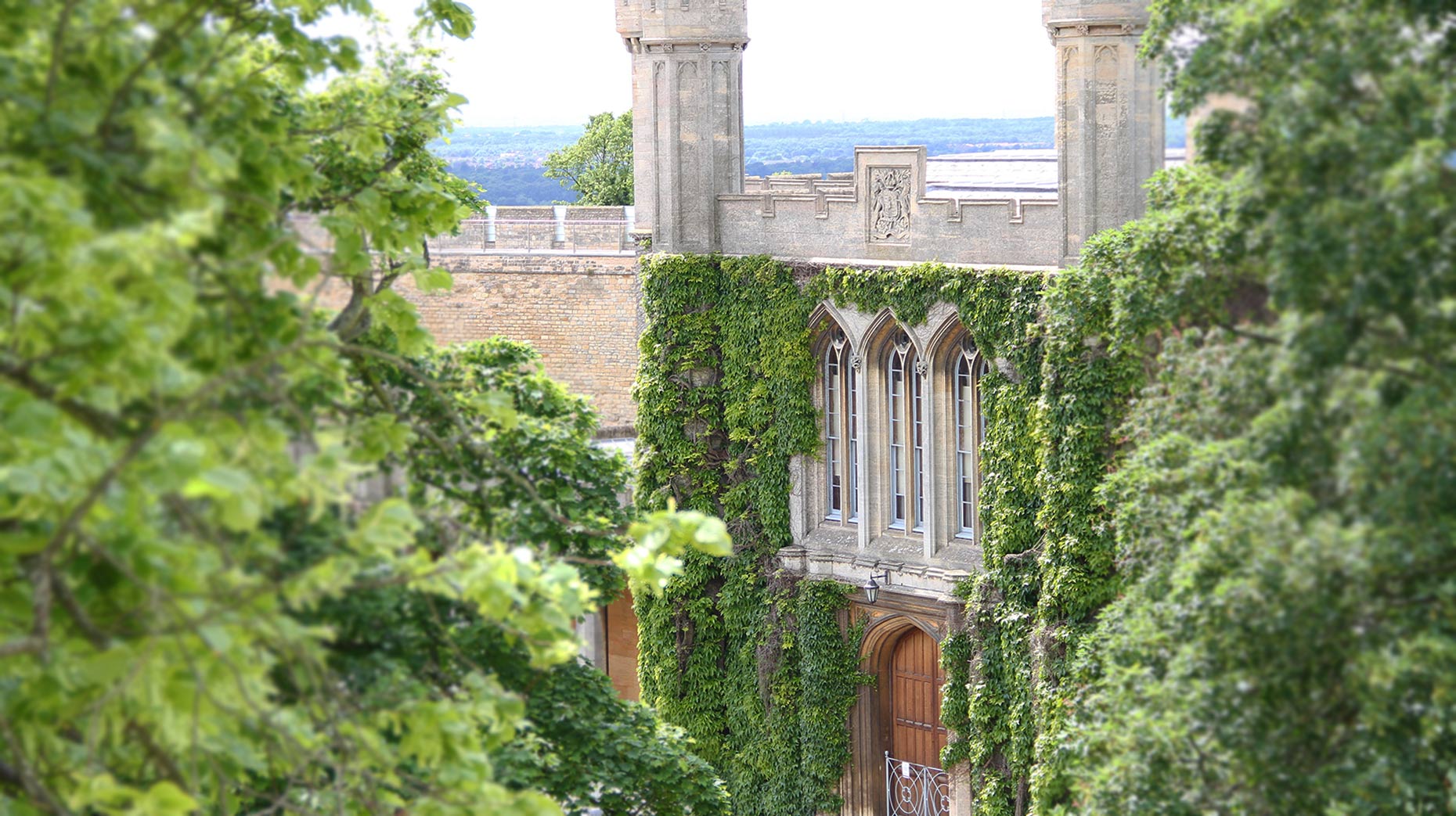 Two men involved in a street attack in which blows were "rained down" onto the victim were today (Friday, August 5) given suspended jail sentences at Lincoln Crown Court.
Lee Dobney and James Ellis carried out the attack on Aaron Freemantle after their victim had earlier been asked by Ellis to "go and have a chat".
Victoria Rose, prosecuting, said that Mr Freemantle declined the offer and made his way to a car park in Abbey Road, Bourne, where he had parked his vehicle.
Miss Rose said "As he reached his car he was approached by Dobney who made a reference to an incident six months previously.
"Ellis punched Mr Freemantle with his clenched fist top just above his right eye.
"Mr Freemantle fell to the floor. Whilst on the floor he describes a rain of punches and kicks to his body. He is aware there was a stamp to the side of his knee at one point."
Mr Freemantle suffered facial injuries including swelling to his forehead and the bridge of his nose, welling to his right eye and a graze to the right eyebrow."
Miss Rose told the court there had been ill-feeling between Dobney and Mr Freemantle going back to a time six months earlier when Mr Freemantle had been in a relationship with Dobney's former girlfriend. There was an incident between the two men which resulted in ongoing animosity between them, she said.
Lee Dobney, 24, of Park Lane, Surfleet, and James Ellis, 24, of South Drove, Quadring, each admitted assault occasioning actual bodily harm as a result of the incident on December 19 2014.
Dobney was given a 12 month jail sentence suspended for a year with 120 hours of unpaid work and ordered to pay £500 compensation to Mr Freemantle.
Ellis was given a 16 month jail sentence suspended for a year with 180 hours of unpaid work and ordered to pay £500 compensation to Mr Freemantle.
A third man, not named in court, was alleged to have been involved in the incident but was not prosecuted.
Judge Michael Heath told them that Ellis had been given the more severe sentence because he only entered his guilty plea on the day of trial whereas Dobney admitted the offence at a hearing in October last year.
The Judge said "This was a sustained assault. There were three of them and they beat him up."
Neil Sands, for Dobney, said his client apologised and is remorseful for what happened.
Mr Sands said "He completely and utterly apologies for behaviour he accepts was completely wrong.
"He states he did not deliver the kicks but he was part of a group enterprise. He is ashamed. What took place that night was out of character."
Andrew Cogan, for Ellis, said he was in the Army for seven years and saw active service in both Afghanistan and Iraq before leaving with an unblemished record.
Mr Cogan said "He has now lost his good character as a result of his guilty plea. He is truly remorseful."
He said that since the incident Ellis has obtained a job working in London and has good prospects of making a success of his new life.