Stamford factory worker jailed for performing sex act in car with schoolgirl
A factory worker who performed a sex act in front of a teenage girl was today (Friday, August 5) jailed for 18 months at Lincoln Crown Court. Phillip Clark committed the offence while the 14-year-old was in his car after he gave her a lift. Hal Ewing, prosecuting, said that Clark undid his trousers and…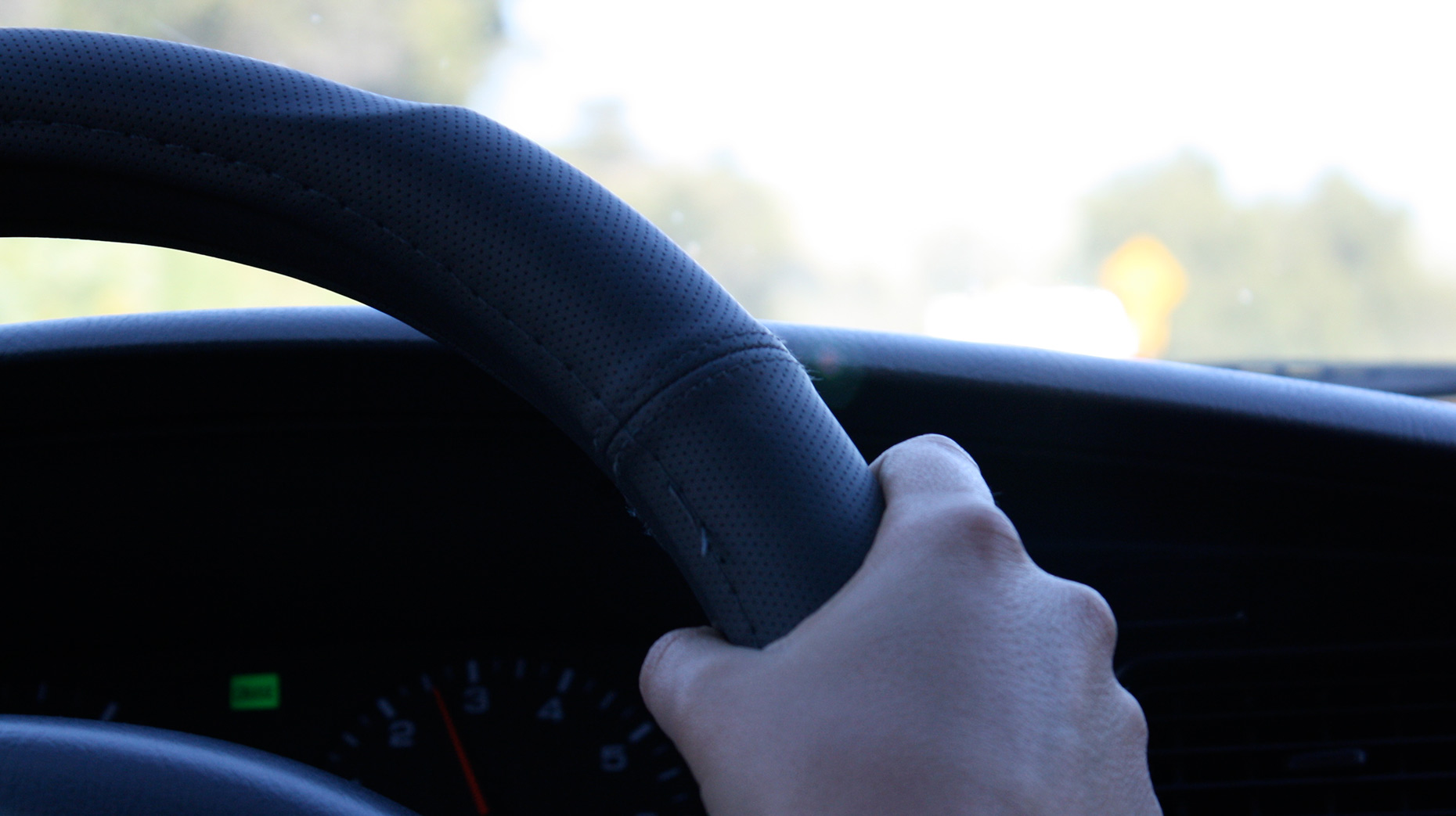 A factory worker who performed a sex act in front of a teenage girl was today (Friday, August 5) jailed for 18 months at Lincoln Crown Court.
Phillip Clark committed the offence while the 14-year-old was in his car after he gave her a lift.
Hal Ewing, prosecuting, said that Clark undid his trousers and exposed himself while he was driving before committing the act.
The incident came to light later as a result of a separate police investigation during which officers discovered a text message sent by Clark to the girl in which he suggested she perform a sex act on him.
When Clark was arrested he confessed saying similar incidents had happened at least twice and he told officers "I shouldn't have done it."
Mr Ewing said that the girl was left feeling sick and scared at what happened and did not know who to turn to for help. She has since been receiving counselling.
Clark, 50, of Keble Court, Stamford, admitted two offences of engaging in sexual activity in the presence of a child and a further charge of inciting a child to engage in sexual activity. The offences occurred between November 2015 and January 2016.
Judge Michael Heath, passing sentence, told him: "This case is so serious that the only sentence I can possibly justify for it is a custodial sentence."
Neil Sands, defending, said Clark had difficulties with learning and understanding things but had held down a job for 25 years.
"The consequences of this for him have been that nobody at work now speaks to him.
"His remorse and regret is genuine. When the police came to his door he immediately admitted what he had done.
"He has difficulties with learning and understanding and presents as vulnerable but he knows he is responsible for what took place and that he must take the consequences."