August 11, 2016 5.23 pm
This story is over 64 months old
Former Lincoln accountant jailed for dodging income tax
A former accounts worker who dodged paying income tax after claiming he was self-employed was jailed for 12 months on Thursday, August 11. Darren Challis, 33, of Burton Road in Lincoln, was originally registered as unemployed following his release from an earlier prison sentence and claimed to be working in the construction trade. David Baines, prosecuting,…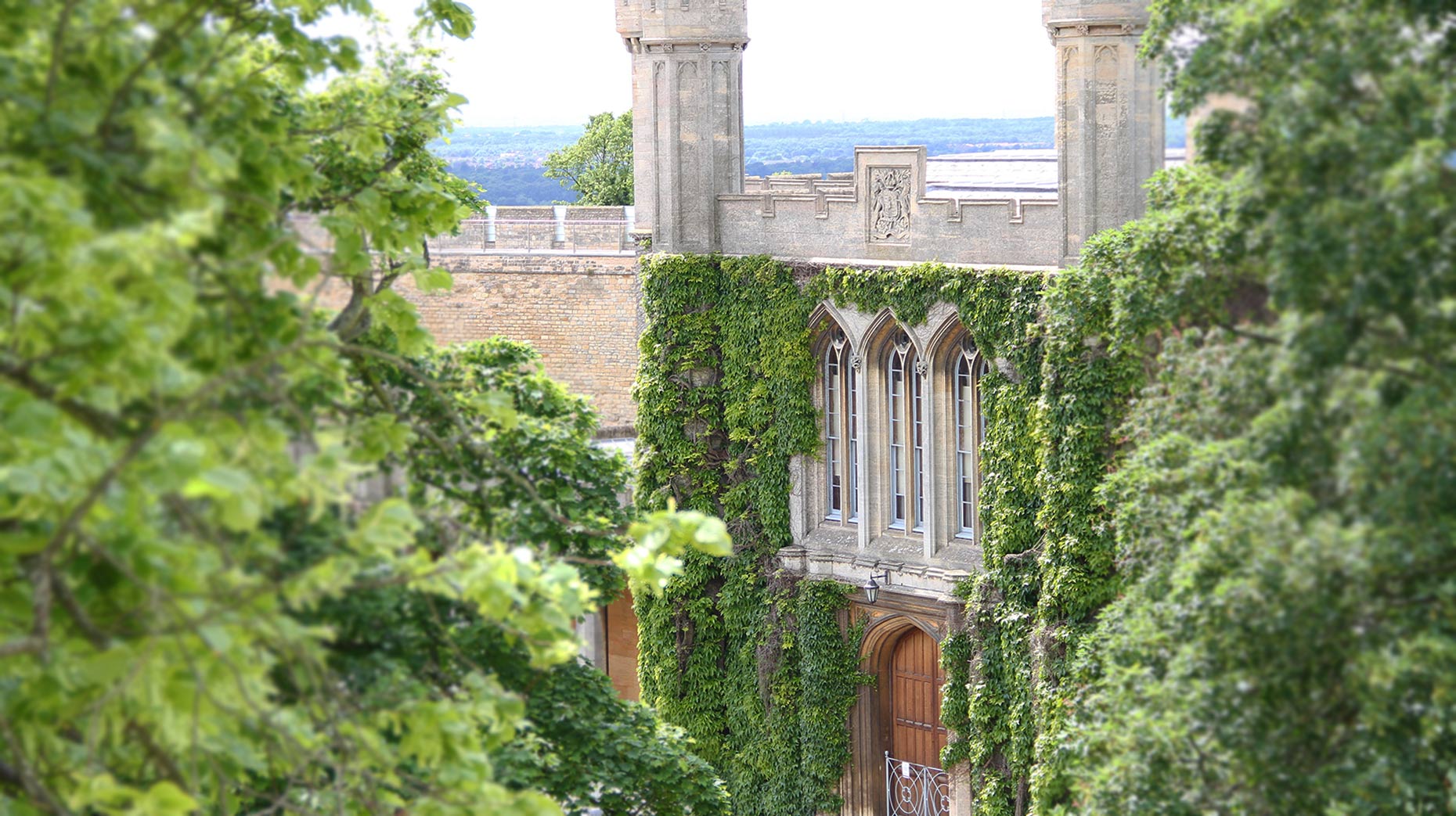 A former accounts worker who dodged paying income tax after claiming he was self-employed was jailed for 12 months on Thursday, August 11.
Darren Challis, 33, of Burton Road in Lincoln, was originally registered as unemployed following his release from an earlier prison sentence and claimed to be working in the construction trade.
David Baines, prosecuting, told Lincoln Crown Court that Challis also claimed he had a second job working for a Weatherspoon's pub and submitted false tax returns for himself as well as his partner and a friend.
As a result, HMRC was defrauded out of £19,395.
Mr Baines said "Challis was interviewed. It seems he was frank and admitted the offences.
"He agreed that neither he nor his partner had worked at Weatherspoon's as he indicated. He said he spent some of the money on living expenses and on getting himself out of a financial mess."
Challis admitted six charges of fraudulently evading income tax on dates between April 2014 and August 2015.
The court was told that in July 2013 Challis was jailed for 18 months after admitting theft of £47,000 from clients while working as a tax assistant processing tax refunds.
Judge John Pini QC, passing sentence, told him: "It is very sad to see you have not really learned your lesson."
Gareth Weetman, defending, said that Challis had a gambling problem which was the background to his offending.
"He is somebody who doesn't want to be doing this but he has demons."
Mr Weetman said that Challis had worked hard to get a job despite his previous conviction and in recent times had been doing charity work.