Bones found during Lawn revamp works in Lincoln
A Roman coin and scattered bone fragments have been found at The Lawn in Lincoln during preparation work for the new RW Stokes & Sons head office. A spokesperson from Stokes told The Lincolnite: "I can confirm that we have discovered a Roman coin – it was one and it is tiny, about the size…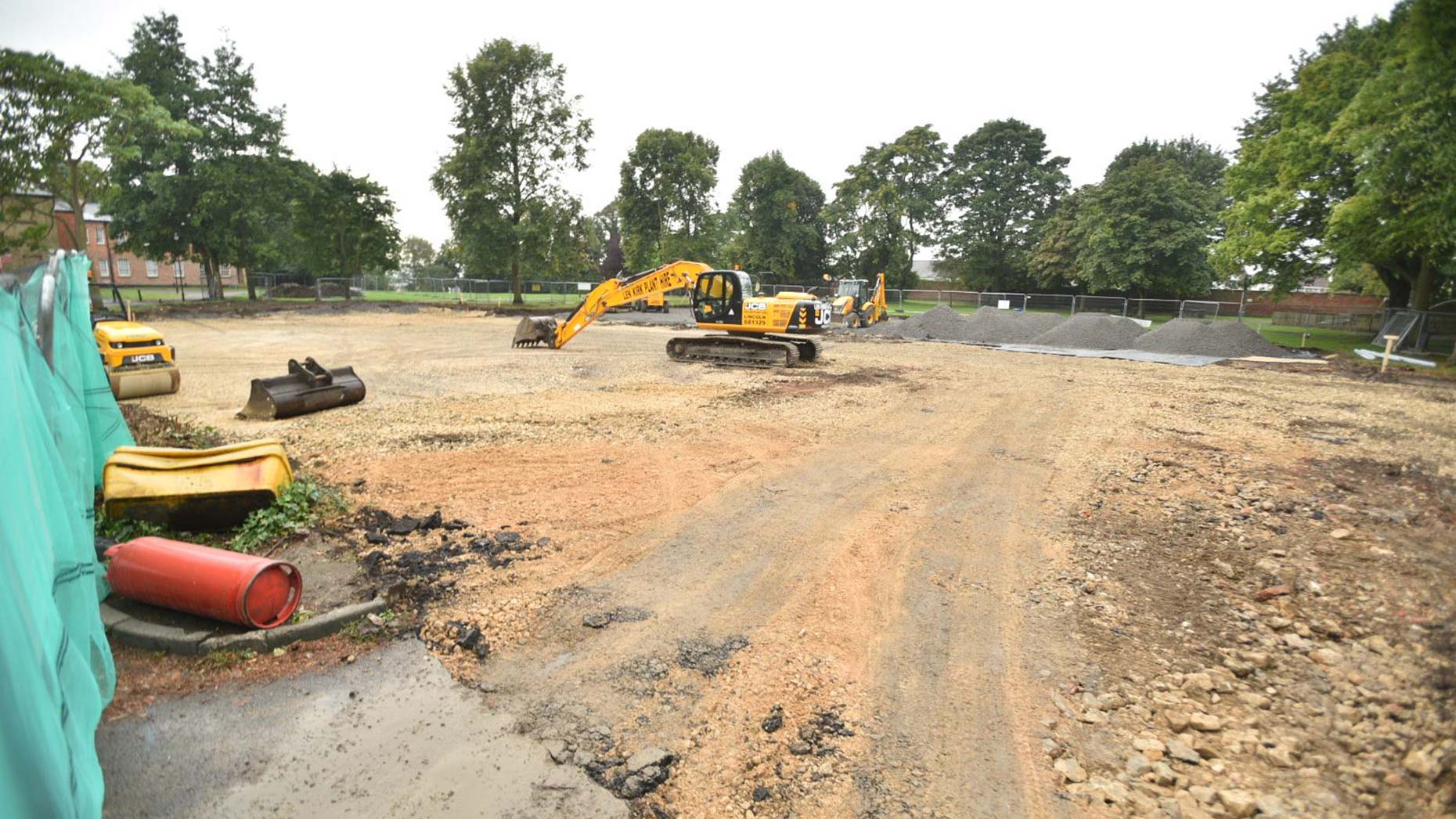 A Roman coin and scattered bone fragments have been found at The Lawn in Lincoln during preparation work for the new RW Stokes & Sons head office.
A spokesperson from Stokes told The Lincolnite: "I can confirm that we have discovered a Roman coin – it was one and it is tiny, about the size of a threepenny bit.
"We have also discovered some scattered bone fragments which have been sent off for analysis."
The discovery was made after construction workers had finished moving the Joseph Banks Conservatory from The Lawns to Woodside Wildlife Park and prepared the ground to be levelled ready for the construction of additional car parking.
The bones are currently being analysed to discover their age and origin.
RW Stokes & Sons officially completed on the sale of The Lawn on August 1, 2016 after two years of negotiations, with work beginning shortly after.
The site will now become the new £1.5 million head office for the Lincoln-based company, and be transformed into an in-house roastery, with packaging, storage, offices, a viewing area and a café and restaurant.
The company also plan to rejuvenate the existing theatre on site, creating an artistic hub for local dance schools and drama groups as well as host regular music events.