September 18, 2016 9.47 am
This story is over 86 months old
Film review: Bridget Jones's Baby – A brilliant sequel
Bridget Jones's Diary is a classic example of the perfect British rom-com. Upon its release in 2001, yes 15 years ago, it catapulted Renée Zellweger into the public eye and made household names of its other stars. Its sequel, The Edge of Reason, on the other hand was a dramatic fall from grace, with a…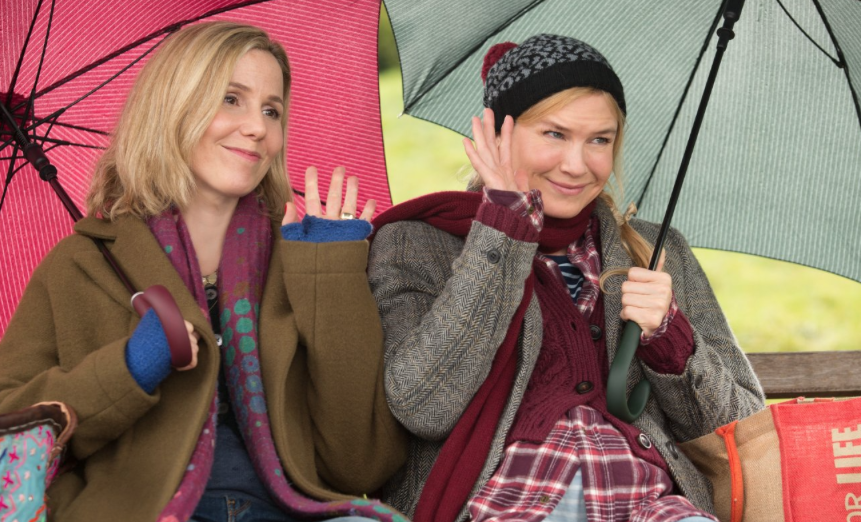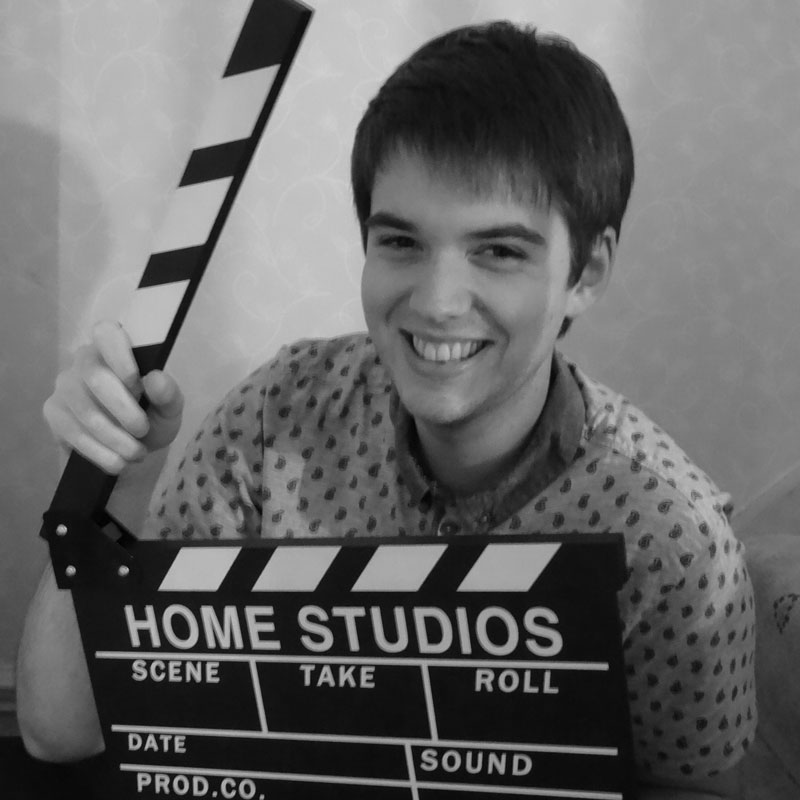 Bridget Jones's Diary is a classic example of the perfect British rom-com. Upon its release in 2001, yes 15 years ago, it catapulted Renée Zellweger into the public eye and made household names of its other stars.
Its sequel, The Edge of Reason, on the other hand was a dramatic fall from grace, with a lowly 27% approval rating on Rotten Tomatoes. Since then, the series has fallen into a dormant state with talks of another sequel doing the rounds since as early as 2004.
Fast-forward 12 years and the prayers of fans the world over have finally been answered. However, the comedy genre has moved on from the warm, fuzzy rom-coms of the past and in its place are the foul-mouthed female-led films of the present. But does Bridget Jones's Baby get the balance right? Or is it a good decade too late?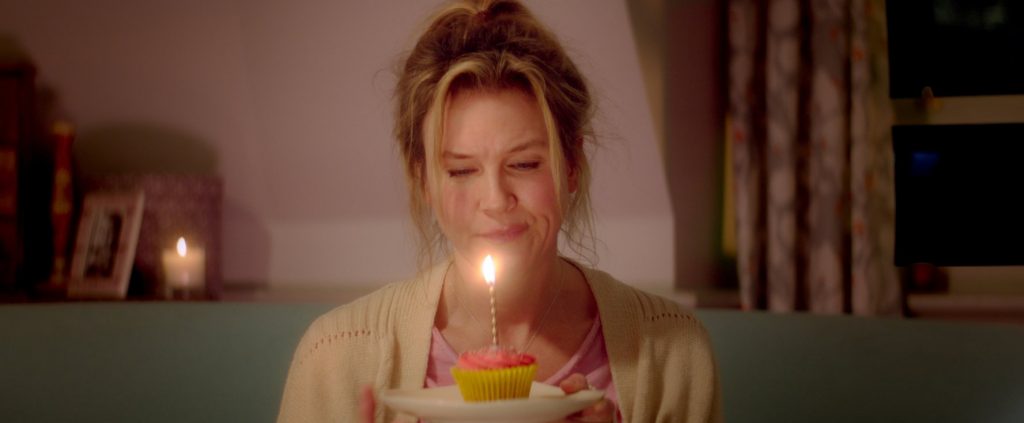 Breaking up with Mark Darcy (Colin Firth) leaves Bridget Jones (Renée Zellweger) over 40 and single again. Feeling that she has everything under control, Jones decides to focus on her career as a top news producer. Suddenly, her love life comes back from the dead when she meets a handsome American named Jack (Patrick Dempsey). Things couldn't be better, until Bridget discovers that she is pregnant. From then on, the befuddled mum-to-be must figure out if the proud dad is Mark or Jack.
The casting choices throughout the film are spot on and it's a pleasure to see Colin Firth back on the big screen. His quintessentially British persona has been a highlight of both previous films and it's no exception here. Patrick Dempsey's turn as the dashing American stallion is sheer perfection and both he and Firth remain intensely likeable as the movie progresses, despite their obvious flaws.
Of course, praise must go to Renée Zellweger who, despite 12 years in between filming, manages to channel that iconic character like it was yesterday. She may look different to how we all remember her, but as soon as she speaks, it's impossible not to feel at home.
Elsewhere, Emma Thompson, Jim Broadbent and Celia Imrie all pop up from time to time with the former providing Bridget Jones's Baby with some of its best comedic moments. Her character is sharp and very well written indeed.
It would be very easy to go picking around the plot; criticising its blatant lack of originality, but that's not what director Sharon Maguire was aiming for. Instead, she cleverly crafts a film that remains faithful to its predecessors, all the while introducing a new generation of comedy fans to the titular character.
What does this mean? Well, it toes the line quite well between the heart-warming qualities of the original and the over-the-top hilarity of films like Bridesmaids and Spy. This may not sit well with some die-hard fans of the series, but it's sure to be a winner for the more modern movie-goer.
Overall, Bridget Jones's Baby is better than it ever had the right to be. It's nostalgic, beautifully sweet, ridiculous, over-the-top and quite frankly, absolutely hilarious. I haven't laughed that much in years, it's a must see for fans and newcomers alike.
Bridget Jones's Baby rating: 7.5/10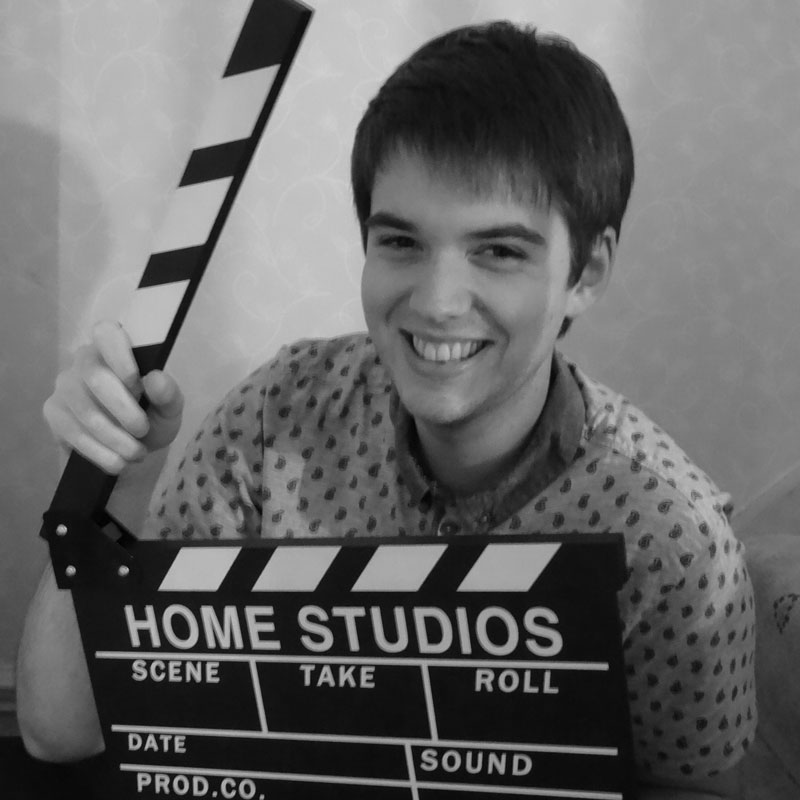 An avid lover of all things film, Adam Brannon has grown up with a huge passion for cinema that can be traced right back to his favourite childhood movie, Steven Spielberg's smash hit, Jurassic Park. After graduating from the University of Lincoln with a degree in journalism, he now writes film reviews for his own website, Movie Metropolis and for the Press Association.