September 12, 2016 3.20 pm
This story is over 67 months old
Lincolnshire breast surgeon suspended after examining medical student in her bedroom
A breast surgeon working at Pilgrim Hospital in Boston has been suspended for three months after examining a medical student in her bedroom. As reported first in The Lincolnite, Dr Alaa Abdel-Rahman, a locum consultant employed by United Lincolnshire Hospitals NHS Trust, was accused of performing three sexually motivated examinations on the medical student in her own bedroom…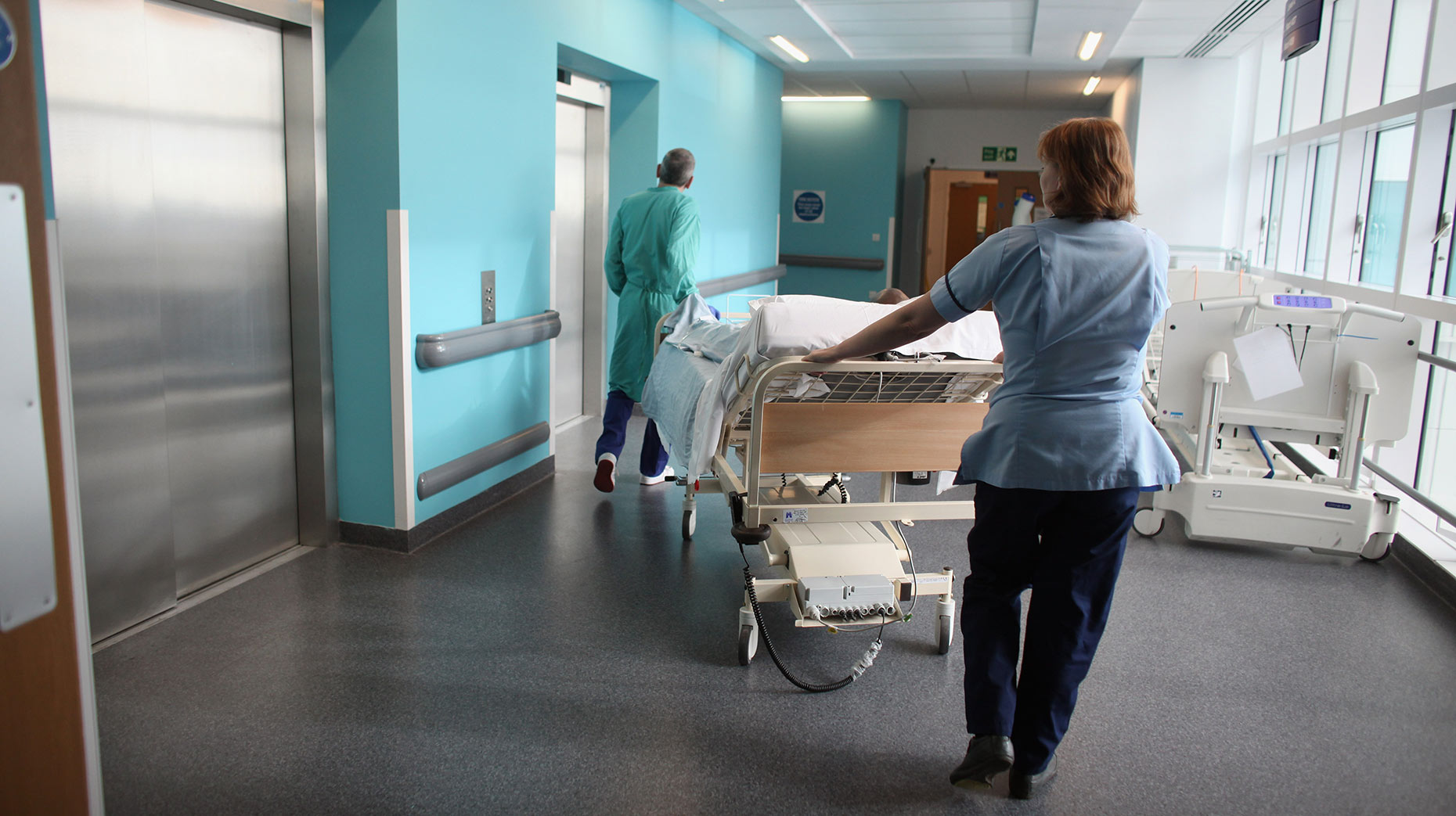 A breast surgeon working at Pilgrim Hospital in Boston has been suspended for three months after examining a medical student in her bedroom.
As reported first in The Lincolnite, Dr Alaa Abdel-Rahman, a locum consultant employed by United Lincolnshire Hospitals NHS Trust, was accused of performing three sexually motivated examinations on the medical student in her own bedroom in May 2013.
A tribunal hearing held in Manchester cleared Dr Abdel-Rahman of sexual misconduct in July but condemned him for a "woeful" understanding of professional boundaries in examining the medical student in her bedroom.
In concluding the hearing, the tribunal said that Dr Abdel-Rahman was "foolish, naïve and entirely unprofessional" in his actions, meaning that his fitness to practise was impaired by reason of his misconduct.
Sheila Hollingworth, Medical Practitioners Tribunal Service chair, said: "In all the circumstances of this case, the tribunal is satisfied that a period of suspension is the appropriate and proportionate sanction which will send a signal to you, the profession, and the public that your behaviour was wholly unacceptable and will not be tolerated.
"There is no evidence that you are anything other than a competent breast surgeon and that, prior to the events in question, you have had an unblemished career.
Therefore, the tribunal has determined to suspend your registration for a period of three months, which it considers is necessary to reflect the seriousness of your misconduct and the potential damage to public confidence in, and the reputation of, the profession.
"It is of the view that this period is proportionate and will give you the opportunity to reflect on your misconduct and the impact it may have had on the medical students under your tutelage, your colleagues and the public in general."