September 6, 2016 8.48 am
This story is over 86 months old
Man jailed for paintball gun attack also repeatedly hit child on head with metal pole
A man sentenced to nine years in prison earlier this year for seriously assaulting a man at a paintballing centre has now been convicted of hitting a child on the head with a metal pole. Nathan Joseph repeatedly struck a 16-year-old with the metal pole in Grantham, leaving his victim needing six stitches. Joseph and…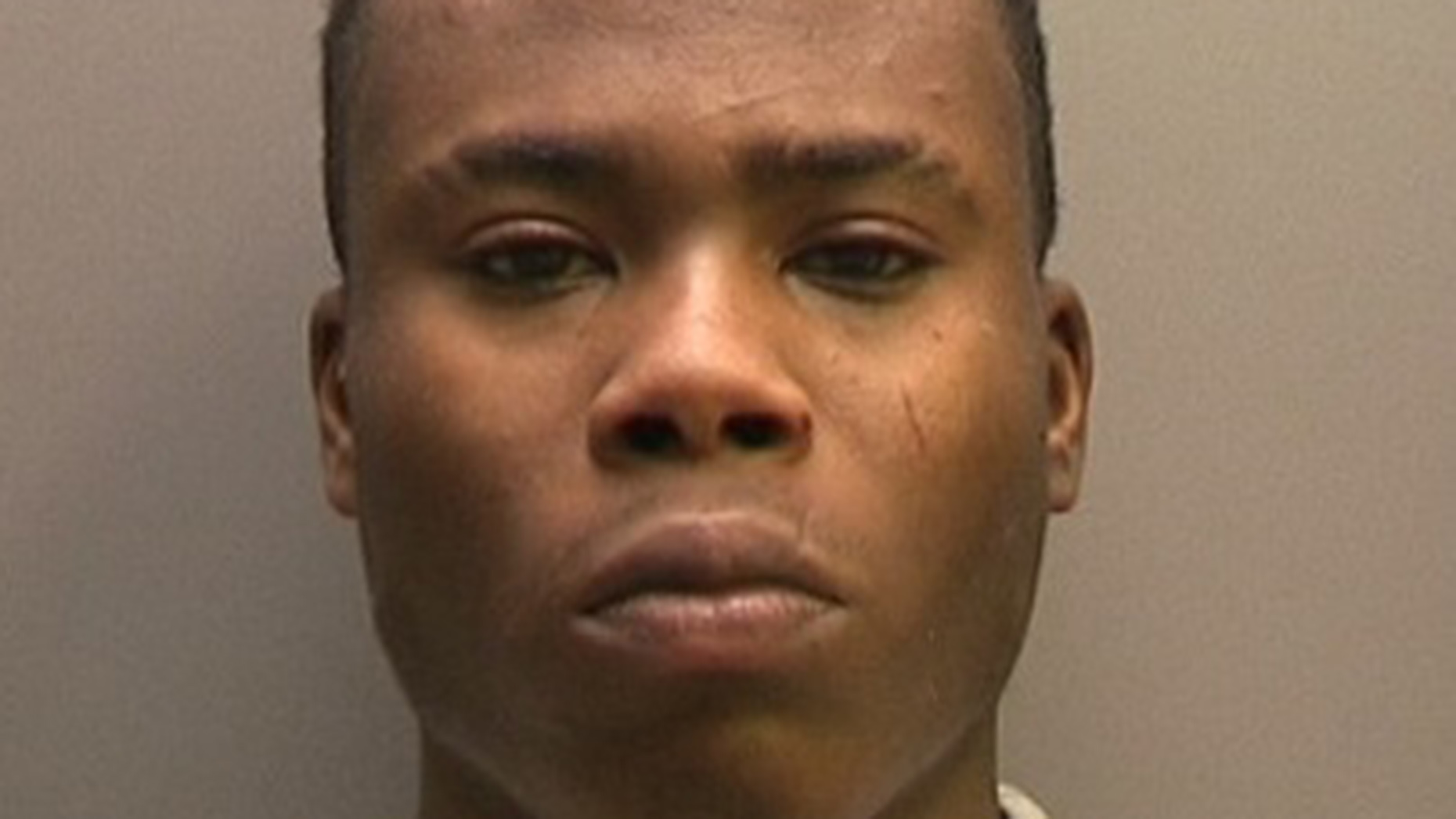 A man sentenced to nine years in prison earlier this year for seriously assaulting a man at a paintballing centre has now been convicted of hitting a child on the head with a metal pole.
Nathan Joseph repeatedly struck a 16-year-old with the metal pole in Grantham, leaving his victim needing six stitches.
Joseph and another man approached the victim on Cambridge Street to discuss a bicycle which had been loaned to the teenager.
Ian Way, prosecuting, told Lincoln Crown Court: "The complainant was with two friends when he saw Nathan Joseph arrive at the scene holding a metal pole.
The next thing the complainant remembers is being struck with the metal pole repeatedly.
"He was hit on the head. He made his way to a house and the door was shut. Blood was coming from his head."
The victim was taken by ambulance to Grantham Hospital. He had lacerations to the side and back of his head.
When Joseph was arrested three days later he denied he was involved in any assault and denied carrying the metal pole.
But at court Joseph, 22, of no fixed address, admitted assault occasioning actual bodily harm and possession of an offensive weapon as a result of the incident on June 10, 2014.
He was given a 12 month jail sentence to run concurrently with a nine year jail sentence he is currently serving.
That was imposed in April this year after Joseph admitted inflicting grievous bodily harm with intent on an opposing player during a game of paintball.
Judge John Pini QC told him "This was a nasty assault using a metal pole causing quite unpleasant injuries.
"But this was two years and two months ago and you are now serving a nine year sentence."