Pensioner denies murdering 61-year-old neighbour in Boston
A pensioner has denied the murder of his 61-year-old neighbour in Boston. Vidmantas Svedarauskas, 67, entered a not guilty plea during a pre-trial hearing at Lincoln Crown Court on Friday, November 25. Speaking through a Lithuanian interpreter, Svedarauskas denied the murder of Manfred Jaedke between July 6 and 9, this year. Jaedke, a German national who…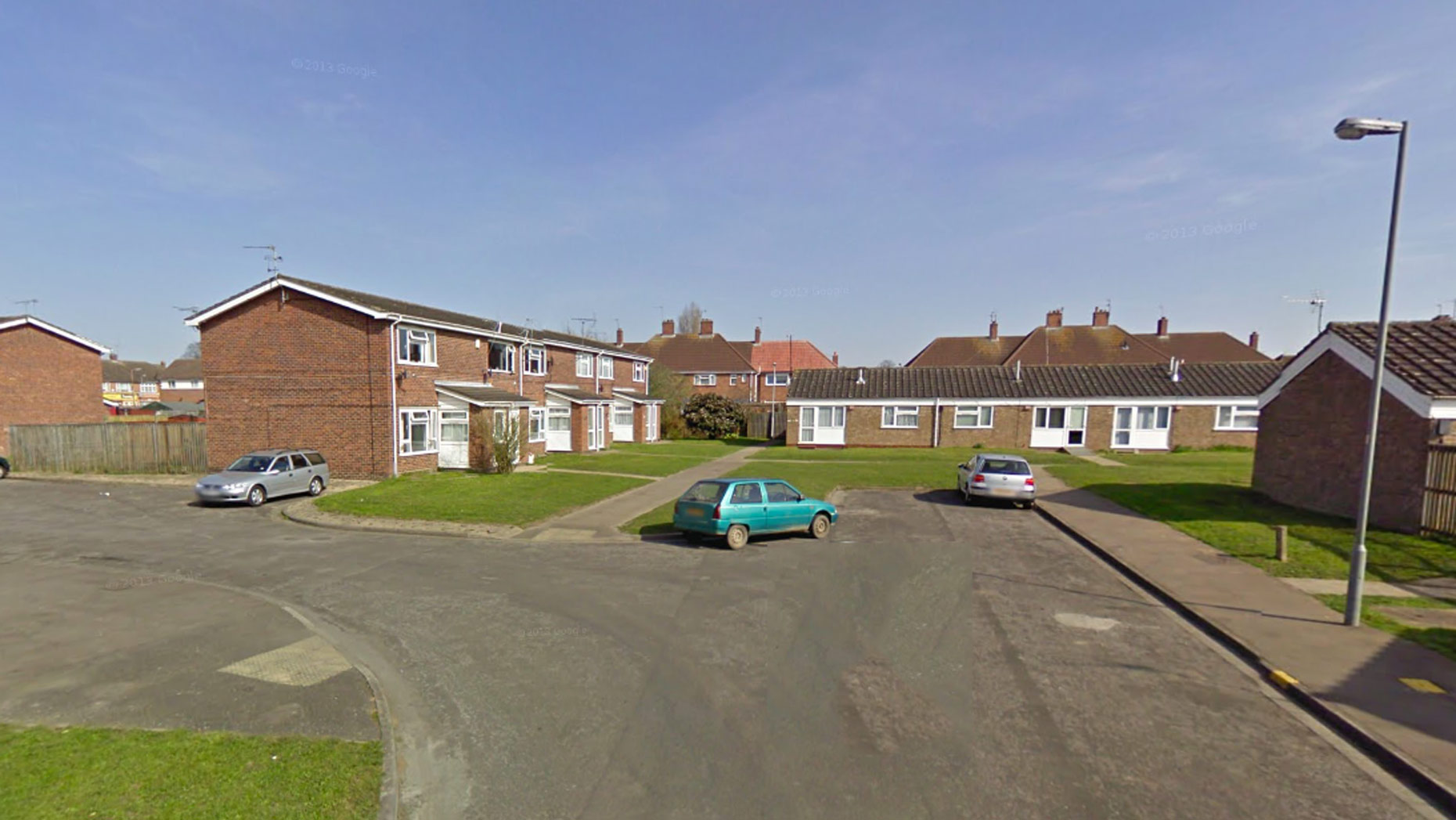 A pensioner has denied the murder of his 61-year-old neighbour in Boston.
Vidmantas Svedarauskas, 67, entered a not guilty plea during a pre-trial hearing at Lincoln Crown Court on Friday, November 25.
Speaking through a Lithuanian interpreter, Svedarauskas denied the murder of Manfred Jaedke between July 6 and 9, this year.
Jaedke, a German national who had lived in the UK for a number of years, was found dead at his home in Porcher Way, Boston.
Judge Michael Heath adjourned the case for trial at Lincoln Crown Court on June 12 next year.
It is expected to last five days.
Svedarauskas, of Porcher Way, Boston, has been remanded in custody until his trial.